SEO Trends to Watch Out For in 2022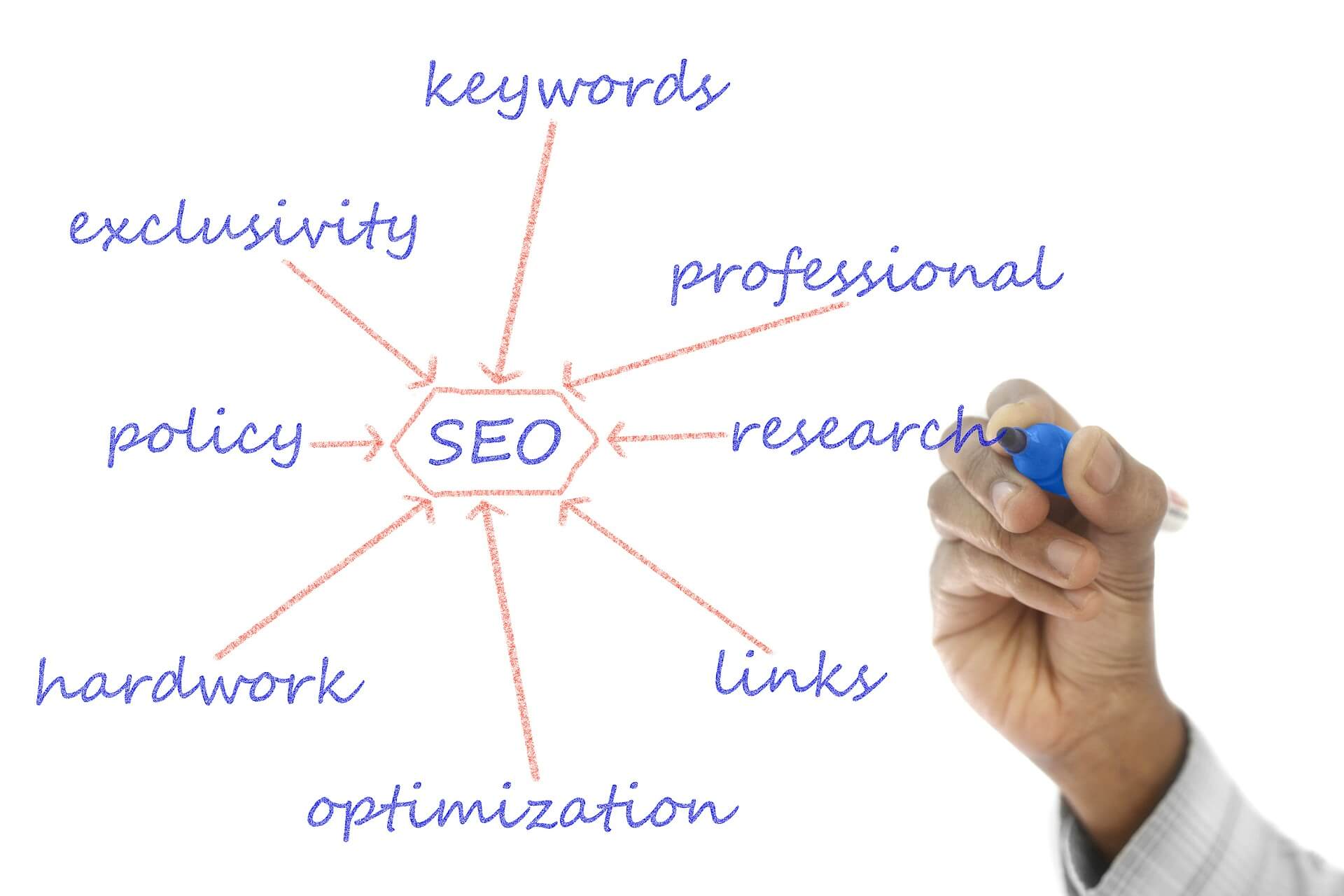 2021 is the year that SEO went directly into the spotlight. Business owners have learned that SEO is a pretty interesting and intriguing tactic to add to their marketing strategies. Everyone learned to apply SEO trends in order to cope up by making use of artificial intelligence, video marketing, keyword research, influencer SEO, branded SEO, voice search, and more. All these trends have succeeded in helping various brands leverage the world of the internet. Now that another year is approaching, it's time to prepare yourself for the trends you might want to take note of.
Trends to Watch Out for in 2022
2022 is another year to kickstart your business using SEO trends. Watch out for these trends and prepare your business to skyrocket!
Optimized video content
Video content is not enough to catch your target customers. You might need to optimize the video of your content, and there are a few ways you can do it. The first is through the inclusion of keywords on your video channel description, and title. In this way, viewers can easily understand what you can offer to them. The second is through the hashtags, and keywords on your video descriptions. This is to ensure that you target the right audience for your video. Lastly, you can mention keywords on your video file name so that Google can comprehend what you want to match to your target audience's interests.
Voice-based shopping
Well, voice search is already one of the winning trends in 2021, and we are still expecting it to rise this 2022. Customers will demand voice-based shopping, where they can shop and purchase just with the use of voice search technology. It will take your business to another level, and customers will love your brand even more.
Longer and quality written content
Although you can already produce articles today, you might want to improve it this coming year. Ensure that the content is readable and scannable, can break into subsections, and includes headings to chunk up large texts. Likewise, make your content valuable for your target audience, put a share button, and include facts to back up your statements or claims. A team that specializes in SEO would be able to help you create valuable and optimized content that can improve your SEO ranking.
Artificial intelligence
Artificial intelligence has been reaching entrepreneurs at a fast pace nowadays. It really is a helpful tactic to include AI in almost everything in a business. In the coming year, AI would benefit you in terms of automation, productivity, understanding your customers' behavior, and developing better content strategies. When you use AI, you can easily analyze and monitor the performance of your site and content on various search engines. It is also a lot more accurate than manual analysis.
Key Takeaway
They say that prevention is better than cure. Well, this also applies when you're running a business and we would like to say that it's anticipation and not prevention. You might want to anticipate everything so you could prepare for it the moment you encounter such situations. If you want to be ahead of the competition this coming year, you need to take note of these SEO trends and apply it to your business to see results immediately. Don't wait for the moment that your business gets down because you disregarded such signals. Talk to an SEO specialist and plan ahead of time.