power bi vs tableau – 2022 software comparison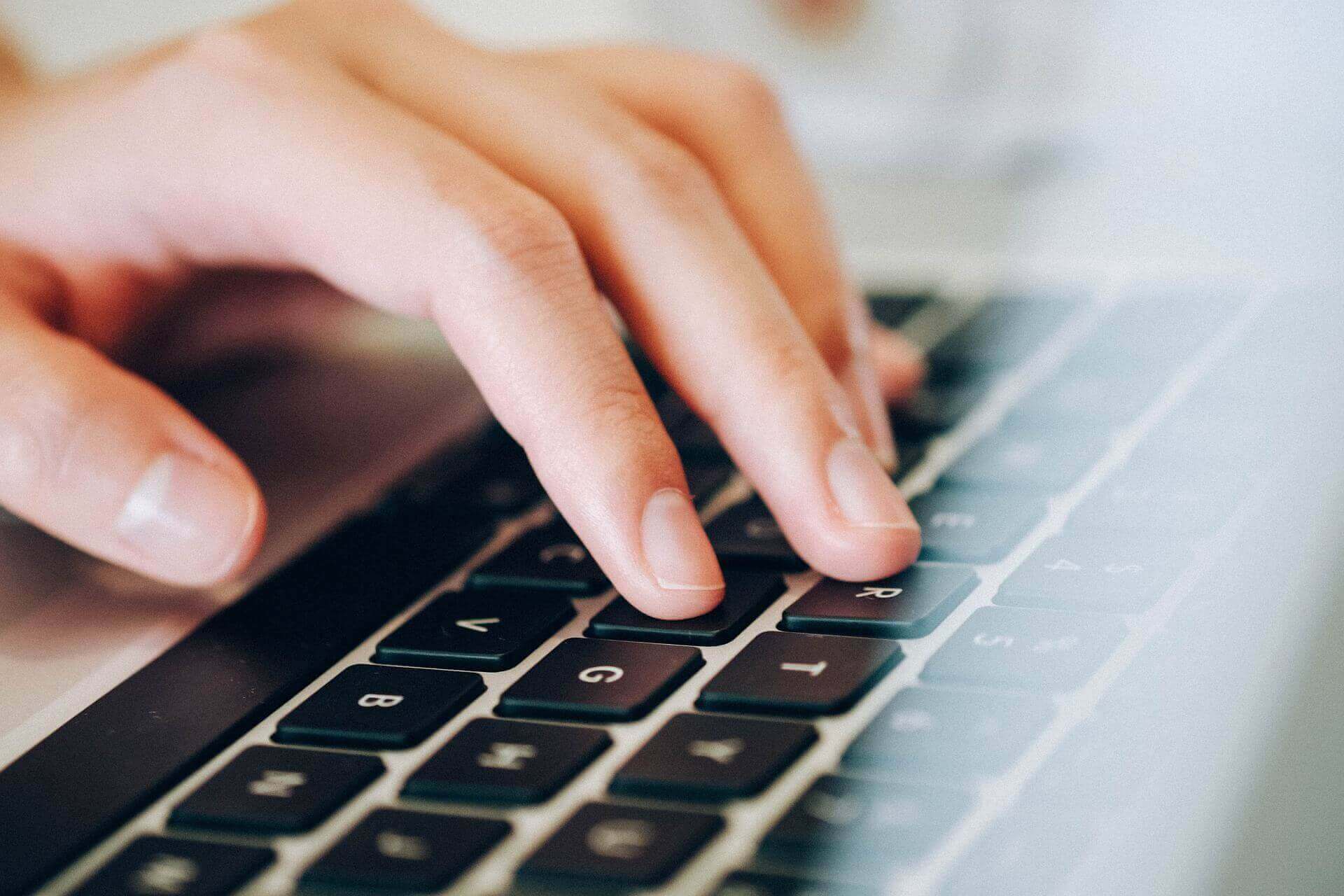 Data visualization and analytics tools are evolving rapidly day by day, with new ones entering the market and established brands attracting customers. But to stay ahead of the data analytics field, a tool must have a unique combination of power, ease of use, brand recognition and price, etc. Both Microsoft Power BI and Tableau are equipped with these features. While both Power BI and Tableau are recognizable names in the area of business intelligence, they are not necessarily suitable for all companies. Let us compare both of them to find the perfect data analytics tool. So, let's get started with the basic definition of Power BI vs Tableau.
What is Tableau?
Tableau is the fastest growing and powerful data visualization tool that is used in the BI industry. It enables you to simplify the raw data in an easy-to-understand format. It assists professionals in understanding data created using Tableau at all levels of an organization.
What is Power BI?
Power BI is a business intelligence and data visualization tool that helps you translate data from multiple data sources in interactive dashboards, and BI reports. It also offers a wide range of software connectors and services. And It helps you manage data from a variety of sources and gives you visualization after the cleaning and integration process. It provides the ability to generate Ad Hoc reports, which facilitates data analysis.
Power BI vs Tableau
Now let us compare the features of Power BI vs Tableau:
Price:
Power BI is great at holding prices down as a tactic for increasing market share, and it has many features at a comparatively low cost. If we consider the price of Power BI Pro, it costs $10 per month, approximately per user, while the premium version costs $20 approximately per month.
As a result, it is difficult to compete with Power BI on price for any competitor in terms of AI-powered services and automated ML capabilities.
Tableau is reputed to be expensive. According to some estimation, it costs about $75 per month per user for decent analysis capabilities. But the ones that want to interact with a few basic dashboards may get it far cheaper. However, adding Tableau CRM for a current price of up to $150 per user per month gives new features.
Deployment Options:
Power BI is available in different forms like desktop, premium, pro, embedded, mobile and report server. Based on your requirements and role, you can use any of these services to create and publish visualizations. Power BI is quite easy to use, and you may connect worksheets, data sources, and applications quickly through integrated connections and APIs.
Tableau is a free product. It is available in different forms like team, individual and embedded analytics plans that are available on-site, either through a public cloud server or a private cloud server. Tableau enables you to configure your initial instance using a free trial, giving you access to all parts of the tool.
Integrations:
Power BI also has a number of integration challenges. Gartner noted that managing the promotion and publishing of content by Power BI may result in administrative overhead. It is not an easy solution that will add manual labor between Power BI applications and its collaborative development environment called Workspaces.
Tableau has a lot to do to integrate with Salesforce. As a result, it creates a quite disorganized experience between Tableau and Einstein Analytics.
Performance:
Power BI is simple to operate, and it is quicker and works better when there is limited data. Power BI has a tendency to swipe slowly when dealing with bulk data.
Tableau deals with large volumes of data in a timely manner, and it is quicker and offers extended functionality to visualize data. Tableau does not restrict the number of data points in the visualization or impose row or size restrictions, giving you a complete view of the data.
User Interface:
Power BI has an intuitive user interface that can easily be integrated with other Microsoft products. The Power BI interface can be easily learned and understood, and it is easy to use and enables you to work better. Power BI Desktop offers three views that you can select from the left side of the canvas – the data view, report view, and the template view.
Tableau features a smart interface that allows you to create and customize dashboards to suit your needs. It features an inviting workspace that boosts you to experience data and achieve intelligent results. The workspace consists of various cards and shelves, sidebar, toolbar, status bar, data source page, and spreadsheet tabs.
Also Read: Python Vs Java: Which Is Best for Your Business App Development?
Data Visualization:
Power BI offers a drag and drop function that is easy to use. It offers functionality that makes the data visually attractive. Power BI provides a number of detailed and engaging visualizations for creating reports and dashboards. Power BI allows you to ask questions on your data which will provide you with relevant information.
Tableau also provides users with the ability to customize dashboards for a specific device. It provides interactive visuals which handle information on the go. It can convert queries into visualizations and enables you to ask questions, track trends, and identify opportunities. You do not need to have prior knowledge to work on Tableau, as it provides table calculations integrated into the creation of reports and dashboards.
Conclusion:
Power BI and Tableau both are two significant business intelligence (BI) technologies for gathering, integrating, analyzing, and presenting business information. They help you analyze, manipulate, and visualize data to understand and draw insights. In order to compare Power BI with Tableau, we really need to look at who is going to use these tools. Power BI is designed to be used by stakeholders rather than data analysts. The interface depends on drag and drops and intuitive features to assist the team in creating visualizations. Tableau is just as powerful, but the interface is not as intuitive, making it harder to learn and operate. Individuals with experience in data analysis will find it less difficult to clean up and transform data into visualizations. Still, a beginner will probably feel overwhelmed by the difficult battle to learn some data science before making the visualizations.
We can say that Power BI versus Tableau duel is a tie for the most part. Power BI is best for its ease of use feature, but Tableau is best for its speed and capabilities. Small businesses that have limited financial and human resources may use Power BI, particularly when they are already investing in Microsoft products. Still, medium-sized and enterprise enterprises that give priority to data analytics and have the human capital to support it will do better with Tableau.
Author Bio:
I am Sonali Milmile, I have been a technology writer for the last two years for HKR Trainings. I am a professional blogger in conveys content related to technologies like Power BI training, Docker, Salesforce, Cyber Security, Linux, Python & RPA.