Advance Photo Recovery Tool to Recover Photos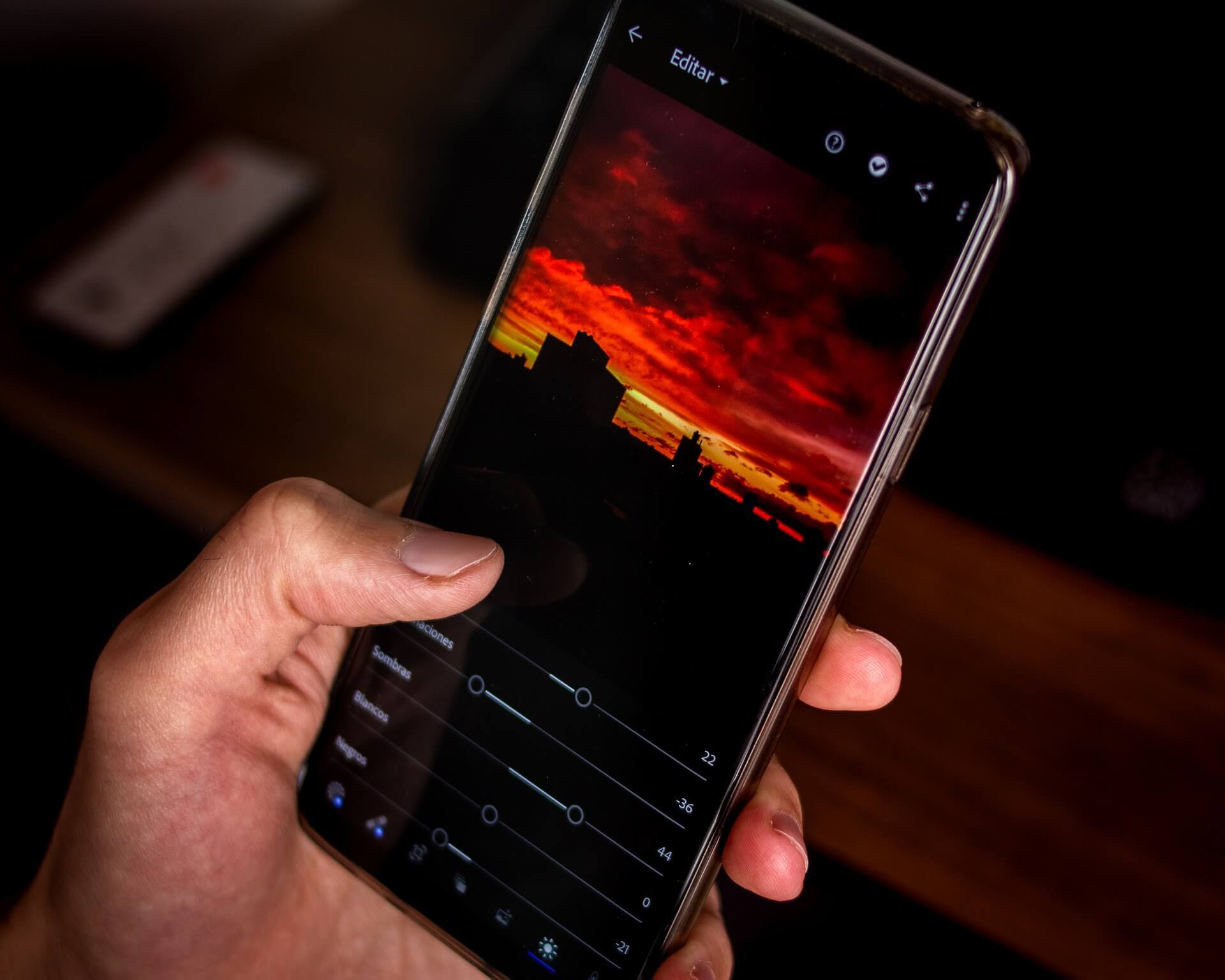 Well, it will be difficult for one to deny the importance that digital photos hold today. We on a regular basis click multiple pictures either by using our Smartphones, DigiCams, Handycams, etc. Considering that, have you ever thought about what if these pictures get deleted or you end up losing it due to any reason? No doubt, it can turn out to be extremely annoying, so what should you do next? As said, every cloud has a silver lining; similarly, no matter whether you delete your photos accidentally or intentionally, there're ways available that can help you retrieve them easily. In this blog, we have mentioned an advanced photo recovery tool i.e. Stellar Photo Recovery Software that can help you recover lost/deleted photos despite of the photo loss situation.
What Are the Various Reasons, BehindPhoto Loss?
Below we have mentioned some of the common reasons due to which you end up losing your photos:
Accidental deletion
Virus/malware infection in the memory card
Improper insertion or removal of the memory card from the camera, card reader, or other devices.
Removing the memory card from the device while the content is still being transferred.
Clicking pictures when the camera is flashing low battery.
Very often, we pull out the memory card without switching off the camera.
Ignoring error messages/warnings like 'memory card full.'
Sudden system shutdown while transferring files
Recover Lost/DeletedPhotos with the Best Photo Recovery Software
Despite how you have lost your media files i.e., by deletion, presence of bad sectors, formatting, virus/malware infection, corrupted file system, etc. Stellar Photo Recovery Software will help you recover the photos in all such scenarios. Apart from this, this one in all software also recovers lost or deleted videos, podcasts, audio recordings, and other multimedia files of any format from all kinds of storage devices i.e., memory cards, pen drives, SDXC, CF cards, SDHC, USB flash drives, CD/DVD, SSD, etc. Apart from that, it also provides its users with other advanced features like. M.A.R.T information (disk health and temperature) of storage drives, preview before saving, customize the scan, and much more.
Also Read: 10 Alternatives to Edit Snapchat Videos
Steps to recover lost/deleted photos with Stellar photo recovery software:
The software comes with a simple GUI that allows you to recover deleted/lost photos, videos, and audio files in just three simple steps:
Step 1: Select Location
Firstly, you have to select thevolume, drive, or external media from which you want to restore the lost/deleted media files.
Once selected, click on Scan.
Step 2: Preview
Once the scan completes, you can preview the recoverable photos, videos, and audio files.
Step 3: Recover
At last, select the required photos, videos, and audio filesthat you want to recover, and click on Recover.
Once recovered, save all the media files at the desired location.
Why Stellar Photo recovery software?
Here, we have mentioned some of the advance features that Stellar Photo Recovery Software provide its users with when it comes at recovering deleted or lost photos:
Highly preferred among photography and videography professionals: Stellar photo recovery software is amongst one of the advanced and preferred tools whenit comes to photography and videography professionals. It's because of theimpeccable photo and video recovery features that it offers.
Photo recovery from 4K drives:The photo recovery software allows you recover photos with latest 4K drives of all makes and models. Along with that, it scans large-sized sectors and allows you retrieve photos that are lost either due to accidental deletion, presence of bad sectors or drive corruption.
Deep Scan:One may not get the required results with the initial quick scan feature; in that case, you can choose the Deep Scan feature for recovering each bit of your deleted or lost data.
Repair corrupt photos:The Professional version of the Stellar Photo recovery software also allows you repair corrupt JPEG/JPG and camera specific RAW images from Canon, Nikon, Panasonic, Sony, and others as well.
Get Smart information of your storage device:The photo recovery software isn't only restricted to recovering photos but also provides information related to your storage drive, partition or volume. One can take help of this information to determine the health of the storage media, so that timely actions can be taken.
Retrieves Deleted Photos:The software supports photo recovery from the following photo file formats:EPSON (ERF), Mamiya (MEF),Canon (CR2 /CR3/CRW), Mamiya (MOS), Fujifilm (RAF), Sony (SR2, ARW, and SRF), JPEG,Kodak (K25 /KDC /DCR), Adobe EPS (Windows), etc. and many more.
Premium Edition with Recovery & Repair Functionalities: The software comes with a Premium edition that allows you repair corrupt, blurry, distorted or damaged photos and videos files along with recovering deleted photo, video or music files. If you're someone who is engaged in activities like video shooting, filming, editing, etc. then this software is a must have.
Glimpse on why Stellar Photo Recovery Software is the best choice
| | | |
| --- | --- | --- |
| Reason | Why | Benefit |
| A Pioneer in Problem Solving | It directly targets the Photo Loss issue and resolves the issue within 3 simple-steps | Direct and Straightforward Approach |
| Backed by a Well Known Brand | Introduced by a 2 decade- old flourishing Data Recovery company | No chance of going wrong |
| Compatible with Both Mac and Windows Major OS | State-of-the-art design | All types of users can use it |
| Numerous Features | Smart features like Pre-recovery Preview, Add New Header, Recover from Specific Region, Unicode File Recovery and supports a huge range of photo, audio as well as video file formats | True Rescuer. Can be used in almost all Photo Loss situations |
| Raw Recovery and Resume Recovery Support | To Scan deeply and get desired results as per your ease | Convenience and Ease |
| Let you Recover Videos & Music files | Powerful Deployment Technique | Pay Less and Get More |
| Create Image Support | To Ensure Complete Recovery of Photos from Good Sectorsimage of your drive without any hiccups | No Scope for Data Loss |
| 100% Data Integrity | Read-only Software | No Issue of Overwriting |
| Compatible with Multiple Storage Devices | Cutting-edge design and development | You can recover from hard drives, removable storage device, USB, Cameras, memory cards, etc. |
| Works in Both Formatting and Corruption Situation | Advanced algorithm support | Can handle Severe Photo Loss Situations with great ease |
Summing It Up
By now, you would be understood, no matter how you lost your media files, there are ways following which you can recover the lost photos. Of all such ways, there is an advanced way i.e. with the help of Photo Recovery Software. As mentioned, Stellar Photo Recovery Software is one such tool that allows you to recover your lost media files from any storage media by following 3 simple steps i.e. Select, Scan and Recover. In addition, it also lists various other advanced features that this tool provides you with that can make your recovery seamless.