10 Alternatives to Edit Snapchat Videos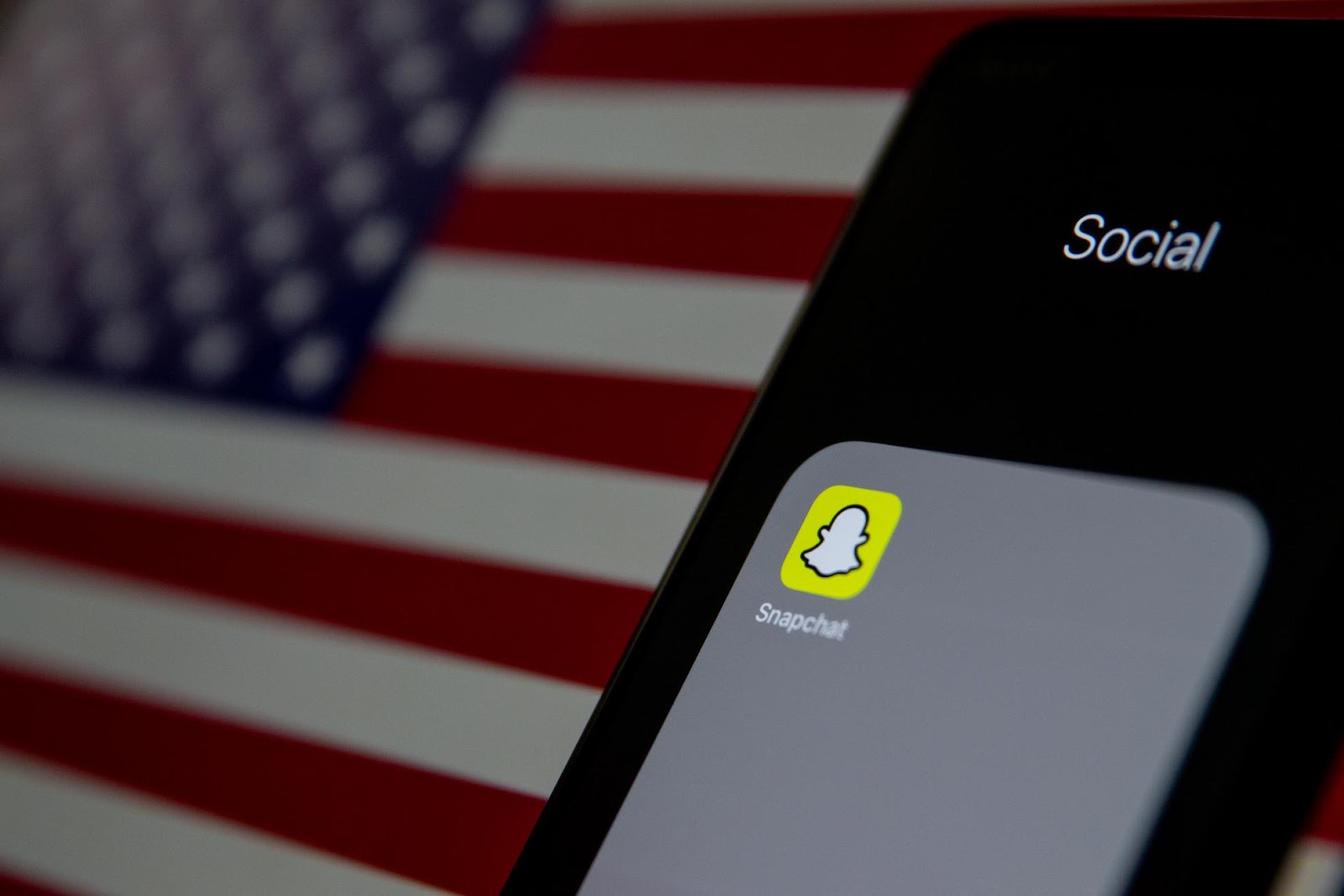 Video creation isn't always easy, but it can be even harder if you don't have the right tools for the job. To help you out, try Promo.com! You've probably heard of Snapchat before, right? The app allows you to send short videos to your friends and followers, but did you know that you can also edit those videos online with some great software? 
10 Ways to Edit Your Snapchat Videos
We've rounded up 10 of the best video editing tools on the internet that can help you do just that, so check them out and find one that suits your needs!
1)Promo.com's Video Maker Online
Promo.com's video Maker Online allows you to easily create a video using just your phone. It's incredibly easy and fun, even for people who don't consider themselves video experts. You choose a filter and background music, add text, and then preview it on your phone before sending it to friends or posting it on social media. This tool is perfect for teens who want an affordable way to make cool-looking videos but don't have access to complicated editing software.
Also Read: Spotify Playlist Stuck on Waiting to Download Error (7 Quick Fixes)
2) Videorama – An All-In-One Video Editor
If you're looking for a video editor with a variety of high-quality filters, animations, and special effects, Videorama is worth checking out. It's available as a desktop and mobile app, so you can easily use it on your laptop or smartphone. The basic version is free but has ads, while there are paid plans that cost $7.99 per month or $59 per year.
3) Kinemaster – Create videos and change effects in real time
Kinemaster is a free video maker online. It's a great alternative to other programs because it lets you make and edit videos quickly while also offering advanced editing features when you need them. It allows you to do more with your videos, including adding text, music, effects, and even creating GIFs. And unlike many of its competitors, Kinemaster doesn't have annoying watermarks on your videos.
4) CuteCut – Best for trimming videos
CuteCut is an easy-to-use video trimmer online that allows you to cut and merge your videos in just a few steps. It is available as an extension in both Chrome and Firefox so it's very easy to use. Just select your video, choose your cut point, and hit save video! Not only that, CuteCut supports many file formats such as MP4, MOV, MKV, AVI, and more.
5) PowerDirector – Cloud-Based Video Editing Software
If you want to edit videos but you don't want to download any complicated software, then you might like PowerDirector. It's a cloud-based editing program that allows you to get started immediately and easily. All without having to worry about installation or compatibility issues. You can simply sign up for an account and begin using it right away!
6) iMovie – Mac Only, But Free
iMovie is only available on Apple computers. But it's a professional-grade video editor that's perfect for creating short social media clips. It has drag-and-drop functionality, over a hundred different effects, and transitions, custom titles, and credits, and even lets you upload your footage directly from your iPhone or iPad. All of these features come free with every Mac computer.
7) FilmoraGo – Best For Instagram Stories On iPhone
FilmoraGo is an all-in-one video editor that allows you to tell your stories in style. It lets you shoot and edit videos with filters, add music, and much more. The app is free for iPhone and iPad, but it's more powerful when used on their desktop apps. You can download the FilmoraGo video maker online straight from your phone or desktop!
8) Wondershare Filmora – Budget Friendly Alternative
If you are looking for a budget-friendly alternative, you may want to look into Wondershare Filmora. With a one-time purchase, it will offer all of your basic video editing needs. However, if you're looking for an app that is going to stay up-to-date with new features and allows you advanced video editing, then Wondershare Filmora Video Editor is your best choice.
9) Clips – The Latest From Apple
Apple has just launched a new app for iOS that allows users to create video clips for easy sharing. Just like Instagram stories, these videos disappear after 24 hours. This sounds great. It's a simple way to produce Snaps and doesn't require you to go through all of that work of saving your Snaps and uploading them as a story. It could also make it easier for those who aren't experienced in editing videos
10) Animoto – Perfect For Social Media Posts That Need Animation
Animoto is a super simple video editing app that makes it incredibly easy to post fun and engaging videos on social media. It's perfect for anyone who needs to create more visual content on social media since you can easily record your own voiceover and even select music that fits your brand's personality. The only downside? Animoto is totally not meant for full-length features—think 30 second Instagram stories or Facebook Live posts.
Final Thoughts
There are plenty of ways to edit videos using applications such as Snapseed, Afterlight, and VSCO. You can add filters and image adjustments to play with light, contrast, and colour in your video. You can also add other frames in addition to those created by your camera. The possibilities are endless, so choose wisely and have fun editing