Why Is Mobile Marketing Extremely Important for Modern Companies?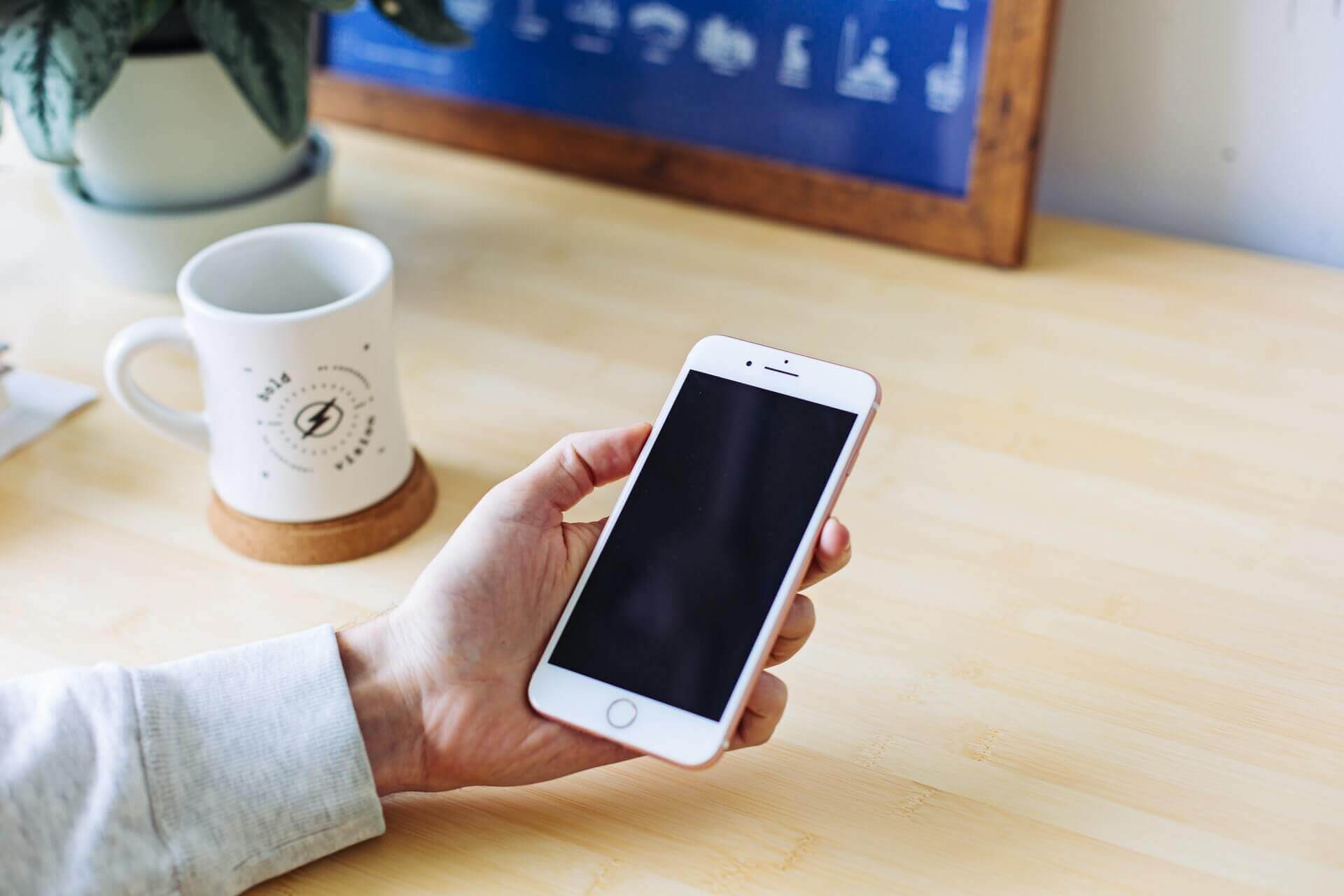 Mobile marketing is by far one of the most important types of marketing for any entrepreneur or business owner who uses digital marketing to promote their brand. In an age when almost everyone has a smartphone or tablet they can carry around all day, it's absolutely essential that you optimize your website for mobile devices.
But mobile optimization and marketing are valuable not only for the mere ease of use they provide to your audience. Hence, here's why mobile marketing is extremely important for modern companies and how you can use it effectively to your benefit.
What Is Mobile Marketing?
Mobile marketing is simply what its name suggests – it's any kind of marketing, advertising, and promotion done on mobile devices such as smartphones and tablets. Much like email marketing or social media marketing, mobile marketing is a subset of digital marketing, but the difference is in that it focuses on the tech aspect (mobile devices) more than the content format (emails or social media posts).
This aspect of mobile marketing is exactly why it is so broad in nature and can actually use different digital marketing practices. So, for example, a part of your mobile marketing strategy could include video marketing. But before you start using mobile marketing in your campaigns, it's crucial to understand why mobile marketing is so important for you and for the success of your brand.
Also Read: What is Digital Marketing? Types, Benefits, and Strategies
1. Mobile Devices Are Used Daily
The fact that most people use smartphones on a daily basis is perhaps the most obvious reason why mobile marketing is so important for you.
As Anna Marcus from the writing service reviews site Writing Judge explains, "Though we are used to smartphones, they are actually still a relatively new invention. And yet, smartphones have taken the world by storm. We live in a time when almost everyone owns one and likely uses it at least once a day. Mobile marketing is the way to go if you want to reach these smartphone users directly."
2. E-Commerce Is Huge Nowadays
With the rise in popularity of smartphones, it was only a matter of time before e-commerce grew in popularity. Businesses of all sizes and industries send out e-commerce email campaigns, launch PPC ad campaigns to drive more traffic to their online stores, and so on – and many of these activities are visible to potential customers on their mobile devices.
According to Business Insider, 45% of US e-commerce sales are a part of mobile e-commerce. In other words, nearly half of all the e-commerce sales in America are completed when people access online stores on their mobile devices rather than desktop ones. This is exactly why you should be focusing on your mobile marketing as much as (if not more than) your regular digital marketing.
3. Conversion Rates Are Higher on Mobile
As Theodor Lockman from the custom writing reviews site Writing Judge puts it, "Conversion rates are always the focus for marketing and sales departments. This is why so many small businesses are constantly looking for new ways to improve their conversions. The truth is that mobile marketing provides you with many such opportunities – but there's still a catch to it."
Also Read: Common Google Ads Mistakes And How To Avoid Them
Mobile Marketing Best Practices
So, how exactly should you use mobile marketing? below are the best practices to started:
1. Website Mobile Optimization:
To optimize your website for mobile devices, you will need to make its design responsive, so that it can adapt to the screen size of the user's device. Once you set everything up, make sure to run tests and see how fast your website loads and how good it looks on different mobile devices. Ideally, no elements should be missing and all of them should be functioning the same way they do on the desktop version.
2. App-Based Marketing:
In addition to optimizing your website for mobile devices, consider creating a dedicated app for your customers. This way, you will be able to grow a more loyal customer base who will always shop from you through your app. Moreover, a dedicated mobile app lets you send out push notification campaigns which means you will be reaching your customers even easier.
3. Mobile Ad Campaigns:
Speaking of sending out promotional campaigns, a great way to focus more on mobile marketing is by launching mobile ad campaigns. In this case, the ads you create are made specifically for mobile devices and will only be seen by mobile users in such places as mobile search results, mobile-optimized websites, YouTube, and even mobile apps.
4. SMS Marketing:
SMS marketing campaigns can be a great way to reach your audience even offline. Text messages also perform quite well in terms of open and read rates – around 98% of text messages are read and 45% get responses. Make your text messages short and sweet and add a link at the end to direct your customers to your website, social media page, or elsewhere.
5. Social Media Marketing:
What's more, you can launch a variety of campaigns on social media platforms, including ad campaigns and influencer marketing. This means that you can promote your social media accounts by posting high-quality content regularly while leveraging additional social-media-based campaigns to get better results.
6. Messenger App Marketing:
In a way, messenger app marketing is a mash-up of SMS marketing and social media marketing. However, you can still view it as a separate entity. Consumers can receive and view your messages directly from you, but they must be online to receive and view them. Furthermore, while messenger app marketing works best with existing customers, it can also be used to acquire new ones.
7. QR Code Usage:
Last but not least, QR code usage can also boost your mobile marketing strategy. To put it simply, QR codes can be placed somewhere offline (on billboards, magazines, ads in public places) or online (on webpages). A person uses their mobile device to read the QR code which can get them to a particular webpage, automatically send them a special message or email from you, download an app, direct them to your social media page, and so on.
Final Thoughts
To sum up, mobile marketing should definitely be at the forefront of your digital marketing strategy. Mobile optimization is a huge part of it already, but this type of marketing goes beyond that and requires you to pay close attention to certain details. Use the mobile marketing best practices from this article to help you set up your own strategy.