5 Tips To Grow Your Local Delivery Business In This Pandemic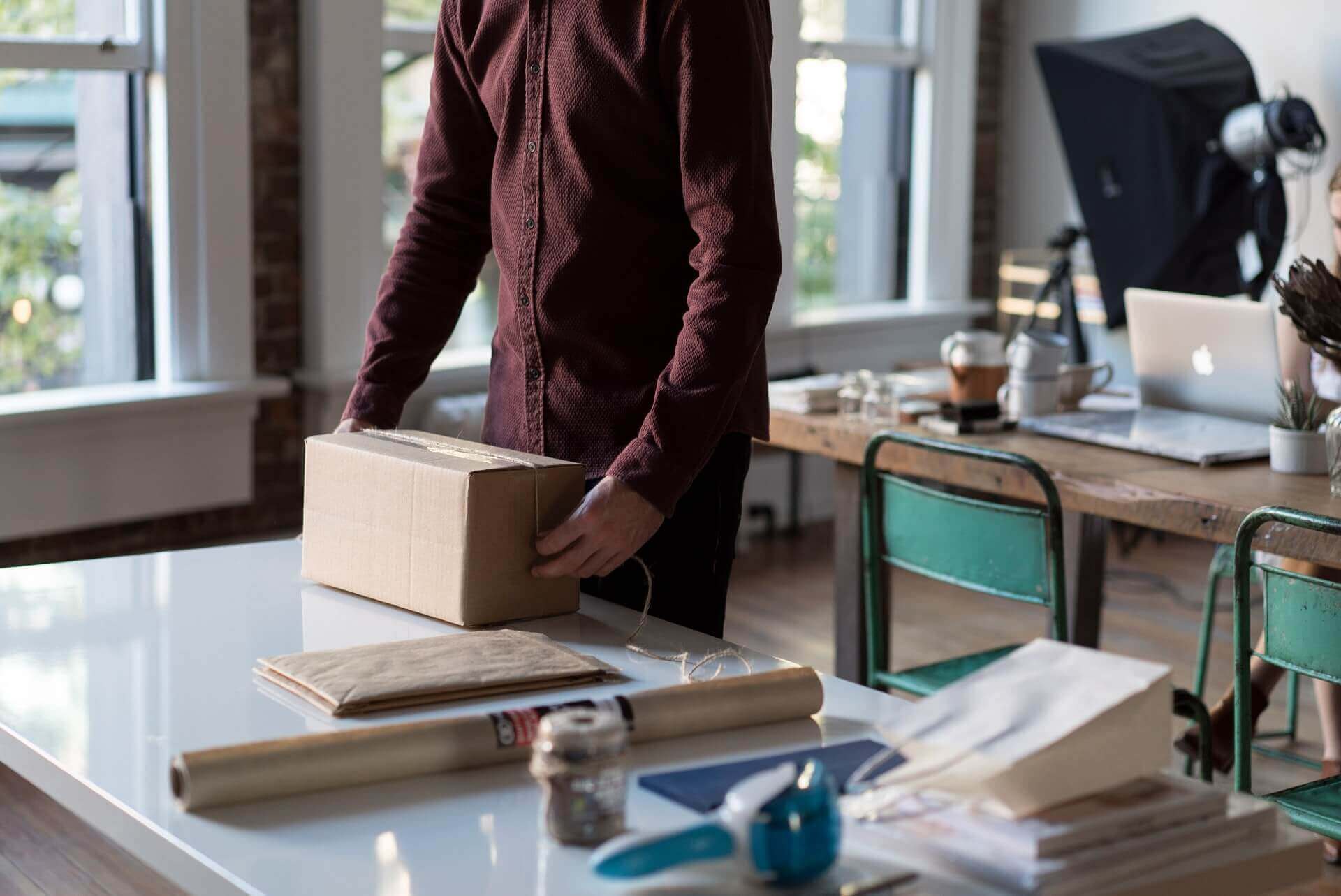 As of 2022, the local delivery business is worth nearly $133 billion. The delivery service industry is growing, and it will only grow as the need for online selling and online businesses grow.
Especially during the covid pandemic, local delivery businesses became one of the most sought-after businesses. Many small businesses and drop shippers need delivery services to deliver various orders, eCommerce business products, and other personal and professional goods.
As a small business startup, boxed packaged goods and local delivery service has good potential at the ground level of a small startup. If you have already established your business with a local delivery service, you can check out the tips that we will mention in the following article.
Here are the five tips that you can use to smoothen and improve your local delivery service–
Smooth User interface
The first part of creating a smooth and interactive local delivery service business is to create an app that makes the user feel happy about it whenever they open it. You need to create an on-demand app for all of your delivery customers.
The app interface needs to be simple and easy to use. The users should be able to contact you and avail of your services through the app and the website.
Through the on-demand delivery app, your customers should be able to know about your services. They need to know about the details of fees, taxes, prices and all the different types of services you offer.
Your business will easily grow once you have made an impression with the app and a clean and appealing website for your local delivery service. A smooth interface helps you achieve your calculated sales volume.
Speed And Accuracy
Anything slow and inaccurate has no place in the racing tide of small businesses. So, another important part of improving your local delivery business is making it responsive and fast. Once your app is quick and responsive, you will face more engagement on your business page.
If the app and website speed is quick, the customers will have to spend less time availing of their services.
Not just the speed of your app and website, you need to also be fast in terms of your services. For example, local delivery services don't have to cover many areas. So, if you took the advantage and offered faster local delivery services, then your local delivery services will certainly grow.
Alongside offering a faster delivery service, you must ensure the accuracy of the services. For instance, if your customer asks for a rabbit, you give them a rabbit, not a cat. Accuracy with fast delivery services improves the efficiency of your service, therefore, improving it for the long run.
Target The Right Audience
Any business that is trying to improve must focus on the right audience. If you target the wrong audience, your business may shut down before it starts properly. For example, while opening a new on-demand delivery service, you should emphasize the audience who needs your services.
For instance, if your business offers on-demand food delivery services, you should emphasize people who order food frequently.
Data Analysis
Data is the most valuable asset of the current century. As a small business, it must help you if you pay more attention to the data from the locality around you. Various information like stock, customers' locations, and locations of the service providers are some crucial info working as microdata needed for the improvement of your local delivery services.
You can use these statistics to align your business with the supply and demand in the market. For all the on-demand delivery businesses, the usage of Big data is also recommendable. Using big data, a small business like a local delivery service can sustain itself in the growing market competition.
Marketing Your Local Delivery Services
Advertising is crucial to any business. Marketing your small local delivery service business will help you take it to a limit where you can see the success you dreamed of. The market for every business is competitive nowadays. Therefore, a small local delivery business also requires marketing.
Through marketing, you can create a brand voice and campaign for your prospects because you are unique. Marketing should also vocalize the uniqueness of your business to the audience. Once you invest in a thorough and targeted marketing campaign, your customers can compare and understand the reason to take your services.
You can use social media platforms for marketing your local delivery service business. Social media can boost your business within your local area and help you earn more customers who avail of your services.
Bottom Line
Small businesses are profitable, but they require lots of work on your part. As a small business owner, you might have to do marketing, selling, product managing, data gathering, and lots of other work. Either way, if you manage the tips that I mentioned here, you will see noticeable growth in your local delivery services.
I hope that these tips are helpful to you.