How To Start Market Dropshipping Business In The USA And UK?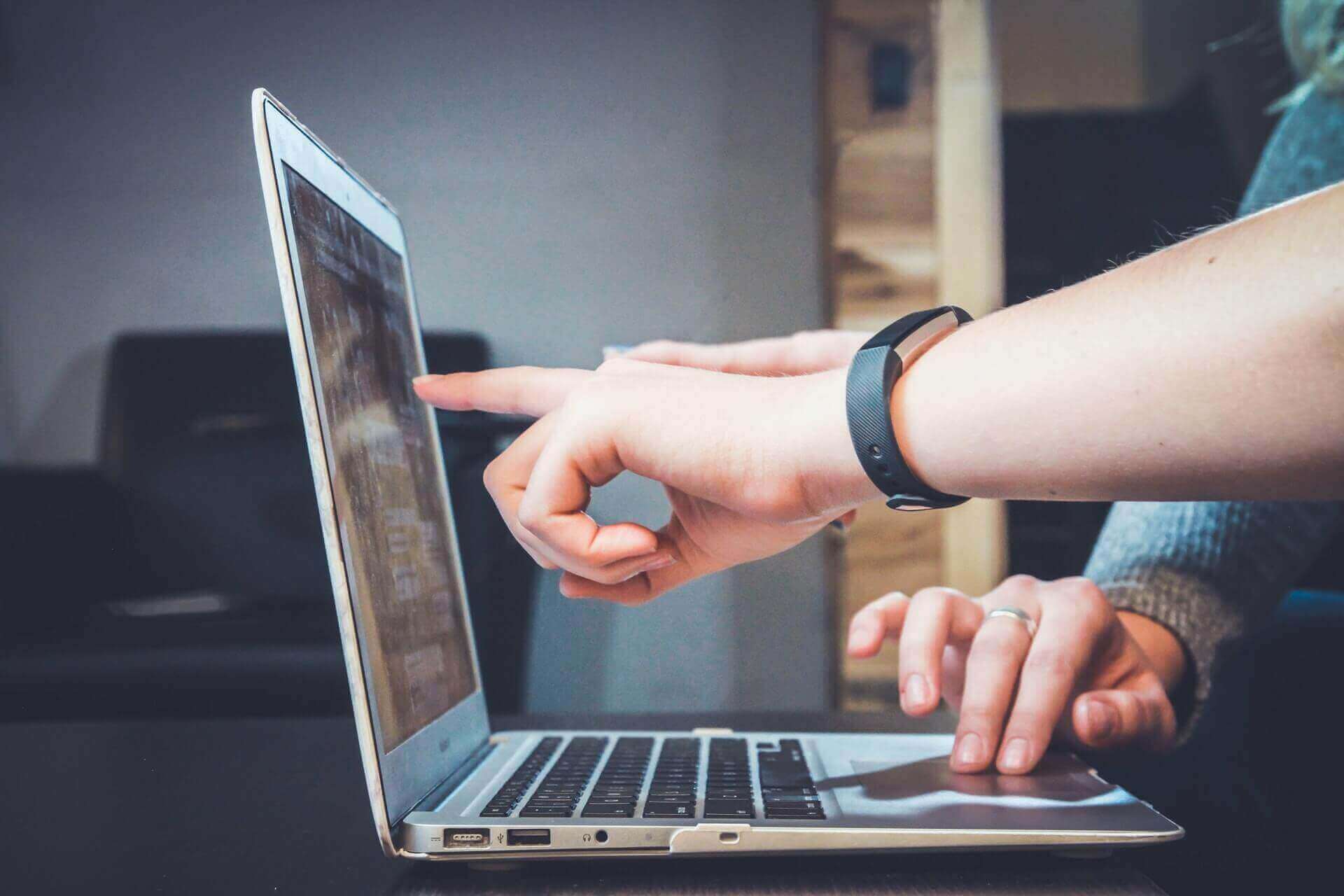 When it comes to starting a new business in the USA and UK, Dropshipping business is one of the most profitable business ideas. The recent shift in customer behavior from physical shopping to buying things online is the prime reason why this is a profitable business model. Dropshipping is not a new concept and was first proposed in the 1960s and 1970s. But with the recent shift in customer preference, it's an attractive investment opportunity for baby boomers worldwide.
If you are too looking to dip your hands in this profitable business opportunity, then this blog is a must-read for you. Here you will read about drop shipping and five steps with which you can launch your own dropshipping platform in the USA and UK
What Is DropShipping?
In this business model, the products are directly shipped from the retailer's warehouse to a customer. Even though the goods are directly shipped to the customer from the retailer warehouse the product contains the name of the dropshipping company and not the original sender. So the stock's own inventory is no longer necessary. Due to dropshipping, there is no need for the drop shipper to be directly involved in the product's transportation.
Dropshipping is a great option because both the sender and the recipient's addresses are hidden. As a result, inventory and shipping are no longer a concern.
Also Read: Everything You Need To Know About B2B Platforms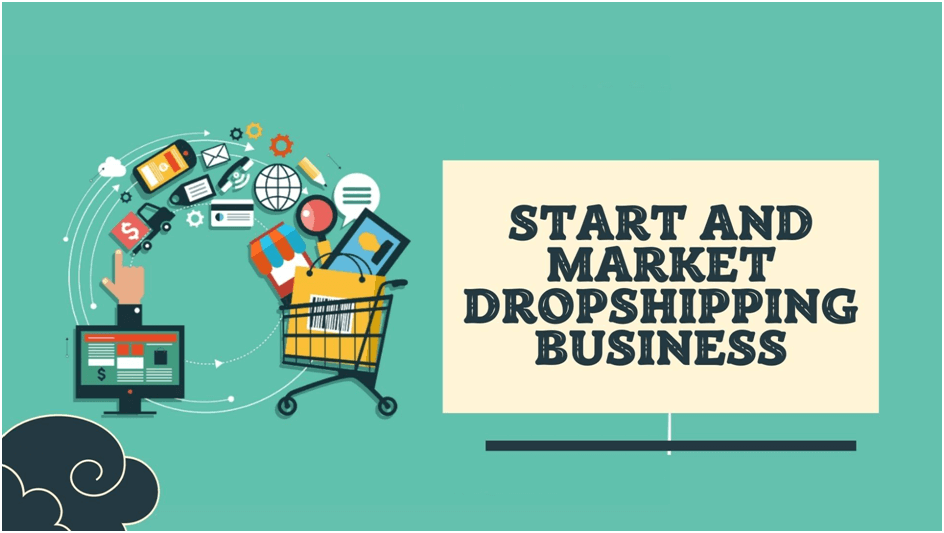 Dropshipping Facts and Figures to Consider
In the year 2021, dropshipping eCommerce is expected to be worth approximately $159,6 billion in the United States.
As of 2018, the market size was estimated to be 476.1 billion US dollars.
Dropshipping businesses are preferred by more than a third of baby boomers and investors.
A significant increase in interest in dropshipping is also shown by Google Trends.
Five Easy Steps to Starting Your Own Dropshipping Company
#Step 1: Choose a Target Market
A successful dropshipping business in the United States and the United Kingdom begins with a specific product. When you're just starting out, it's a good idea to focus on niche products rather than trying to capture a large market.
When it comes to music and audio products, for example, there is a lot of demand out there. It's then possible to sell niche products like Bluetooth speakers instead of focusing on the entire music and audio market. With this, you can lower the competition and offer a variety of Bluetooth speakers in order to dominate the niche market.
Choosing a niche for your dropshipping business may appear simple, but it necessitates thorough market research and an assessment of your competition.
To help you find a niche product, here are some tips:
Try to select a product that you are already familiar with and that is also one of a kind.
Select products that have a fluctuating demand, but are also used on a regular basis.
Look for products that face only light to medium competition on the market.
At least 40% profit margins are required.
Step 2: Do Competitors Analysis
You must conduct a thorough market and competitor analysis, just as you would when starting a traditional brick-and-mortar business. You'll know what products are profitable to sell and have low to medium competition after a thorough investigation. Even if a product is profitable, it has its own set of advantages and disadvantages. So, before you decide on a niche product to sell in the United States and the United Kingdom, make sure you thoroughly research all aspects of it.
Remember that there is no such thing as a "good" or "bad" dropshipping niche product out there. Just choose a product in demand and move on to the next step now that the market and competitor analysis is complete.
Also Read: Top 10 Simple & Profitable Startup Ideas In 2022
Step 3: Locate A Dropshipper
After finding a niche product, it's time to look for a dropshipping company. Be sure to learn how to negotiate shipping rates and Consider the long-term consequences of partnering with the wrong drop shipper before making a hasty decision. Wait until you've done your research before looking for a business partner.
Find a dropshipping partner who has the following characteristics to make your life easier:
The high-quality services offered by your drop shipping partner must be provided by your partner.
They need to be able to cover the cost of their services.
All products must be shipped without any exception.
Everything from packaging, shipping, and inventory management can be handled with ease.
All orders will be picked up and delivered.
Step 4: Build Your eCommerce Store
Having an online presence is critical for a dropshipping business. The best way to do that is by setting up an eCommerce store. For one simple reason, most drop shippers prefer to create an eCommerce platform like Amazon or Etsy. These are simple to use and are already familiar to the majority of the population. The app development market is flooded with Amazon and Etsy clone projects. If you're just starting out, you can start with a simple e-commerce site and later hire a web development company to make any necessary changes.
Step 5: Identify Audience and Market Effectively
Market and competitor analysis, shipping partner selection, and the selection of an e-commerce platform have all been completed (done). It's time to move on to the final and most critical step. Effective marketing strategies are needed now to reach your target audience and increase sales. Your dropshipping business's success depends on you analyzing your target audience's needs and adapting your marketing strategy to suit.
Here are a few ideas for getting your business's name out there and attracting new clients.
To get fast results, advertise on social media sites like Facebook, Snapchat, and Instagram.
For a wider audience, advertise on Google.
Local Influencer SEO is a great way to target specific niches and get better organic results.
Marketing via electronic mail