Top 10 Simple & Profitable Startup Ideas In 2022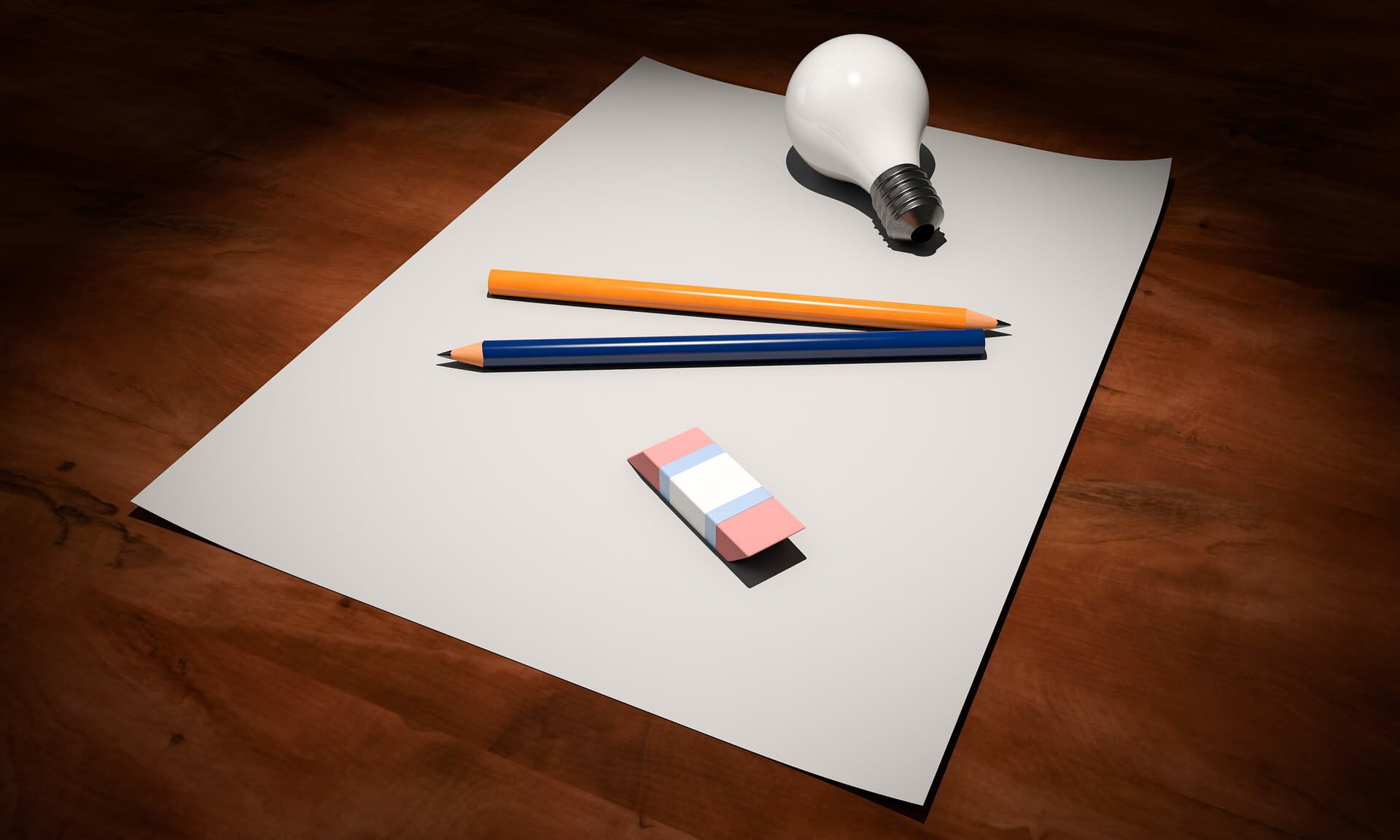 Tired of working for someone but thinking that starting a business is not something you can afford? Well, unless you long for something massive like an aerospace company to carry out the next Firefly launch, there are plenty of under $100 startup ideas that can be put in motion. This article lists 10 e-commerce startup ideas that do not require a lot of savings but can still gain you that financial independence you have been dreaming of for so long. Dig into our top tips on how to get startup ideas in 2022.
#1 Freelance Writing
The best startup ideas the tech niche can offer are not for everyone because they require a set of skills most people do not possess. Still, it is possible to start with a simpler startup idea, like freelance writing. All you need is a computer and an Internet connection. While some people believe that you need a journalism, English, or literature degree to start freelance writing, this is not at all true. It all goes down to expertise in a certain niche or subject. If the expertise is what you are missing, then you can hook up some re-writing gigs on freelancing platforms such as UpWork or Fiverr.
#2 Transcription Services
Another startup idea for anyone who can type fast is transcription. The schedule is flexible, and this is one of the cool startup ideas from which most people could profit. For example, medical transcription services are in high demand now, not to mention voice recognition technology. One can take as many jobs in transcription as one can handle. If you want to charge more for your services, get a certification in transcribing and consider finding some specialties.
#3 Digital Marketing
Digital marketing is one of the most profitable startup ideas for anyone with experience or desire to learn. There's always the demand for digital marketing services, so most midsize and small companies prefer outsourcing instead of paying an in-house team. If you know your ways with SEO, PPC advertising, content marketing, or social media management, e-commerce marketing is one of the top startup ideas for you. The more you enjoy strategizing and implementing marketing plans, the more you could benefit from digital marketing as a startup idea.
#4 Graphic Design
Small businesses, sole proprietors, and corporations need to have the most eye-catching materials for promotion, which makes graphic design a great startup idea. If you are an artistic type and have an idea about how content can be organized to attract the eye, a startup making digital ads, flyers, posters, and some other visual materials is a great idea. Plus, there aren't many tools needed for graphic design — a computer and a few apps is all it takes.
#5 Build Themes and Sell them Online
Front-end developers can turn their skills into profitable startups to build website templates for WordPress and sell them on Themeforest. Themes can also be built using HTML, CSS, Bootstrap, and JS. Persistence and consistency always go a long way when it comes to turning such a startup idea into reality. This is one of the best startup entrepreneur ideas for those with the skills and training in web design.
Also Read: Why is Ecommerce Business Getting Popular Than Ever?
#6 Blogging
Is blogging a way of making money nowadays? Of course, it is! Still, if one is to succeed in blogging, they must find a niche with relatively low competition. Being diligent and patient would be of great help with this idea. And the best part? Anyone can blog, from students in college to established professionals in their respective niches.
#7 Social Media Services
Presence on social media is very important when promoting any business, so SMM is a great startup idea for anyone passionate about social networks. Many startups and older companies are eager to establish a presence on social media platforms, so you won't lack clients with this startup idea.
#8 Web Design
In the early stages of the Internet, you had to be informed about writing intricate and long lines of code to put a website together. However, things have changed, as there are solutions with no code, such as Wix and WordPress. Still, not every business owner has the time to put beautiful designs together, which gives us another profitable startup idea. Today, a web-design startup can be easily set up without much prior investment, and the only tool you'll need is your imagination.
Also Read: 9 Mistakes you should avoid in web design
#9 Affiliate Marketing
Those who need a passive income on the side could consider affiliate marketing as a potent startup idea. Affiliate marketing works by finding a digital to promote. A startup owner needs to drive the traffic to this product, hoping for a sale to happen. Every time a product is sold, you earn a commission for that sale, making affiliate marketing one of the best startup ideas online for passive income.
#10 Amazon FBA
Fulfillment by Amazon (FBA) wraps up our list of profitable startup ideas in 2022. Basically, you find the products worth selling, buy them, and send them into Amazon warehouses. If these products pass the quality test at Amazon, they are getting uploaded on the Internet. Then, whenever someone places an order for these products, Amazon will package them for delivery — as simple as that.
Those are only some examples of profitable ideas that could work in 2022. No doubt, to truly answer the 'what are good startup business ideas?' question, every potential startup owner will have to consider one's passion and interests. Which of these ideas would you like to try?