6 Tips on How to Build Customer-Centric Strategy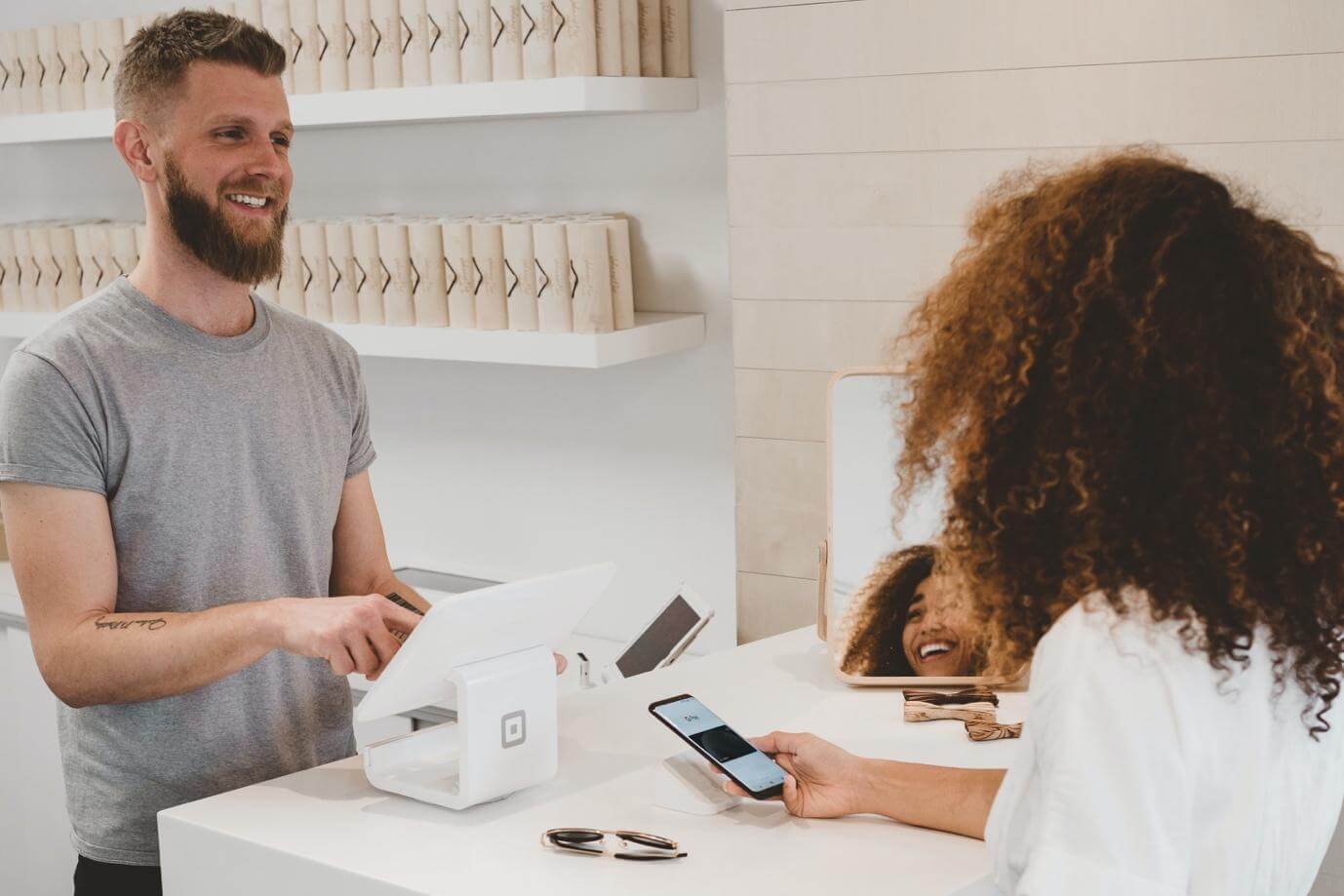 The experiences of your customers are essential to the success of your endeavor as a business owner. A pleasant experience helps drive profits and expands your company to a larger audience. As such, designing and implementing a customer-centric strategy when running your business is beneficial to you. To achieve this, you will have to adjust the aims and objectives of your enterprise.
Hence, you must review and transform the values, methods, and processes in your business that are centered on the customer. In this article, you will learn about the tips to operate a customer-centric strategy in your company.
Learn About Your Client
To effectively ensure profit through the sales of products and services, you must understand your clients. The best way to understand your customers is to access customer behavior data. With such data, you can improve the quality and functions of each product or service you sell to your customers. In addition, achieving this can help you develop tailor-made solutions for each buyer.
You can get custom-made content by buying services from professional writing platforms like Trust My Paper. This writing service is a website that delivers high-quality texts to its clients. In addition, professionals also benefit from the talent of the writers who contribute to the services of the site.
Enshrine a Customer-first Policy
To develop a customer-centric approach in your business, you should instill in your employees a customer-first policy. As such, every person within your enterprise should have the interest of your clients in all their dealings. To achieve this, you will want to periodically run training and seminars that teach and remind workers about the importance of taking care of customers.
In addition, you should build an effective feedback system that evaluates the customer relations of your team. Doing this will help successfully deploy and implement a working customer-centric approach.
Also Read: Top 5 Steps To Build A Smart Customer Awareness Program
Ask Important Questions
Asking questions is the best way of knowing what your customer wants from you. Therefore, asking the right questions should form the backbone of the interaction between your workers and clients. Each salesperson should be trained and equipped with the resources to probe customers about their: objectives, hopes, concerns, needs, and wants.
Having this information will give your business a wealth of information. The information you get is primarily critical to the improvement and expansion of your products and services. However, it is equally important for your workers to know when to stop so as not to irritate clients. Likewise, your salespersons should learn how to listen and document answers in a helpful and professional manner.
For students in college, choosing the right writing service can be a hassle. Nonetheless, a student can select the best professional writers within the list of top platforms. In addition, each site offers a unique advantage to students and professionals.
Train and Retrain Staff
Client service training is essential for your workers if you want to implement a functional customer-centric strategy. For this reason, you must arrange customer training programs for new and existing workers. All new employees must be exposed to the current customer service policies and processes. On the other hand, existing workers should be retrained about the importance of taking care of clients. In general, investing in training will significantly improve the salespersons' behavior towards clients.
Adapt Client Communication Mode
Each customer communicates differently. Therefore, your sales team should be skilled enough to recognize differences in modes of communication between customers. Similarly, they should have the skills required to adapt to how the clients prefer to speak. Your workers' ability to do this may significantly improve your sales while reducing the customer churn rate.
Apart from learning the mode of communication, your workers should know how to interact with clients. As such, your salespersons should be able to hear, process, and comprehend what customers require. From the information they get, each salesperson should be skillful enough to address questions and concerns by providing information and offering suggestions where appropriate. Therefore, your workers should possess these skills when communicating with customers across all media.
Also Read: Best top 10 mobile app features to attract your customers
Collect and Utilize Feedback
Each interaction you or your workers have with a customer is a chance to receive feedback. Hence, you should make the process of feedback collection easy for your clients. You can achieve this through the use of scorecards, after sale surveys, and online feedback forms. After collection and assessment of the information, concerns and suggestions should be itemized and addressed appropriately. Doing this can improve the quality of products and services you sell.
Final Thoughts
There are several methods you can use to build a customer-centric strategy in your business. You may start by learning about your client. Next, you will want to enshrine a customer-first policy. Your business should gain insight into the minds of customers by asking questions, collecting feedback, and utilizing it. Finally, you should frequently train your workers and shape them to adapt to client communication mode.