Best top 10 mobile app features to attract your customers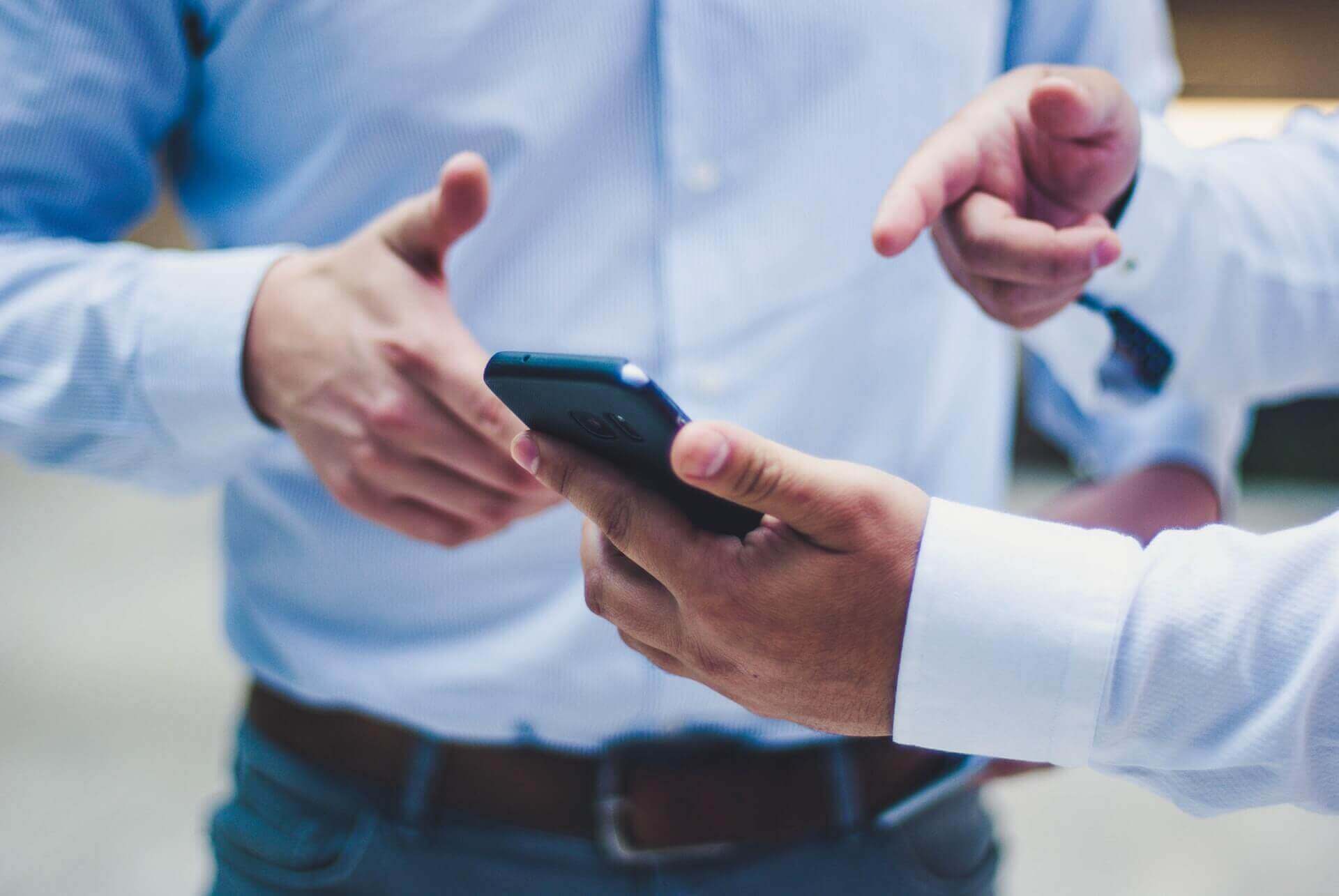 The use of the mobile app has made products and services available to us much more conveniently than earlier. Today there is an app for almost everything- whether you want to get groceries, book an appointment with your dentist, or just want plain amusement to kill time- your phone will definitely have something in store (pun intended) for you!
Mobile apps came in particularly handy for businesses that had to rapidly shift to online mode of operations due to the pandemic. Even the most unexpected sectors such as the escape room and healthcare shifted to virtual platforms and started relying on easily accessible channels such as apps and social media to reach more people.
If you are a business owner thinking of launching a mobile app to expand the reach of your business, here are the best 10 features that you can implement in designing and developing to attract the attention of more users:
1. Ease of navigation
The most important aspect to focus on while developing your mobile app is the ease of navigation. Unclear and complicated app navigation is one of the prominent reasons why many users uninstall a given app.
With an increase in mobile phones and hence mobile browsing, users are looking for simplistic navigation. Make the entire process of navigation in your app as hackle-free as possible to retain and increase your users.
2. Security
With technological advancement, hackers have also developed their approaches to hack into a system and steal important data. Every mobile app stores its users' data, and thus you need to ensure that all this data is protected.
Data protection and online security is the need of the age and is a crucial factor that demarcates how many people will use your app.
3. Payment
If your app requires customers to make payments through a given gateway, ensuring a secure pathway is essential to prevent any kind of malpractices or harassment. Customers tend to rely more on websites/apps that offer multiple payment options instead of just one or two.
While some of your customers might want to pay cash, there might be others for whom UPI or card payment are preferable options. Thus, while inculcating the payment gateway on your mobile app, make sure to have multiple payment options.
4. Gift coupons
Be it a gaming or shopping app, giving your user gift coupons or lucky draw options at times can be a great way to hold on to your existing customers. Coupons can also be an efficient way to bring in new customers who will be delighted by the offers you give.
Furthermore, it can even work to increase sales. For instance, a user might be doubting whether or not to buy a certain product, but now with the coupon, they can easily afford it at a lower rate.
5. Image resolutions
No one likes to see poor-quality images. So, make sure that you have good-quality images on your mobile app. It is as important as the speed and proper functioning of your app.
By increasing your image resolution, you can boost up the app experience of your customers and thus retain them.
Also Read: Step-By-Step Guide to Make an Impressive Mobile App for Your Business
6. Push notifications
For every mobile app that is a success today, push notification plays a major role. Push notification works by reminding your customers about the daily updates on your app by popping up on their screen now and then.
In this way, you can quickly catch the attention of your users and push them to make a purchase. Send your customers useful notifications with links in them to directly take them to your page and thus promote your sales considerably.
7. Voice Search
Voice search is a relatively new technology that has found immense use in today's world. Keep your app updated with the latest trends in technology and inculcate voice search as a vital feature to enhance your app experience for users.
Your users can then easily search by verbally speaking out their desires and letting your app direct them to the relative page. Since voice search is now used in the marketing and selling sectors, make sure to implement it in developing your mobile app.
8. App flexibility
Design your app such that it works seamlessly and delivers the same performance on every known operating system. Do not just focus on your Android users but also take iOS users into cognizance. This, in turn, will help you to reach a wider audience.
While the process of coding and developing the mobile app continues, keep in mind the varying resolutions and screen sizes of different mobile OS systems. If you wish to retain your users and keep them satisfied for long, check these factors before uploading your app.
9. Feedbacks
Nothing in the world can be perfect, but one can work on their pitfalls to strive for it. There might be areas in your mobile app that need to be addressed. So, make sure to hear from your customers and, based on their feedback, improve your mobile app.
By having a feedback option on your app, you can even pay heed to the desires and wishes of your existing customers and address them. As you pay attention to your customer's wishes and work to improve, you will be able to make them satisfied too.
10. Customer support
Customer support is one of the most vital services that must exist on your mobile app. By including customer care chat support, you can provide help to users whenever they ask for it. Working with a dedicated team that provides users with efficient solutions to their problems will keep your customers satisfied with the app.
You can even work on having an on-call customer support option on your mobile app if you have a bigger budget. As your customers know that a real person is working to solve their problems and is hearing their concerns, it will also have a positive impact on your sales.
Conclusion
With changing times, introduce the latest features on your mobile app and remove the ones that have become redundant through timely updates. Identify the features that you think your customers like on your app and work on the areas that your app falls back on. Make sure that your mobile app has all the essential features to make it a success!
Author Bio:
Aniya more is one of the brightest content writer at Breakout escape room. She is a passionate writer who loves to read books and explore different escape rooms.