5 Incredibly Useful Social Media Tips For Small Businesses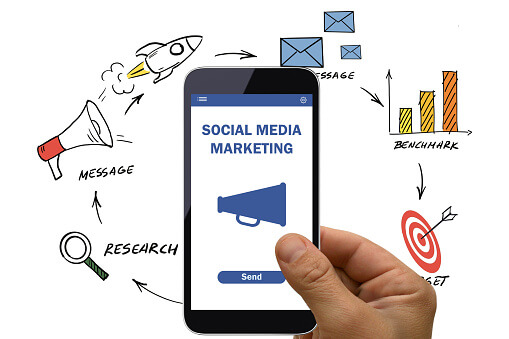 In the present era, social media has turned into one of the prominent marketing tools. As a result, more and more businesses look forward to getting the most from the leading social media platforms. Know Useful social media tips for small Businesses
However, creating a mere account on social media platforms is not enough. As a businessperson, you should remember that it takes a lot to attract more audience to the business-related social media handles.
Even there are people who work as social media experts and make sure that a business is able to generate more leads. Now, it is again true that small businesses cannot afford to hire social media experts. In such cases, the owner has to look after all the social media activities from the business's end.
So, if you are in the same condition right now, this article is for you. Here you can check out the leading social media tips that help to improve the online presence of your venture. Have a look at the list here.
Top Five Relevant Social Media Tips for Small Businesses
Working with social media platforms might seem easy when it comes to the personal periphery. However, it can really tough when you use it to promote your business. Study the following tips for now as they can be of help.
Also Read: Business Transformation with Cloud ERP for Manufacturing
1. Choose Social Media Platforms According to The Brand
As per one of the basic social media tips related to business, you should choose the relevant platforms wisely. As there are several social media platforms, you might face a dilemma in choosing the right ones.
The factors to keep in mind while choosing the social media platforms to market a brand are as follows:
Type of the brand
Target audience
Relevance of the brand in the current context
Future of the brand
Condition and user base of the social media platform
When you consider the above factors, social media marketing can turn quite simple. Once you have the business accounts ready, posting content regularly remains the only necessity.
2. Share Knowledge on The Social Media Platforms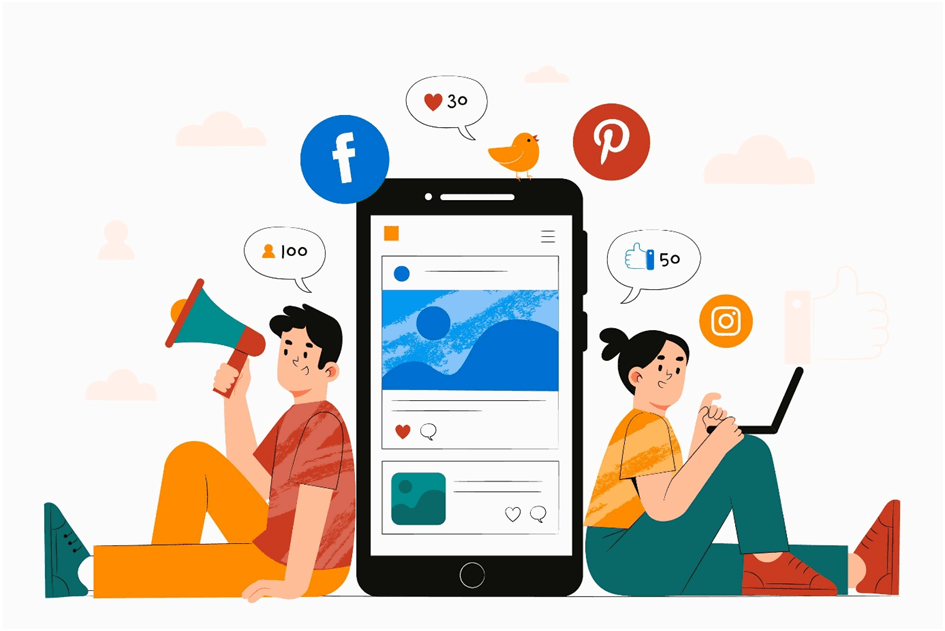 You should always keep in mind that online promotion is not about only promotion. No audience would love to go through promotional content for a brand on social media sites. So, you should always share factual knowledge about the brand.
No matter if it is a service or a product, remember to give the audience a chance to know about it. As a result, they can create a bond with it and turn into loyal customers with time. So, this is one of the best social media tips that you can keep in mind.
3. Be Truthful Regarding the Brand
If you want your small business to successfully sustain itself in the market, always remain completely truthful with your brand. Even if you are creating an ad from a top-notch advertising agency, do not add any hoax information about it.
Remember, if the brand fails for any reason, the entire business would follow. Well, always try sticking to the services you are about to provide or the features of the product you deal with.
Yet another thing you need to keep in mind is maintaining the brand guidelines of the social media platforms. Often, several small business owners fail to maintain it and end up ruining their online reputation.
Once the online reputation ruins, you might need a lot of time reconstructing it. Moreover, in worst-case scenarios, your business-related social media handles can face a blockage along with all the traffic.
4. Indulge in Paid Promotion Decently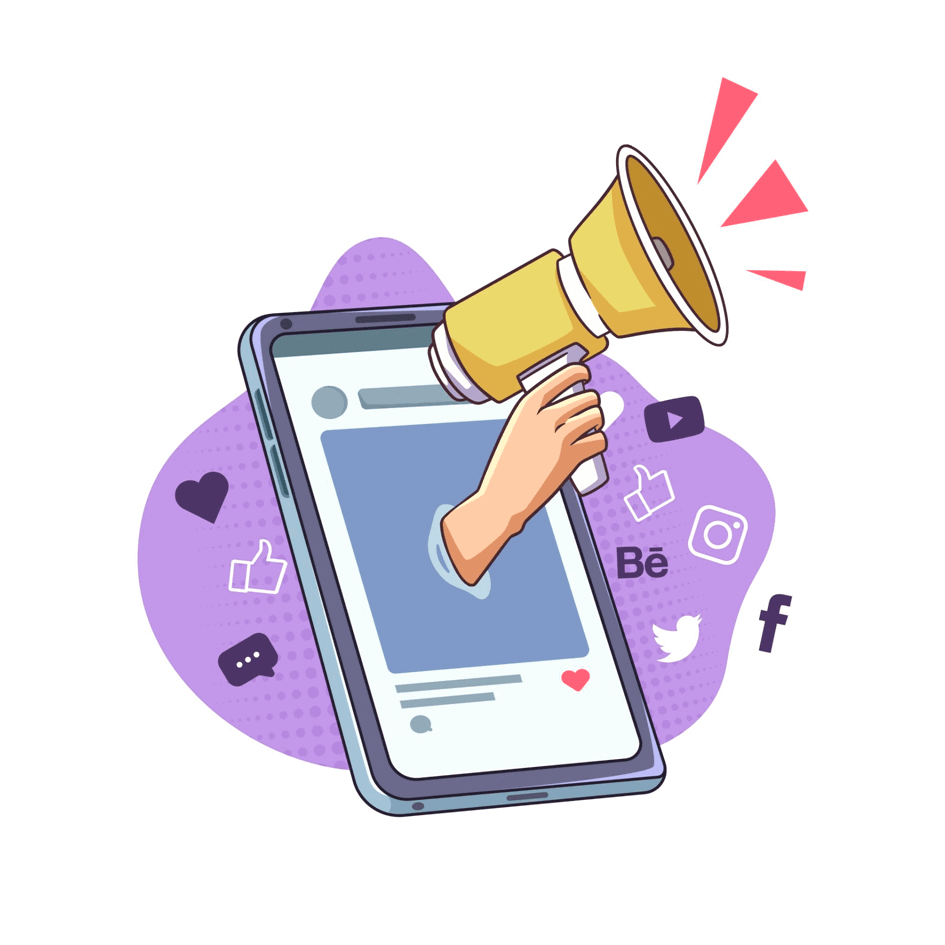 There are many agencies like the Blogger Outreach Agency that can create proper social media posts for your business. Moreover, they can serve you with proper optimization as your handle gets more followers.
Now, you have to make sure that the paid promotion must be decent. Well, the best you can do is to keep achievable and timely targets for your handles. So, you can reach your goals; achieve good conversion and get excellent brand awareness.
In case you have some flimsy aims with paid promotion on social media platforms, expect your money to go completely to waste.
5. Encourage Users To Make Content For The Brand
Among all the social media tips in this list, this entry talks about interaction. In this case, your users can create social media content for your brand. Make sure all the users have really used the product;/service.
Other people, who can be your potential customers, would develop an attraction towards your brand by checking out the reviews or stories from the users. As a result, the chances for your sales would increase.
Final Words
In the case of a small business, your primary aim should be to make a strong foundation for your brand. As a result, the sales increase decently and your product/service sustains in the market. Now, for any modern business to grow, social media promotion is necessary'.
So, you can follow the social media tips given in this list and expect good growth and sustainability in your business. For now, you can start planning everything from the grassroots level.