10 easy cybersecurity tips to better protect your data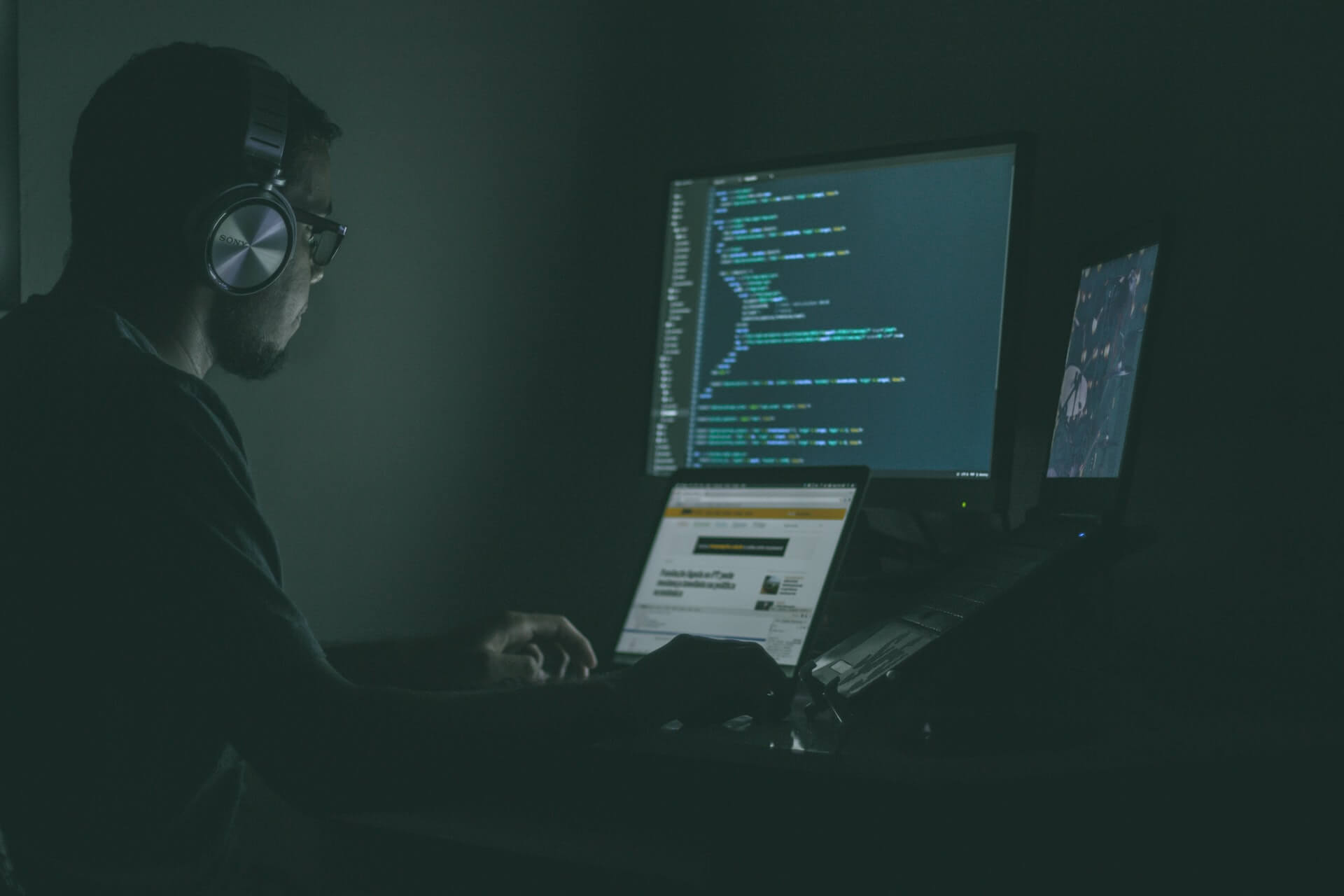 The internet has now become space pervades in the present time, with menace, trojan horse, and several other viruses. Data negligence is becoming more persistent in the current time, and hacking has become more endangered as compared to earlier times. A single wrong click can cost you thousands or even millions; hence users need to take actions in advance to keep themselves safe and alert online. here are the 10 easy cybersecurity tips to better protect your data.
The year 2020 has been very unpredictable in various aspects, and it would not be wrong to say that the majority of the events in the year were not virtuous. Whether it be shutting down businesses or crashing the country's economy, the year was full of challenges. On the top, there has been rapid growth in the rise of cybercrimes as well.
Ransomware attacks are the most threatening; it usually spreads through links attached to emails. Once you click on the link attached, the ransomware gets installed in your system. For blocking access to data and files, you need to pay the ransom to get the graphic key. The previous year has recorded several ransomware attacks and other threats.
There is no guarantee of how and what type of malware or virus will infect your system, but we can provide you some tips from cybersecurity consulting to protect your data from menaces:
Keep your software updated
Keeping your system, security software, and other applications up to date is one of the most important as software updates usually involve bug fixes and new security cover-ups. Hence it is essential to keep the software of your device updated. There are antiviruses and anti-malware to keep your device updated and give alerts for emerging cyber threats. Here are quick tips to keep your system updated:
Turn on automatic updates for alerts
Enable automatic security updates on your device
Keep your web browsers updated.
Use antivirus protection
Antivirus protection is the most prevalent kind of solution to menace attacks. Antivirus prevents malware and any other type of virus from entering your system and risking your data. While looking for antivirus, use from a trusted source and also use one run antivirus at a time on your system.
Firewalls are also helpful in preventing viruses from entering your device and malware attacks. Firewalls help to remove hackers, viruses, and other menace activity that is happening on your device. It also helps in determining what traffic is allowed in your system.
Having antivirus and firewall installed in your system will prevent menace attacks and threats on your computer.
Also Read: 9 Mistakes you should avoid in web design
You might be aware that solid passwords are conscious of online security, but these passwords are very helpful in keeping your device away from threats and hackers. According to the new password policy framework, your password must include certain things:
Using complex combinations of uppercase letters, characters, and symbols, with at least eight characters and a maximum of 64 characters.
Never use your passwords repeatedly.
Your password must contain a set of uppercase, lowercase letters, numerals and symbols. In addition to this, you can use four symbols in your password, but it should not be used like $#%@
Choose a contended password that is easy to remember, but never use a password that can be quickly hinted out, or make it publicly available for the hacker.
Change your password once a year as a general practice.
Never use the same password repeatedly; always choose a set of separate passwords for every service.
Never write down your passwords. In case you have trouble remembering your password, use a password manager.
While entering your password, always ensure a lock sign on the top of the page, which denotes the traffic is encrypted.
Use two or multiple-factor authentication for additional security.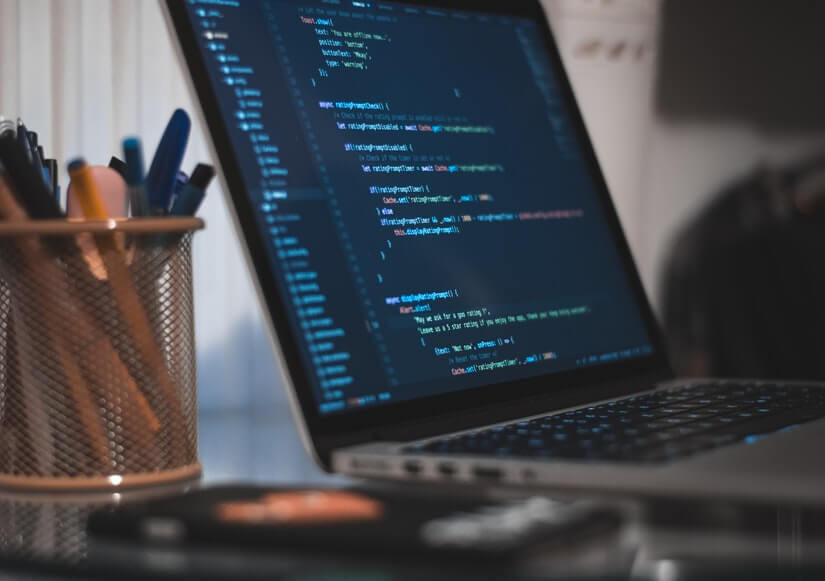 Two or multifactor authentication is a service that adds an extra layer of protection for your online identification. With two-factor authentication, you will be induced to enter one additional authentication answer, fingerprint, or an additional security code, whatever you choose. While you choose multiple-factor authentication, you will require to enter more than two different authentication factors apart from username and password.
As we already know, phishing is the most dreadful cyber scam in recent years. The hacker here uses authentic-looking emails or links to trick the recipient into disclosing the login credentials. The hacker here uses malign links or attach files to access your data, with the trojan horse, zero-day malware for exploiting.
Here are tips for you to remember what phishing comprises of:
Do not open mail from unknown people.
Be aware of safe links; flutter over to locate where the links direct to.
Be conscious about the emails sent to you in general.
Malicious links can also come from friends who are already infected. Never forget to look for grammatical mistakes in the emails that have the direct link attached.
Use your device securely.
According to recent surveys, mobile devices are easy targets for the hacker, and there are more than 1.5million incidents of mobile hacking. Some quick tips for mobile security are:
Generate a complicated passcode for your mobile, do not use your date of birth or bank pin
Install apps from trusted sources
Keep your device updated
Avoid sending delicate information through text messages or emails.
Anchorage "find my device" or "device manager" in your phone to prevent theft or loss
Back up your data regularly, if possible, allows auto-sync to your data.
Never use a public network without a VPN; using VPN will encrypt the traffic between your device and the web, thus making it difficult for the hacker to acquire data on your device. Use cellular networks when security is essential, and you do not have a VPN.
Check Here For More Information: internetetsecurite
Review your account for regular changes
An individual needs to protect their online accounts and credit reports. Using a credit freeze is one of the safest ways of keeping your personal credit information safe from hackers. It allows you to protect your data with the help of a security PIN. You can use the PIN when you want to access your credit data.
Pop-ups are very common while surfing. On the internet, pop-ups are generally used by the markets to promote their products and services. As a personal security tip, you must avoid clicking on these pop-ups. We don't say that every pop-up is terrible, but you need to be aware of the fake ones.
How to identify fake pop-ups:
Look for grammatical errors
Look for phone numbers mentioned with the service provider
Try closing the browser, and if the screen fails to complete, then the pop-up is fake
Never share your credentials.
In the world of cyber networking, sharing is not caring. Never share your password or login credentials with anyone, not even the ones you trust. To ensure cyber safety, use your credentials on safe premises. We would suggest you avoid using your details in your password, as this would be easy for the hacker to guess, which can further result in revealing your financial data.
Also Check for more: privacidadenlared
Conclusion
We hope the tips mentioned above serve helpful to you in alleviating the risk of hacking or data theft from your device.