10 Best Tachiyomi Extensions need to know in 2023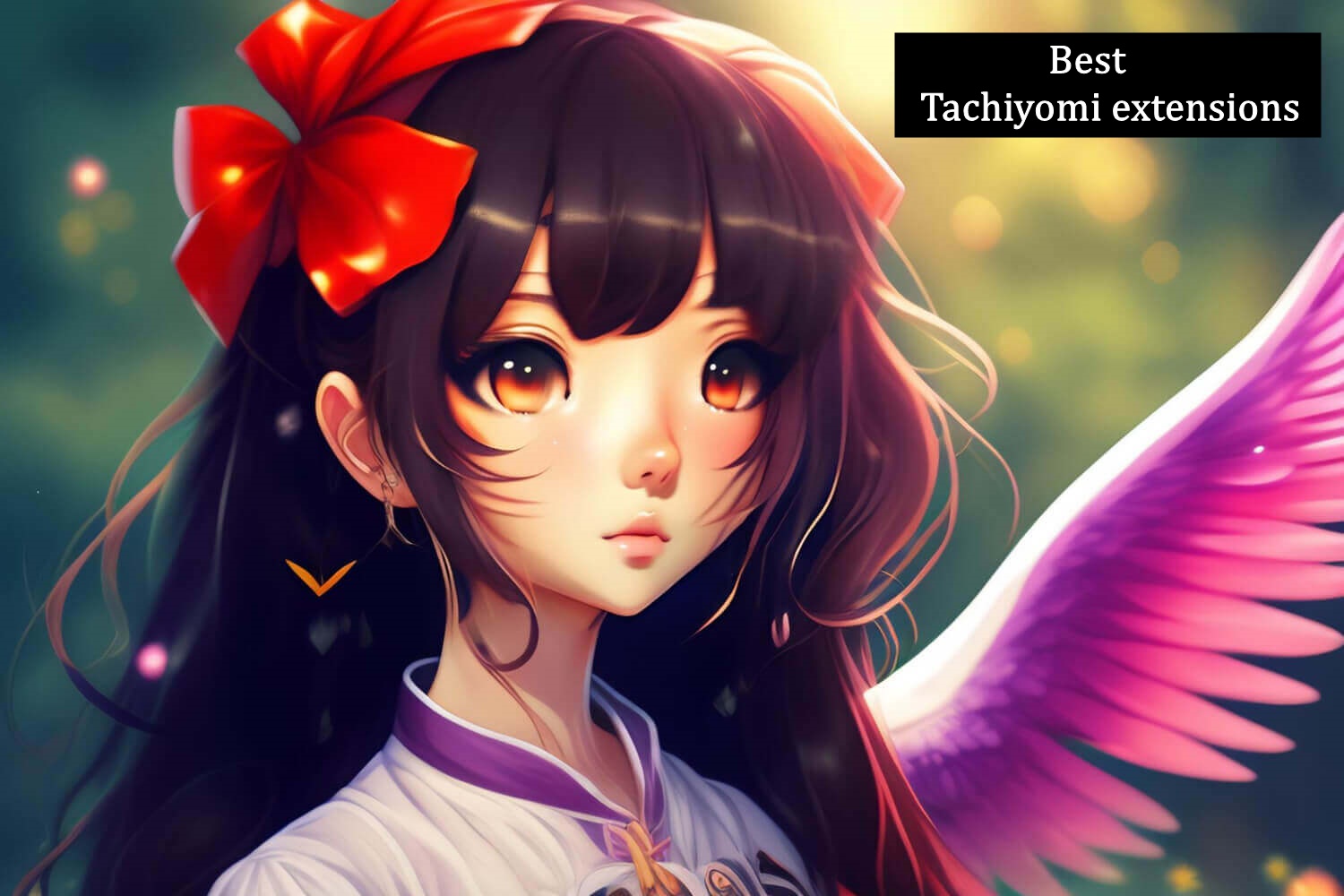 If you're a Tachiyomi app user who enjoys reading manga, you'll understand how having the correct add-ons may significantly boost your reading experience. With so many alternatives accessible, it might be difficult to pick the finest ones. But don't worry! We've done the searching and prepared a list of the top ten Best Tachiyomi extensions that will take your manga reading to new levels.
By using these ten best Tachiyomi extensions in your manga reading routine, you will gain access to a vast library of titles from various genres and languages. So sit back, relax, and immerse yourself in the enthralling world of manga with these high-quality extensions at your command.
1. MangaDex:
The MangaDex website is a must-have best Tachiyomi extension for its users due to its large library and user-friendly UI. It has a large selection of manga available in numerous languages.
2. Mangakakalot:
Mangakakalot has become a popular option among Tachiyomi users due to its large library of comics from many genres. It is updated on a regular basis and has a user interface that is simple to use.
3. Mangasee:
If you want high-quality scans with quick loading speeds, go no further than Mangasee. This application has a large range of manga titles with high image quality, it is the best extension for Tachiyomi.
4. mangarock.es:
Mangarock.es, one of the oldest and most famous manga sites, provides Tachiyomi users with a comprehensive choice of manga material. It has an easy-to-use interface and is often updated.
5. MangaPark:
MangaPark is a trustworthy Tachiyomi extension for its users looking for variety in their reading choices, with a wide selection of both popular and lesser-known manga titles.
6. MangaOwl:
While mainly concentrating on Western comics, MangaOwl also has a good selection of manga titles worth checking out within the Tachiyomi app.
7. Webtoon:
For webtoon fans, it is a must-have Best Tachiyomi extensions. It has a large library that is regularly updated.
8. Madara:
If you enjoy manga, Madara is the extension for you. It specializes in providing an extensive range of titles to fans of this popular genre.
9. MangaHere:
With its user-friendly design and a large variety of manga titles, MangaHere is a dependable add-on that provides a pleasurable reading experience within the Tachiyomi app.
10. Manganelo:
Finally, Manganelo is a well-rounded Tachiyomi extension that covers a variety of genres and delivers regular updates to keep readers interested.
These extensions not only allow access to a large manga collection, but they also include features like offline reading, customized reading settings, and quick updates. These Best Tachiyomi extensions have you covered whether you like popular titles or mysterious genres.
Final Thoughts
Getting these ten Best Tachiyomi extensions will provide you access to a large selection of manga from various sources. There's something for everyone, from well-known platforms like MangaDex and Mangakakalot to specialist websites specializing in certain genres.
When it comes to enjoying your favorite manga series, don't limit yourself. Take advantage of these Best Tachiyomi extensions to gain access to a world of amazing tales and wonderful artwork. Prepare for hours of absorbing reading as you uncover new titles and hidden gems inside the massive manga universe.
Also Read: 1337x proxy list and unblock 1337x sites