Why is Ecommerce Business Getting Popular Than Ever?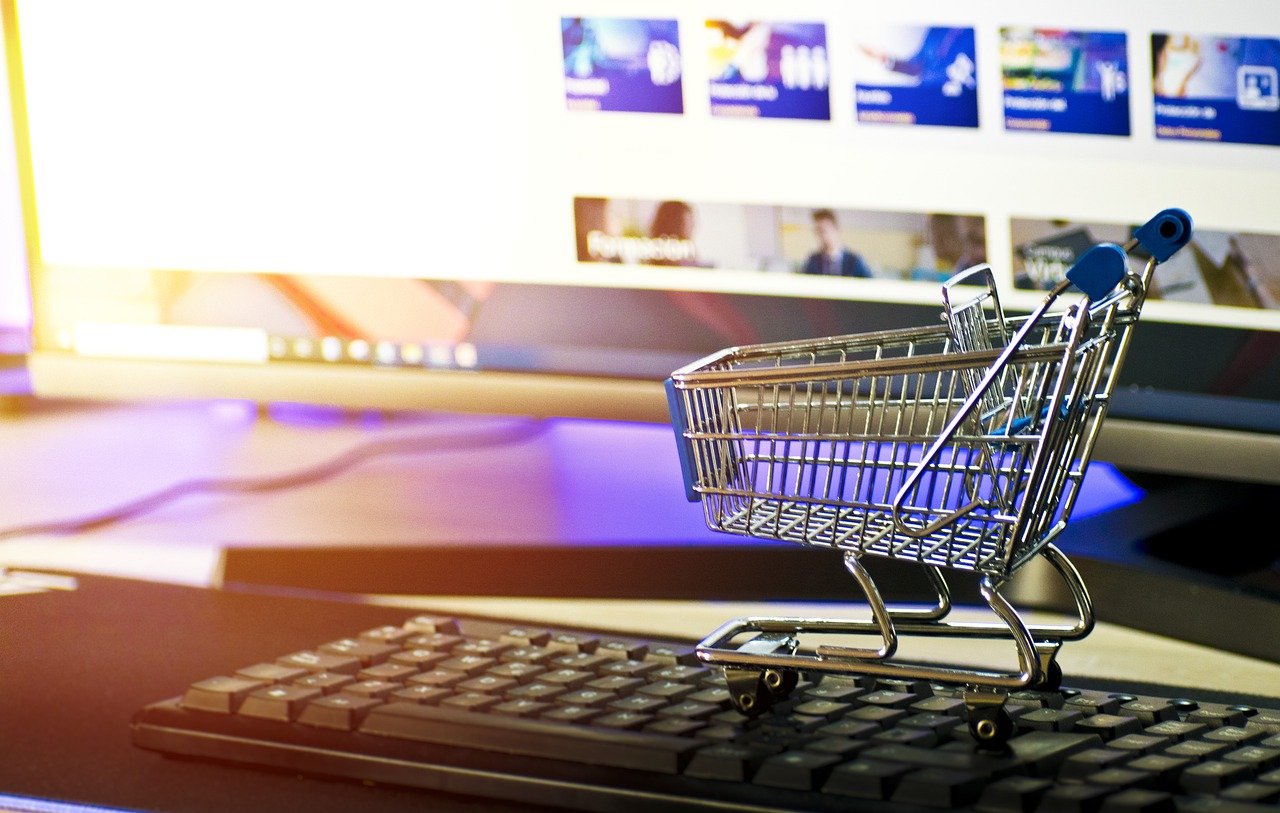 The eCommerce business is thriving and growing at a tremendous pace and now more so because of the worldwide pandemic. With lockdowns and social distancing, online shopping has turned into a necessity from the mere luxury that it was in the pre-COVID world.
Also, with people getting busier with each passing day and technology advancing rapidly, online shopping pops up as the most convenient method for fulfilling needs and wants.
Let's understand in detail why e-commerce is becoming more popular than ever.
COVID-19 Fueled the Ecommerce Sales
The emergence of the COVID-19 pandemic skyrocketed e-commerce sales to new heights. With the physical stores being shut for months, consumers gathered in online shops to purchase their stuff. According to reports, the pandemic has accelerated the shift to virtual shopping by 5 years. So people are hiring an SEO Company to boost their eCommerce sales.
Convenience
Online shopping has added more convenience to people's lives by easing the whole shopping experience. From surfing the products and getting tailored product recommendations to avoiding the long payment queues of in-store shopping, everything works out for the best. Also, with easy return and refund options, there is no hassle of going to the store for a return or exchange.
Technology
With the advancement of technology and more people getting savvy in using apps and smartphones, online shopping is growing into a lifestyle choice. The user-friendly applications appeal to the users more than having to drive to a physical store fighting the traffic. Also, the AR features incorporated in the e-commerce sites enable the users to try out products virtually and make decisions on their purchases. Zeekit, a startup that Walmart has acquired, allows the customers to virtually try out clothes while shopping.
More and Better Options
Customers get the perk of having more and better options in the e-commerce sites rather than in any physical store. There are varied choices in colors, styles, designs, sizes, and many more. A physical store does not have the advantage of storing huge stocks of products due to limited storage space. In the case of online shopping, products are stored in central warehouses, which are much cheaper than retail spaces.
Also Read: Everything You Need To Know About B2B Platforms
The Role of Social Media
Social media is driving the e-commerce business more than anything. Of the interviewed online buyers, 30% claim they would buy products directly from Facebook, Instagram, Twitter, Pinterest, or Snapchat. Instagram is one of the most influential social media platforms among the rest. It has become easy for brands and businesses to connect with a wider range of people through social platforms and sell their products. The different sharing options in the social platforms paid ads, and promotions make the brands more visible to the public and, in turn, increase the sales at a higher pace.
Small And Mid-sized Businesses (SMBs)
Small and mid-sized businesses are booming in every corner of the world, and with the use of e-commerce sites, they are getting higher reach to bring their products to the consumers. They usually lack funds and resources to make online sites of their own and so list their products on e-commerce giants like Amazon and eBay and get their products sold.
Amazon
The e-commerce giant Amazon has turned the world into a global village. Name any product of your everyday use, and you would get it on Amazon. With user-friendly UIs and a myriad range of products, it has taken the e-commerce business by storm worldwide.
Also Read: Double Your Profit With These 6 Tips on Customer Experience
Summary
Online shopping is the future, and there is no doubt about it. With both the sellers and customers having their ways, the eCommerce business has no turning back in the near future. To boost your online sales, you can opt for affordable eCommerce SEO services.