Double Your Profit With These 6 Tips on Customer Experience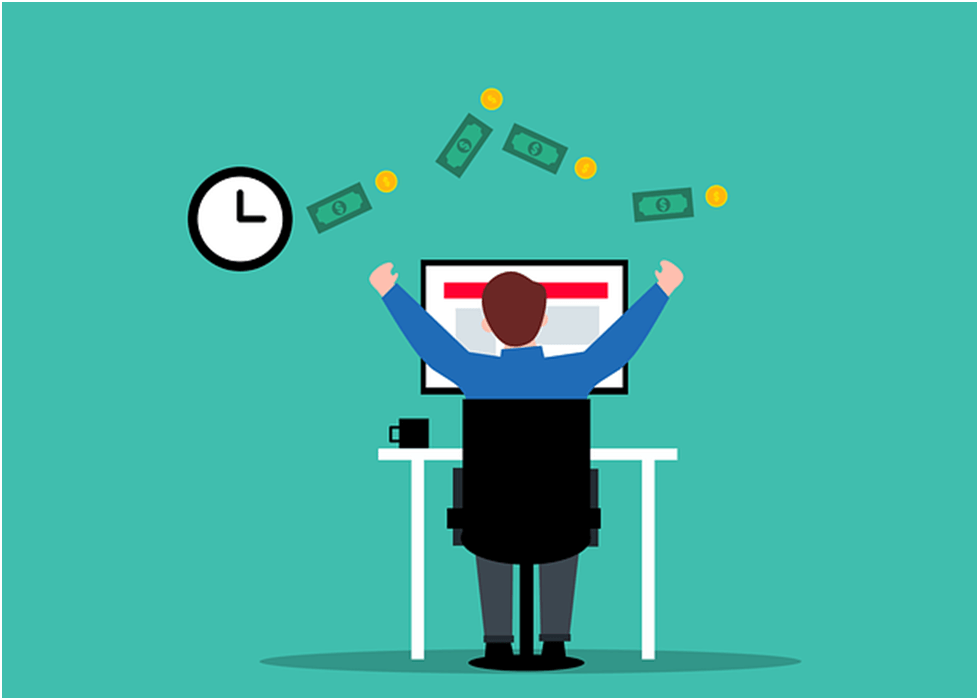 With more businesses going online than ever before, expanding the business success now entirely depends on the customer experience. When it comes to increasing brand loyalty, customer retention, and ROI, all have become the primary element.
Customers also demand a personalized experience when making purchases from a company. As a result, every firm must provide an exceptional customer experience to stay competitive.
But the question is how to improve the customer experience.
Don't worry!! Take a look at the tips below to learn how improving the customer experience can help you maximize your profits.
Every company's primary objective is to satisfy its customers. However, the question remains as to whether the efforts are assisting in satisfying the clientele or not. You can easily deliver a better customer experience if you find out what people think about the brand.
Hence, gather, assess, and implement feedback to enhance customer experience. Select the best communication medium for connecting with customers and collecting performance insights. All of the information will help you in understanding the level of customer satisfaction. Listening to their feedback will also assist you in meeting their demands and resolving their questions.
Provide Outstanding Customer Support
Customer care and attention must be centered on the customer, not the brand. To improve the customer experience, you must examine every interaction the customer has with the business.
It is said that companies who focus on customers make 60% more profit than those who do not. Customer satisfaction is easy to level up through quality customer service. Furthermore, satisfied clients spread positive word of mouth, resulting in an improvement in the customer base.
So, the best way is to provide clients with real-time assistance. You may also make conversations more involved and improve customer experience by employing digital customer interaction solutions. As a result:
With live chat, you can interact with customers and answer their queries. Connecting with customers immediately will minimize complaints.
Video chat solutions can also be used to customize communications. It helps in the identification of detailed technological solutions and delivering required solutions.
Reduce Customer Wait Times
Increased wait times have a negative influence on consumer satisfaction. Customers become worried and frustrated if they have to wait for a long time. As a result, people will be already disappointed when they arrive at the service desk, and the service professional will be unable to meet their needs.
Employees may get even more stressed as a result, and their performance can suffer. There are two types of wait times: perceived and actual. The wait times that are perceived are those based on rough assumptions. Actual wait times are the measurable ones that customers have knowledge of.
Customers may lose interest in your brand as a result of perceived wait periods, which can affect word of mouth.
As a result, putting in place a technology solution such as a customer queue management system can be beneficial. It improves the customer experience by reducing actual wait times. Also, it automates the queueing process, controls the lineups, and manages the customer flow.
Develop Self-Service Choices for Better Customer Experience
Yes, dedicated customer service is essential. However, remaining proactive and responsive to customers might help you go a long way. Allowing your customers to stay connected with your brand rather than losing interest is what this means.
Thus, developing self-service options comes the viable approach to help customers proactively find answers to their queries. It may include digital material, walkthrough guides, case studies, etc.
Customers save time by using self-service portals.
It also improves the brand's reputation by promoting pleasant customer engagement.
Invest in Loyalty Programs
It's just simple: give excellent customer service, and you'll be able to keep customers for life. In addition, loyal customers mean more referrals.
Customer loyalty programs help to produce increased ROI by improving customer experience. To do so, start by determining who your frequent consumers are. Examine their buying habits and how often they shop.
Then, use interviews, surveys, and opinions to create incentives and loyalty programs to achieve consumer happiness.
Also Read: 6 Tips on How to Build Customer-Centric Strategy
Focus on Transparent Return Policy
Once a customer makes a purchase, their experience does not end. However, it continues after the transaction has been completed. Indeed, this can help you understand the difference between loyal consumers and others who are dissatisfied but may become future buyers.
Consider every phase of your customer's post-purchase pathway, such as:
Yearly promotions and discounts
Email confirmations
Tracking updates and order details
Order details and tracking updates
Subscriptions to newsletters
Return process
Loyalty programs information
It's crucial to keep delivery information transparent, similarly to offering a variety of shipping methods. Some clients will choose for free delivery, even if it means a longer wait period. Others may expect one-day delivery and be willing to pay the extra charges.
Customers desire a personalized experience that makes them feel connected with the business. Make sure you send them emails or thank-you notes to showcase your commitment to them. Also, pay attention to your return policy to assist dissatisfied customers with their purchases in returning or replacing them. This will make it easier for customers to decide whether or not they want to buy from your company again.
Also Read: How Voice Commerce is Reshaping E-Commerce &Driving Growth
Provide Seamless and Flexible Payment Choices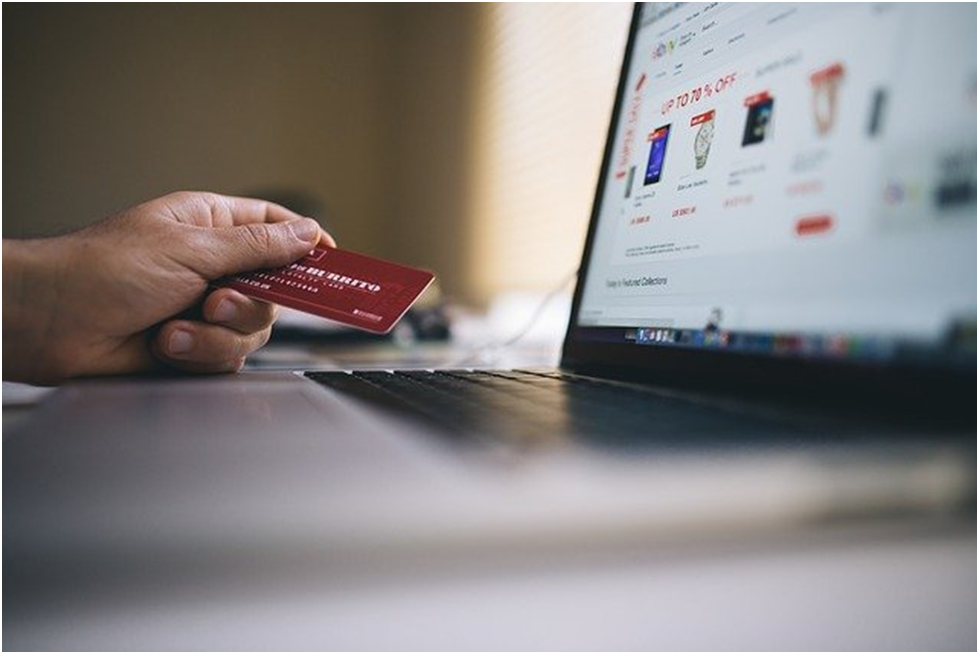 Now is the time to shift your focus on payment options. It should come as no surprise that providing a variety of flexible payment methods is critical to business success and satisfied customers.
Think about how you can make your payment alternatives as versatile as feasible. Allowing customers to make flexible payments makes it easier and faster for them to make a larger purchase decision.
You are more likely to lose a huge clientele if you do not provide options such as pay later, buy now, and so on.
Summing Up
All of this clearly demonstrates that the customer experience provides businesses an excellent opportunity to remain at the top of the performance. With the correct CX strategy and tactics in place, not only will existing and new clients have a better experience, but the business will also benefit in the long run.
Therefore, whether you are a medium or large-scale company, concentrating on improving customer experience will help you stay in the industry for a long time.
Thanks for Reading!!
Author Bio –
Allen Daniel is working as a Content Head at Qwaiting, the best queue management software worldwide. She has been providing smart queuing solutions for the last 3 years, Allen holds a degree in Literature from the prestigious University of Singapore,