What is SEO (search engine optimization) | How it works & Benefits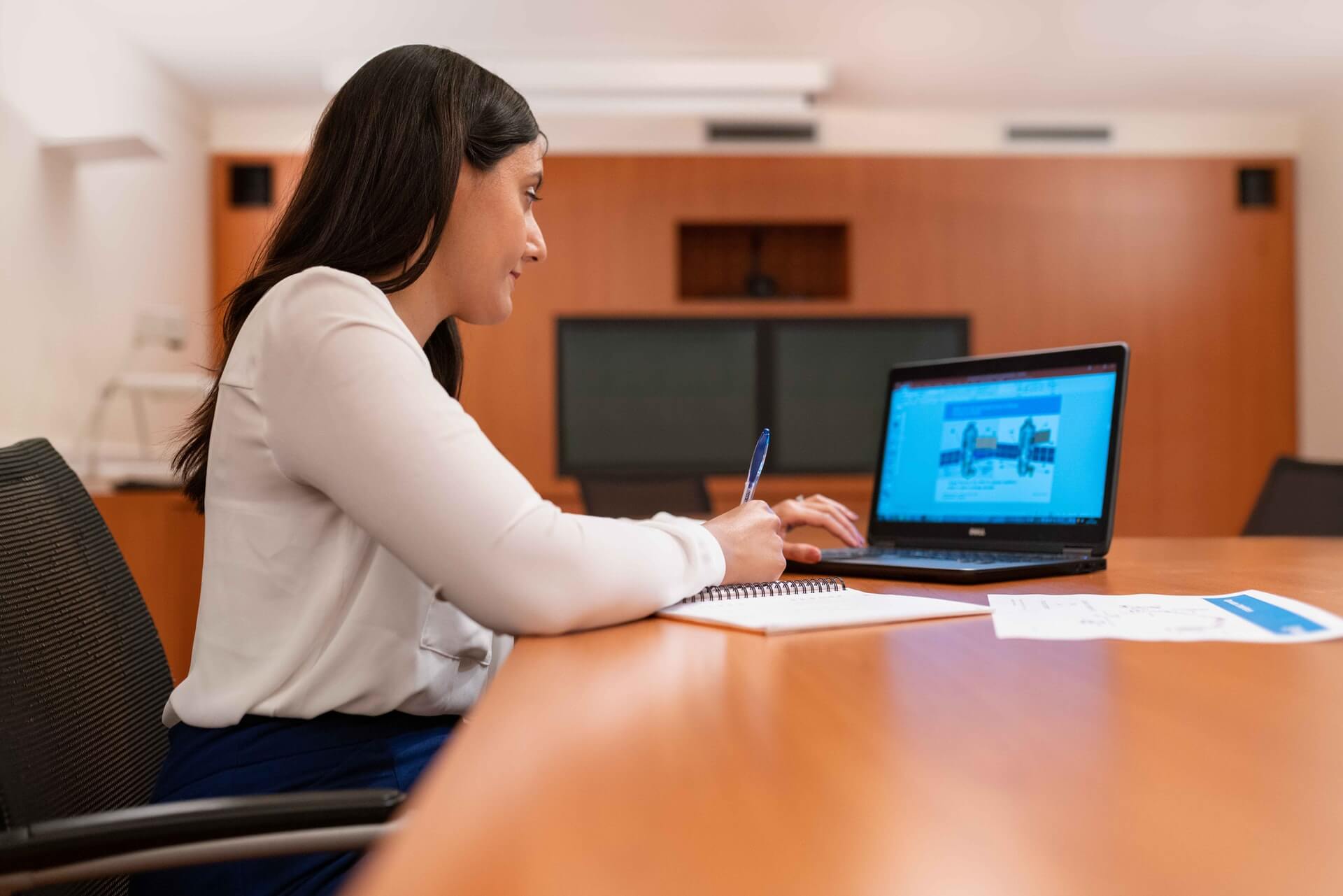 What is SEO?  What are the main benefits of SEO for the business and how it works? In short, it is an online marketing approach that focuses and reaches potential customers very quickly. it improves a website in order to boost the visibility for the relevant searches of an internet site/web page.
Almost everyone can easily find the information they need at this time on the internet. It is sufficient to connect to the network and type phrases/keywords relating to the search engine's information. The search results that are shown and the information that you require can be provided.
Now that the Internet can reach a larger target population, it has become a powerful marketing tool. According to a recent study by one leading Brisbane SEO company, businesses will allocate on average 41% of their total marketing budget towards search engine optimization services over the next 12 months.
You will not be limited to your business on the Internet, as all internet users around the globe can connect to your online business. This allows your business, especially millions of internet users worldwide, to reach a wider market.
What's the connection between the Internet, SEO, and your business then? The Internet is a network of communication that connects electronic media to more accurate and faster electronic media. The internet has currently become commonplace among people where information can be quickly obtained via online searches.
What is SEO (search engine optimization)
SEO is a process of boosting the quantity and quality of website traffic by increasing search engine users like Google, Bing, and Yahoo by making the website page more visible.
The aim of SEO technology is mainly to improve the rating of the website in the field of search engines and to achieve organic traffic that can become clients or buyers.
By providing targeted visits to your website, it may consistently boost sales. The more focused visits to your website, the more profit you have.
How SEO works
Google can categorize your Web page into search results by evaluating hundreds of different factors if it is important for a search. Google is a search engine with comprehensive criteria to show its users with search results.
Quality content, the proper keywords, and a mobile-friendly website will boost search engine rankings. These qualities are important in order to obtain a greater ranking.
You must understand that Google's algorithms are designed to show relevant websites and provide users with a wonderful experience. So, you must optimize your site and content with the latest recommendations on Google algorithms to reach a higher position.
Because SEO is an online marketing strategy that has many aspects, you need to know which it's strategies influence your website's ranking and traffic. This is how it works and includes several tactics you need to know.
Technical SEO
Technical SEO is to improve a site that addresses all operations for SEO outside the optimization of content and the development of backlinks. Simply said, this discusses the following requirements for search engines to improve crawling and indexing. You will need to know five technical SEO elements: speed, mobile, Website architecture, structured data layout, original content. You will also have to know the technical information.
On-page SEO
The On-page SEO increases the website structure and page content. By implementing proper keywords can boost and rank the content of specific website pages. Its major goal is to transform visitors to the website and clients. The content of your page should match your company or service.
Off-page SEO
Off-Page SEO is the optimization process for an external website. It refers to the tactics used to boost the search engine results of a website. Through backlinks, content sharing on your website.
SEO Content
SEO Content is developed to increase traffic in the search engine results. When read in a separate paragraph, "SEO" appears on the front page of search engines as the technique for search engine optimization or website optimization.
Also Read: What is the difference between SEO & Google Ads?
Benefits of SEO For your Business growth
It is now easier for you to sell your product or service with digital marketing. You may use search engines to easily and cost-effectively market your business to a wide audience.
The following are the benefits for businesses:
Increase Rankings & Traffic
SEO's main benefit is boosting the rankings and traffic of websites. SEO improves the site pages rating to attract prospective visitors to search engine traffic. The more the search web pages, the more organic traffic sources are available.
For website owners, especially business websites wanting to gain clients, it becomes very important. So it is a wonderful concept to implement it into its internet marketing.
Increase sales
SEO has the ability to improve the sales of your business by attracting targeted visitors to see who genuinely need your products or services. On page top of Google's websites, there is more opportunity to obtain more visitors than on Google's second page. Because targeted people prefer to browse Google's one page websites.
Reach wider area
You know search engines such as Google that is utilized by millions of people across the world to look for information. By implementing an SEO plan, a business can reach a larger market, reach a large audience and reach millions of consumers worldwide.