Verifying Businesses – A New Dimension in the Business World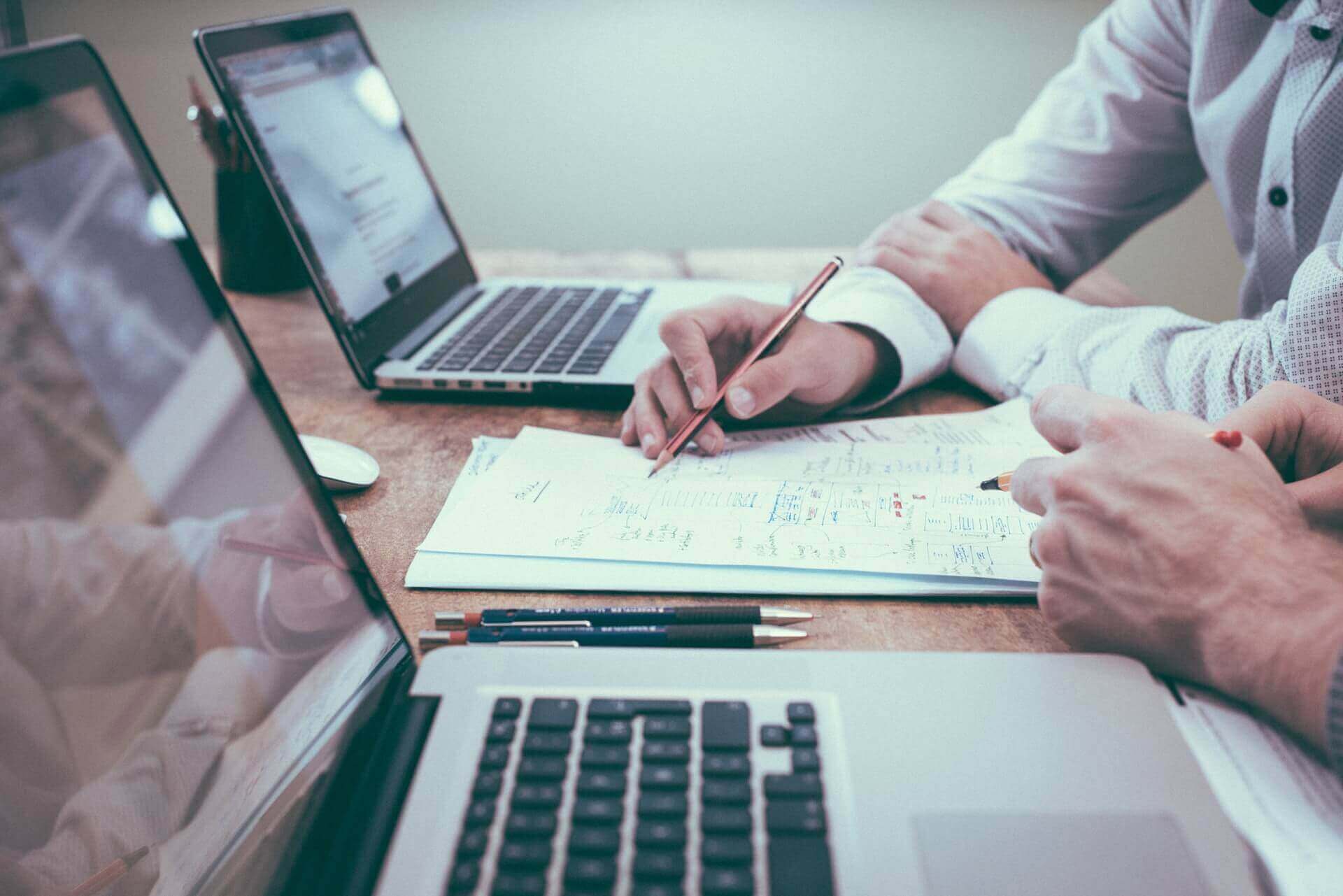 Numerous kinds of businesses are rising at a high pace in today's world. A lot of those companies are fake and are created by fraudsters using illicit methods. The growing demand for company verification services has emerged due to these factors. For banks and financial corporations, information is checked against AML regulatory measures. For the other companies, fraud prevention, security compliance, and data privacy factors are used to check the legitimacy of a business corporation. And also Verifying Businesses is very important in the business world
Many businesses are working in a hybrid web of trust comprising stakeholders, partners, suppliers, and various third-party associations.
KYB Checks: What Are They?
Any company that deals with money transfers, need to monitor and assess the action with whom they are engaging through the process of Know Your Business checks. This can include identification verification of the owners, business licenses, and company registrations. These KYB checks can also be performed on politically exposed persons (PEPs), sanctions, and adverse media for the detection of any suspicious activities. These types of risks not only create financial damage but can prove to disturb the company's reputation as well. As no one wants to do business with a company that has been linked with a terrorist organization or has any sort of connections with a criminal.
Types of Information required for Verifying Businesses
In order to open an account or perform various tasks in the corporations, there are certain kinds of information which the companies need to provide such as:
The Address of the firm
The Financial Nature of the firm
The Objective of carrying out business transaction
The Authentic source of payment methods
The important articles including of business certificates and partnership agreements
The monitoring of behavioral patterns in terms of types of transactions
Different countries configure according to different jurisdictions applied in their region. The European Union uses the technique of online central register in order to make company data available and accessible in all formats. Well according to Financial Action Task Force (FATF) claims to use a holistic approach. In this, information is collected from various channels and is frequently updated. Furthermore, the information is cross-checked to determine a higher level of accuracy. 
Also Read: Top 7 Proven Practices That Will Help Boost Customer Retention
The Benefits of Using Business Verification Services
With the use know your business meaning services, it helps to add value to the firms in various aspects, some of the advantages are listed below:
1. Cost-Effective:
As most of the work is done in verifying businesses in an automated way, the human labor is reduced, The resources through which piles of documents can be stored are also minimized making the whole process cost-effective. 
2. Time-Efficient:
With automation technology, the need to wait in lines and go through a manual system is not needed anymore. The digital method of KYB saves time for both businesses and individuals. 
3. Fewer Penalties:
The chance of penalties and hefty fines are reduced since the business corporation, who are following the KYB protocol are protected from financial crimes. 
4. Level of Accuracy:
Since most of the work is performed on an automated system, the possibility of human error is declined which enhances the accuracy level. 
5. Trustful B2B Conversions:
Due to KYB checks, firms know about the customers properly which allows them to create a transparent bond of trust, through which brand image is improved. This leads towards more B2B conversions and allows the business to look forward to areas that require more attention. 
Checking the Legitimacy of a Firm
When a certain set of information is collected in the system, further automated analysis is needed to be done:
Crosschecking the names of the business with anti-money laundering services
Analyzing the ownership information to determine beneficially ownership structure
Identity verification of the beneficial ownership and AML ordinances.
Wrapping it Up
As the world is moving towards digitization, financial corporations have also taken a step forward by the introduction of business verification services. These services help to identify the true identity of customers with whom the firms are dealing. Along with this, fake companies are detected which are falsely created by fraudsters in order to perform illegal actions. There are a ton of advantages that KYB checks can provide to the companies. From being less time-consuming, cutting off costs, improving the brand image, providing a higher rate of accuracy, the increasing rate of B2B conversions, and much more can be achieved through company verification. Thus, firms need to establish trustful relationships with their customers as they are the primary asset of the company while tracking their activities to filter a suspicious action being carried out.