Top 7 Proven Practices That Will Help Boost Customer Retention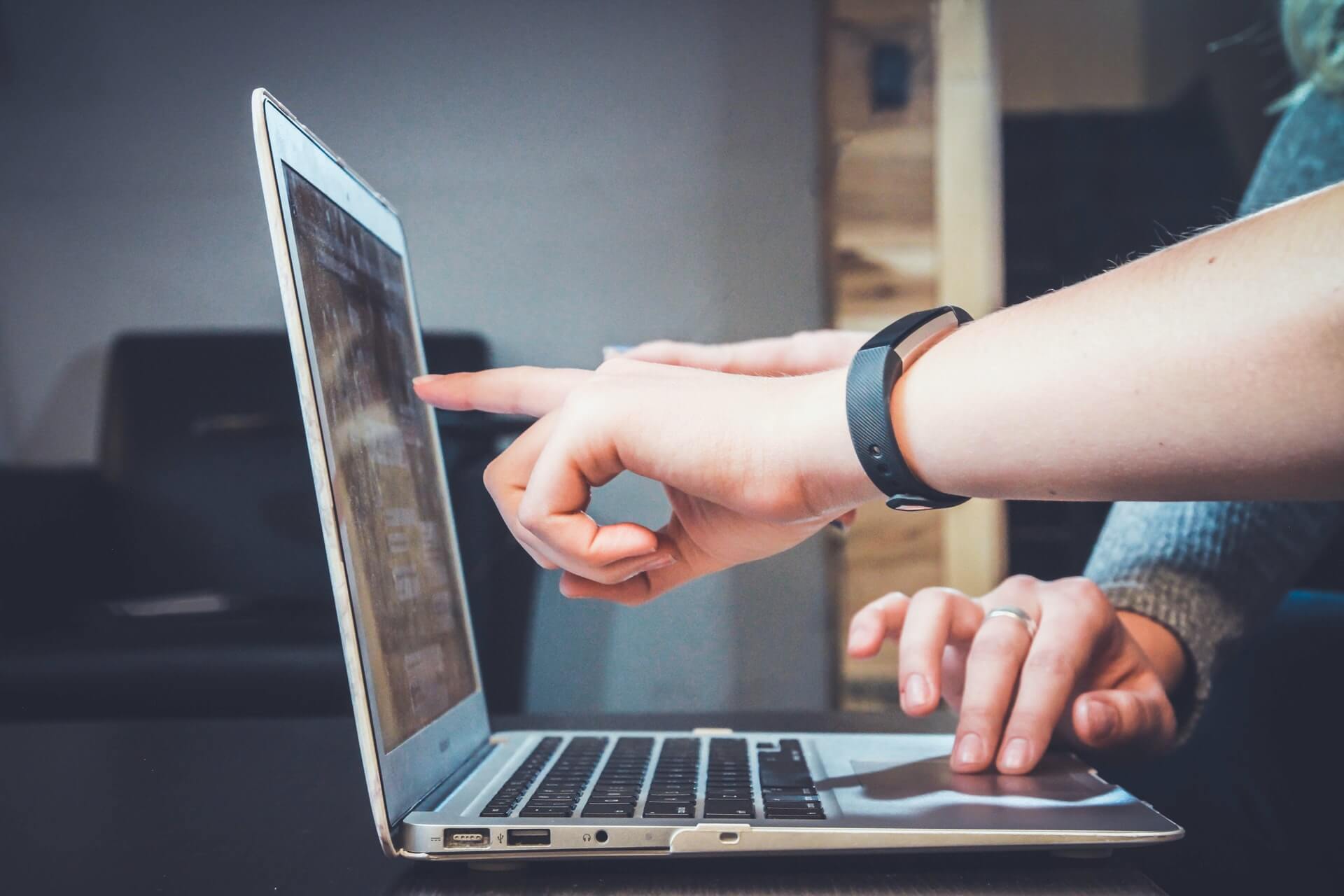 Do you focus your marketing efforts more on customer acquisition and less on customer retention? If yes, then you have to rethink your marketing strategy. Customer retention, which is the ability of a business to convert its customers into loyal buyers, is vital and should get as much attention as customer acquisition.
Customer retention has many benefits, the most obvious one being that happy customers will spend more money on your products and services than new ones. Further, your satisfied customers will refer you to others, which in turn will bring in additional revenue. With your loyal customers, potential to become your biggest brand advocates, you are justifiable to make 'customer retention' the linchpin of your marketing strategy.
Read on to know about the proven practices that boost customer retention and boost your ROI.
1. Understand Why Your Customers Are Leaving You
The first step to boost customer retention is understanding why your customers are leaving you in the first place. There might be several reasons.
Your customer service is below par.
And Your service or product doesn't meet your customer's expectations.
Your product is expensive.
Churn surveys and customer exit surveys provide your sales team with valuable insights that can help you determine what is going wrong with your customer retention program. If you plan to build an exit survey, here are a few questions you must ask your customers.
What is their reason for abandoning your business?
What would've prevented them from exiting?
Know What did they like about your offerings?
What they don't like about your offer?
2. Provide an Omnichannel Experience
Today, consumers prefer a variety of channels to communicate and do business with a brand. These channels comprise retail stores, newspaper adverts, mail advertising, websites, emails, and social platforms. Your goal should be to ensure that your product or service is accessible to every person who might want it. The omnichannel center helps in increasing the total available market by allowing more customers to engage with your service or product. Brands that leverage a multichannel sales strategy to meet the consumers stand to gain the most. By having cross-channel visibility into customer interactions, sales teams can effectively resolve the frustrations when customers feel they're being ignored.
3. Measure Customer Lifetime Value
Customer lifetime value is the value of a customer to a business over the entire relationship period. Knowing the CLV lets companies develop strategies to keep present customers and focus on new customers. Also, a good understanding of this business metric will enable you to make more competent sales and marketing decisions.
The CLV is calculated by multiplying the purchase frequency with the average order value and retention period.
CLV = Purchase frequency x Average order value x Retention Period
Measuring the CLV clarifies customer retention rates and allows companies to zero in their efforts on value customers where the ROI is expected to be more.
4. Create a Loyalty Program
McKinsey reports that there is a more significant shift of customers toward paid loyalty programs post-pandemic, with 62% of people more likely to spend money on a brand after signing up. In contrast, the free loyalty programs increase that likelihood by only 30 percent. Whether paid or free, a reward program effectively inspires loyalty and bolsters customer retention. You can design an effective loyalty program by:
Offering rewards as digital content, sweepstakes, and experiences.
Offering cash and gift cards.
Creating targeted messages, deals, and offers for different customers.
5. Deliver Exceptional Customer Service
A study by American Express found that customers will spend 17 percent more to do business with companies that deliver outstanding service. Moreover, happy customers will talk about their experience with 11 more people. Imagine the passive benefits that your business gains just by providing exceptional customer service. And, delivering exceptional customer service helps you retain current customers and attract new customers by word-of-mouth or by implementing a sales process flowchart.
Ways you can deliver excellent customer service is by
Having expert product knowledge
Responding promptly
Being empathetic to customer's problems
Delivering on your promise
Requesting feedback and using it to improve your service
6. Offer a Self-Service Option
There is no denying the importance of live chat in resolving customer problems. Having said that, self-service options are increasingly becoming a popular solution thanks to the rapid strides in the field of ML and AI. Self-services are common with those segments of customers who prefer to troubleshoot themselves before hopping on a call with a live agent.
According to a Microsoft report, 86 percent of customers expect a self-service option, with two-thirds giving it a shot before contacting a help-desk agent. Chatbots, FAQs, community forums, help centers are examples of self-service options that customers can use for a speedier resolution to their problems.
Also Read: 6 Tips on How to Build Customer-Centric Strategy
7. Keep Your Employees Happy
Disengaged employees cost businesses up to $550 billion a year. Unfortunately, by the time companies find out, the brand has already suffered severe damage in the minds of consumers. It's simple. Your employees are the first point of contact between your business and your customers. If they are motivated and enthusiastic about their job, their positive emotion will translate into better service for the consumer. On the contrary, if they are unhappy and unmotivated, their work is going to suffer. Therefore, as an employee, it's your responsibility to provide job satisfaction to your workers. Value and appreciate them and see how they strive to keep your customers happy.
Conclusion
Although winning over new customers is a good business tactic, retaining them is equally important. With the value of each lost customer pegged at $243, it makes sense to focus on retaining existing customers. The above tips will aid you in maintaining a long-lasting relationship with your customers.