5 Time-Saving Excel Tools For PPC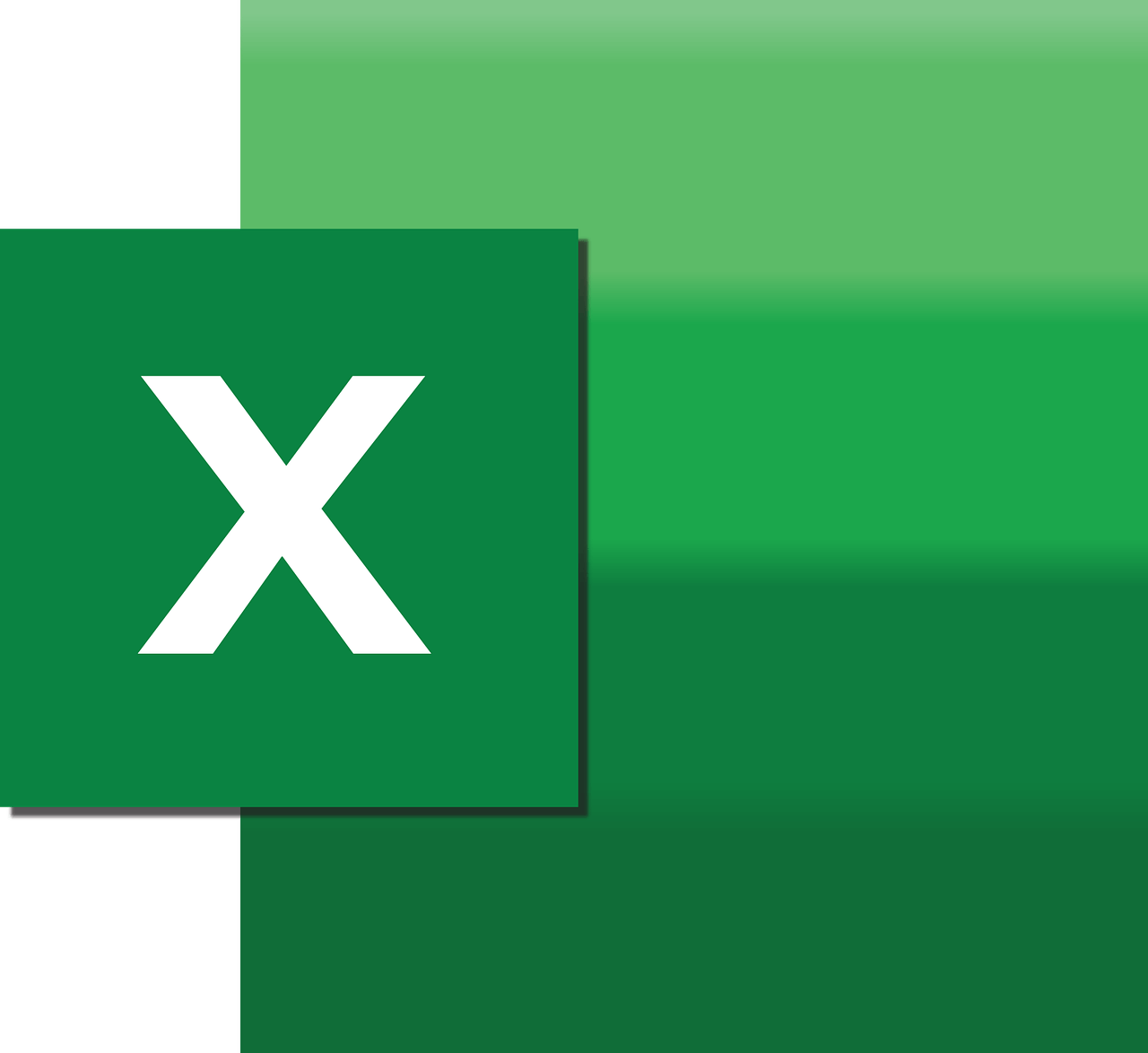 It's no secret that in the business world, time equals money. That's why modern-day businesses are constantly on the lookout for various tools and technology that will enable them to streamline their processes.
An unspoken rule in the world of modern businesses states that it's always better to work smart rather than hard, which is why businesses nowadays heavily rely on modern technology that enables them to significantly save time and thus money as well.
For example, superior website performance could be profoundly set by the custom web design in Miami.
For anyone dealing with PPC, be it an agency or an experienced individual, managing multiple campaigns at the same time can be quite overwhelming. Luckily, PPC experts can easily resort to utilizing Excel – and many of its helpful features – to streamline the entire process.
With that in mind, here are five time-saving Excel tools that will be of great help to anyone dealing with PPC.
Quick Access toolbar
The first and arguably the most noteworthy way Excel can help PPC professionals save some time is by allowing them to put all of their most frequently used buttons in the Quick Access toolbar. This will provide the user with quick access to all of the specific actions and commands they may be using.
For instance, many PPC professionals fill this toolbar with all of the "paste special values" variations which allow them to perform this action far quicker. Even though this may not sound all that groundbreaking, top pay per click agencies swears by this useful tool, as it enables them to perform their job far more efficiently.
Needless to say, the less time you need to spend in search of a particular button or function, the more time you can devote to the work itself. This Excel function comes in particularly handy when managing multiple PPC campaigns and having to work with a large data pool.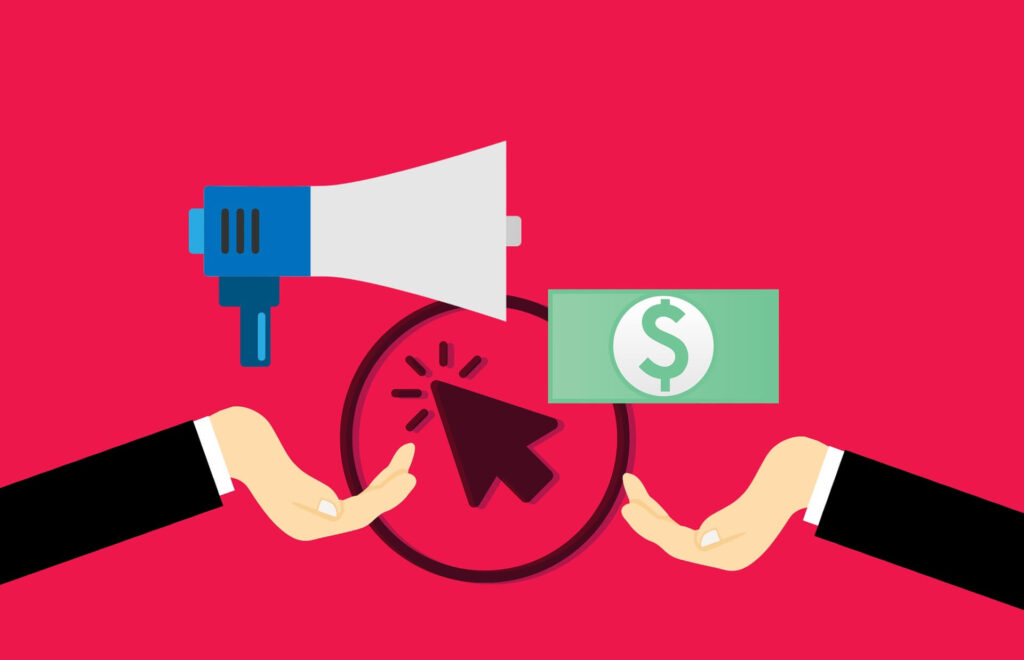 CONCATENATE and LEN functions
Next, we have the CONCATENATE and LEN functions. These two functions are especially useful when it comes to creating and adding new keywords or campaigns to your PPC accounts.
CONCATENATE – enables you to add text to the beginning or the end of a particular word, phrase or even cell you specify. This function is particularly useful when expanding keywords, by adding various modifiers and adjectives. So, instead of having to manually input all the keyword variations, you can simply finish the process with just a few clicks.
LEN – is a function that counts the number of characters in a specific keyword or key phrase within a cell, including spaces. This is especially useful in descriptive areas with a limited amount of characters.
With the help of these two functions, PPC experts can dedicate more time to actually creating the ads instead of having to worry too much about hitting the character limit or having to manually alter keywords when creating a new expansion.
Keyboard shortcuts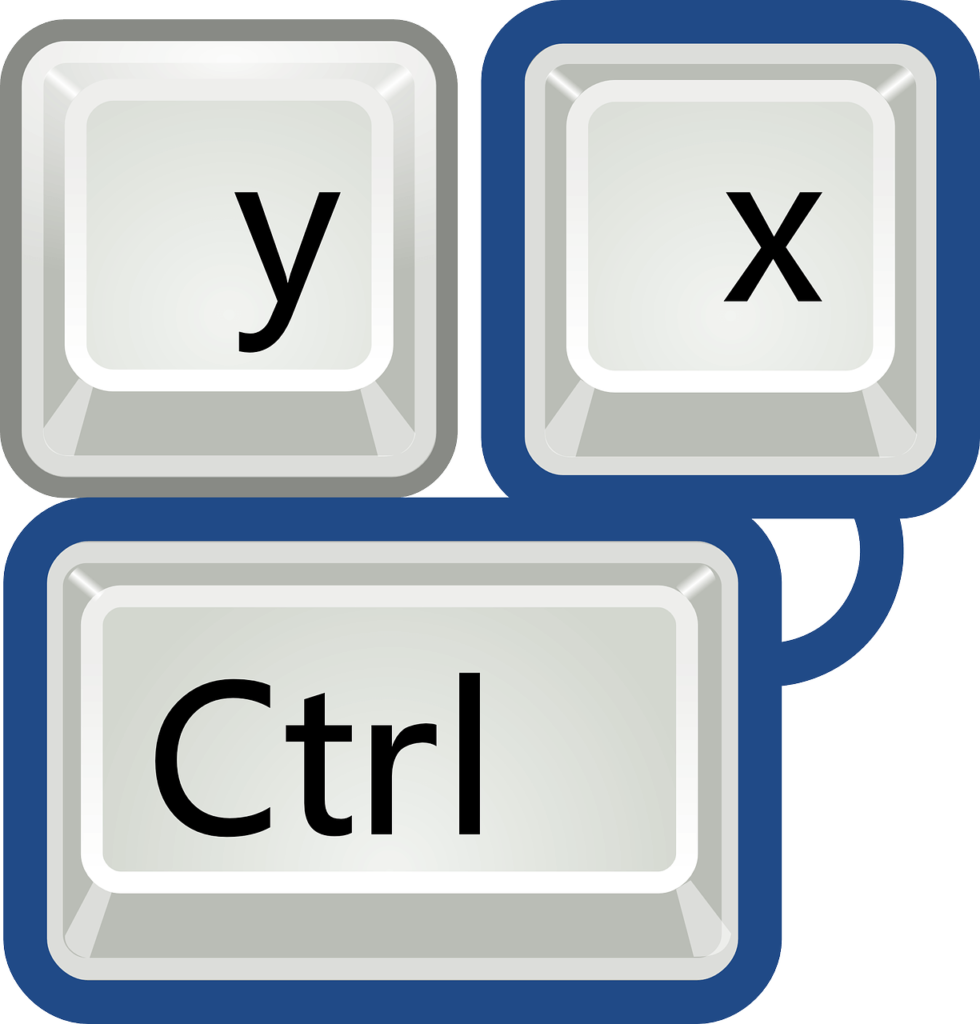 People often forget that keyboard shortcuts exist. However, when running a PPC campaign, these can be real-time savers. This is particularly true when talking about individuals that are only starting out on their PPC journey. Aside from the three main keyboard shortcuts, everyone is already familiar with:
Ctrl + C – copy
And Ctrl + X – cut
Ctrl + V – paste
There are also the less obvious ones that will enable you to excel (no pun intended) at your job. Some of them include:
Alt + D + F + F – helps quickly create filters at the top of the selected column; to remove filters, repeat the same shortcut
Alt + W + F + R – is used to freeze the top row in the Excel sheet
Ctrl + Shift + 4 – this shortcut is used to change values in the selected cell (or cells) to currency format
And Next Ctrl + H – this shortcut is used to find and replace things in your Excel sheet
Ctrl + D – is used to copy values and/or formulas from the top of the selected range to the bottom of the selected range
So, a useful tip for anyone looking to expand their PPC knowledge – aside from finding a helpful PPC guide – would be to try and learn as many Excel keyboard shortcuts as possible, as they will allow them to do their job far more efficiently.
Also Read: How AI Is Changing the Future of Digital Marketing in 2022
Excel formulas
Excel is rich with various formulas and any PPC expert should try and make as much use of them as possible. And it is created in such a way that pretty much any action you ever need to make in it will have a correlating formula. Needless to say, this makes it an invaluable tool in the world of PPC as it enables users to quickly and efficiently perform various actions.
Since PPC experts commonly deal with large sets of data, being able to set a formula that will enable them to apply a particular rule to everything at once is more than convenient. CONCATENATE, VLOOKUP and IF are three of the arguably most important – and useful – formulas you'll need to learn.
CONCATENATE – as mentioned previously, CONCATENATE will enable you to append text to a particular word, phrase or cell
VLOOKUP – enables users to look up a value within a large data pool in a certain column and return that value from a different column in the same row
IF – the IF function enables users to create true/false statements and make logical comparisons between a value and an expectation
Of course, there are a plethora of other useful formulas you can use, so make sure you explore and learn as many of them as you can.
Automated repetitive tasks
Last but certainly not least is the ability to use Excel to automate some of the most repetitive tasks. With the help of the numerous features we've mentioned previously, it becomes quite obvious that using Excel will significantly help you save time.
Additionally, because Excel allows users to build task-specific formulas, you will be able to create your own, which will come in handy in the long run. Some of the most common repetitive tasks in the world of PPC include:
Building and reviewing submissions – whenever you need to make a submission for your PPC account, you need to make sure that it follows the rules. That's where you can use Excel tools (such as the LEN function) to ensure that any new submissions you create comply with all of the rules.
Running search queries – when managing multiple accounts, the search query review tools will make things much easier. With them, you can, for instance, determine how to alter your keywords based on the performance of queries that contain them.
Bid changes – when dealing with accounts containing many keywords, you should really use bidding tools to help you out. With them, you'll be able to make data-based decisions more easily, which will help you make the right call whenever percentage bid changes are concerned.
To round up
Excel is an extremely powerful tool any true PPC master should use. Not only does it allow its users to streamline the majority of processes – thus enabling them to save time and, in turn, money – but it also helps users stay organized and efficient.
Therefore, the more you learn about the ins and outs of this useful tool and the better you become at utilizing it to its true potential, the less time you'll spend on running and managing numerous PPC campaigns.
Author bio:
Travis Dillard is a business consultant and an organizational psychologist based in Arlington, Texas. Passionate about marketing, social networks, and business in general. In his spare time, he writes a lot about new business strategies and digital marketing for FindDigitalAgency.