Six Must-Have Skills Every Tech Lover Needs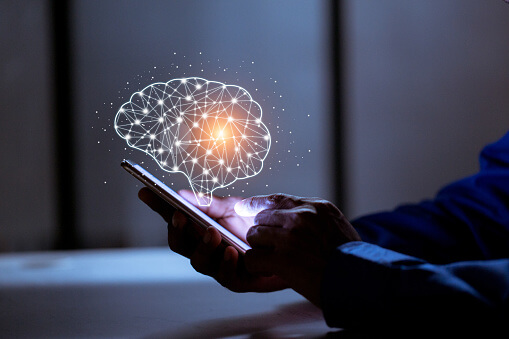 Technology is advancing at an incredibly rapid pace and it's important to keep up with the trends if you want to succeed in both your personal and work life. Although some may take to technology much faster than others, it's never too late to start learning a few new skills.
Cybersecurity
If you spend a lot of your time online, you should be aware of the dangers this can entail. Hackers are becoming ever more proficient at stealing personal and sensitive information. To protect yourself from potential losses, you should conduct a crash course in cybersecurity that may help prevent any data breaches.
Programming
Computer programming is all about creating algorithms and instructing computers to conduct specific tasks. The most common programming languages include JavaScript, Python, and C++. These skills are very in-demand and learning one of these languages can open the doors for various career opportunities, including front-end development and software engineering.
Photoshop
An image is worth a thousand words and if you know how to edit a picture professionally, you can convey hundreds of sentiments with a simple snapshot. However, if you want to communicate with visual imagery, you'll need to learn the basics of photoshop, such as how to create a transparent background.
Social Media Advertising
Each and everyday millions of people pick up their phones and scroll to start scrolling on social media. Given the prominence of social networks, many companies now favour digital marketing practices over traditional ones. When used correctly, social media advertising can work like a charm. You can create campaigns that target specific audiences and use analytics to track the effectiveness of your strategy.
Cloud Computing
Cloud computing refers to the online delivery of computing services via the Internet. This can range from software to data storage, analytics, and everything in between. Most modern organisations use some type of cloud in their day-to-day operations so this skill is a must.
Graphic Design
If you consider yourself to be an artsy individual, you may be interested in pursuing graphic design. In essence, graphic design is the art of creating text and images for an array of visual communication devices. However, these projects are typically created with online software. This is a great skill to have if you work in creative industries such as advertising.
You don't need to become a master of all trades, instead, find a subject matter that interests you. Take your time to nail the foundational skills and slowly improve your abilities in this area. It's better to excel in one or two areas than to have a basic understanding of all technological trends. The faster you catch onto new technological trends, the easier you'll keep up with modern-day practices. Don't be afraid to ask for help if you deem it necessary. There are tons of online courses and even tutors that can help you with any technological woes. From video tutorials to theory coursebooks, there's a method to suit every learning style, all you need to bring to the table is plenty of determination.