Rules and Tips: How to Achieve Effective Room Scheduling for Coworkers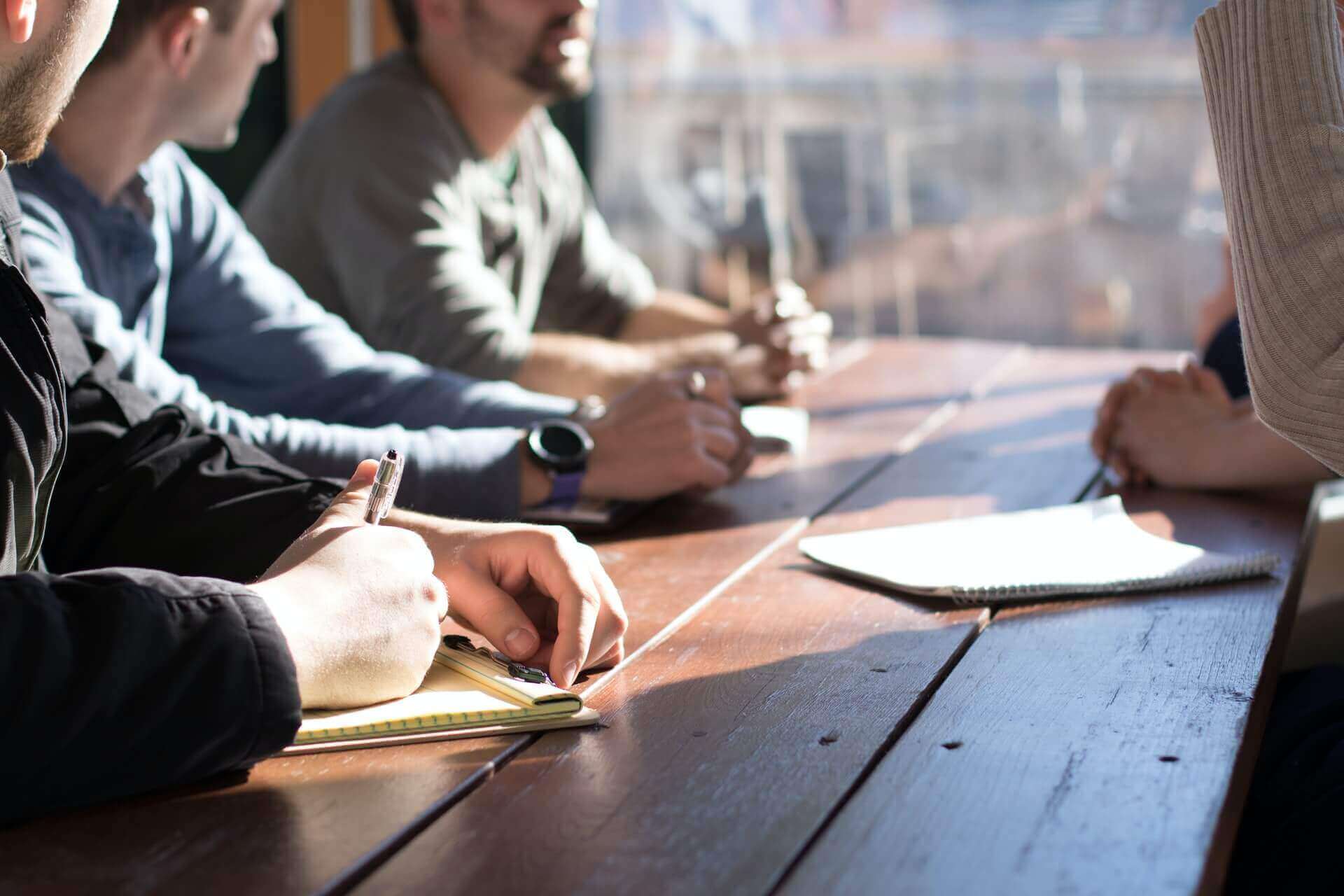 Closed-off meeting rooms play an essential role in the operations of the office. They provide solitude, space for bigger groups, and a sense of separation from the rest of the office. Critical areas, such as a conference room for meetings, require adequate inspection and management, like any other aspect of a facility. know how to Achieve Effective Room Scheduling for Coworkers.
Employees use conference rooms for meeting to achieve well-managed project planning. However, conference rooms may be unavailable or inadequately utilized without some form of supervision, generating higher interruptions to the workforce.
Fortunately, room scheduling for coworkers isn't tricky. A few straightforward meeting room management techniques, regulations, and guidelines can go a long way toward making things work. Below are a few tips your office should follow to achieve a streamlined meeting management process in the workforce.
5 Tips for Managing a Conference Room Effectively
1. Use a centralized online reserving software.
In today's office, online reserving software is a must-have. Although the workplace is more flexible than ever before, conference rooms require structure. What makes these areas beneficial is the ability to reserve them.
A centralized booking software should work in real-time and have long-term scheduling capabilities. It must support the more expansive office's agility while also treating conference rooms as fortresses of structure and stability. The following are some characteristics of a sound booking system:
Metrics for real-time and future availability
Numerous reservation resources are available (email, Slack, intranet, etc.)
Options for email confirmation, cancellation, and rescheduling
Integration with technology at the room level
For everyone, the procedure must be straightforward and uniform. For instance, Jim makes a reservation and receives an email confirmation. Jenny can book around Jim's request or choose a different meeting room when she searches for the next available time slot. When Jim and Jenny arrive at their assigned spaces at the appointed times, they are met by a room display software informing them that they are at the correct location at the appointed time.
Also Read: Shipping Solutions for Office Staff Products
2. Stick to the minimum and maximum occupancy standards.
Each conference room has a different capacity. A 12'x12′ room can comfortably accommodate four or five employees. However, it's small for a group of ten and too big for two. To guarantee that workers can perform efficiently in the assigned space, each room has a minimum and maximum occupancy level. It is the responsibility of facility managers to define these levels, and it is the responsibility of personnel to follow them.
Following the min-max occupancy levels achieves two goals. First, they ensure that different groups have the correct amount of space where and when they need it. For example, suppose a three-person meeting takes up a conference room that can accommodate ten persons. In that case, a group of eight could end up in a conference room with a capacity of four. Second, it tells you what size spaces are best for you. A corporation may repurpose a 10-person conference room if usage indicators suggest it is underutilized. Still, there is a high demand for smaller spaces.
3. Delegate where appropriate.
Space becomes a valuable commodity in more significant buildings with multiple critical business units. Different departments jockey for control of conference rooms, which can become territories. It's often best to intervene and designate places for specific requirements in these scenarios.
Marketing, Accounting, and Sales might each receive their conference room. Alternatively, facility managers may set room levels to keep non-essential meetings away from mission-critical planning areas. Sales meetings, performance evaluations, project planning briefs, guest meetings, and more become task-specific in conference rooms.
By dividing conference rooms by business unit, work, or priority, you can track how employees utilize the spaces. This tight structure may appear excessive, yet it can keep the territorial mindset from producing serious workplace conflict.
4. Make use of digital displays outside of meeting rooms.
Most office applications, including conference room management systems, benefit from technology. Outside conference rooms, digital displays are another option to make managing these spaces easier for facility managers and personnel.
Bookings are also made easier with the room display software. Employees will have the information to secure their desired space, whether they book directly from the interface or through a different reservation mechanism.
5. Inform employees on best practices.
If your staff aren't aware of or follow best practices and guidelines, they're useless. Make proper conference room usage a part of the workplace policy, and implement processes that make it simple for staff to follow. When people require a conference room, good management makes sure one is available.
The Verdict
Provide flexibility for your remote and telecommuting employees at your company. Everyone can rent a workstation in advance using office online reserving software. The system lowers the cost of office space and facilities, simplifies scheduling and reservations, and benefits your employees – thus enabling room scheduling for coworkers.
Instead of assigning each employee a desk, the software allows you to have offices, cubicles, or conference rooms available for employees to reserve as needed. After checking into their reserved areas, employees can have their PBX phone numbers routed to their desks.
DeskFlex's reservation system makes agile work cost-effective and straightforward. Frequently under pressure to improve accountability, government organizations and corporate industries can benefit from DeskFlex's more efficient resource scheduling. Resource scheduling improves every sector by allowing managers to manage personnel locations better.