How Much Does It Cost to Develop an NFT Smart Contracts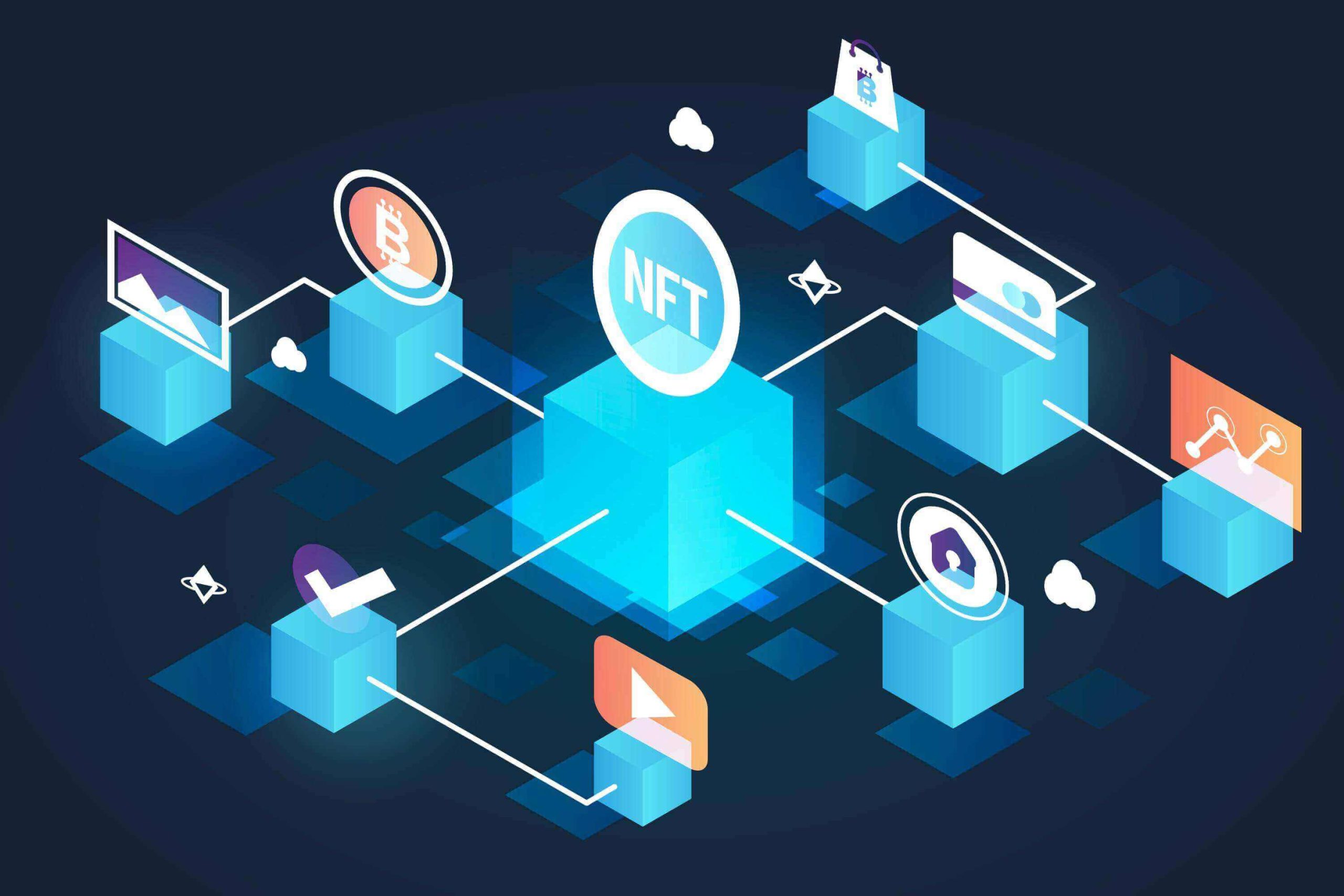 In the title of the topic, the two words used NFT Smart Contracts are essential terms that are often used in the world of blockchain technology.
But what about NFT Smart Contracts? What is it? And how much will it cost to develop in 2023?
Well, if we talk about the NFT Marketplace development cost – the simple answer is, it depends on various factors. Usually, on average NFT smart contracts cost around $50,000 to $500,00. Keep in mind, it is just an average price, the actual cost is easily accessible if you contact the best NFT development company.
Not expanding it, let us first discuss what NFT Smart Contracts is.
What is NFT Smart Contract?
The definition of an NFT smart contract is easy. It means establishing a sale agreement within the process of buying and selling NFTs.
It can also be described as a computer program that can respond automatically to specific conditions once they are met.
Through an NFT smart contract, a buyer and seller can confidently agree to relevant conditions without having to spend time and energy learning how to draft the agreement. Plus, it helps ensure compliance with any regulations.
Getting back to how much it costs to develop an NFT smart contract, we have to know the various factors that affect the cost.
Factors That Affect NFT Smart Contract Cost
Developing a safe and functional NFT smart contract requires copious amounts of energy and work to get it done right. And, if you are well-versed in blockchain development, you have an idea that in the NFT marketplace, there is a whole lot of technology involved, especially to ensure enhanced security and safety.
Nevertheless, factors such as platform complexity and integration may inflate your NFT marketplace development cost. Furthermore, below is an inclusive list of key elements correlating specifically to impacting the cost of an NFT smart contract.
Also Read: How To Develop Your Own NFT Marketplace?
1. NFT tech stack:
Undeniably, the tech stack necessary for creating an NFT smart contract plays a pivotal role when it comes to cost calculation. Consequently, below is the usual tech stack utilised by NFT developers.
Different options for each section of the tech stack for developing NFT smart contracts:
Blockchain Platforms: Ethereum, Binance Smart Chain, Polygon, Solana
Programming language: Solidity, Vyper, Rust
Development tools: Hardhat, Truffle, Remix, Brownie
Standards of NFT Smart Contract- ERC 721 Standard, ERC 1155 Standard
2. NFT smart contract development team and process
To ensure success, you must look to an NFT development firm and its staff of experts to bring your NFT project to life. This requires having the following roles for your NFT smart contract development team
Business analysts
NFT developers
Smart Contract developers
Solution architects
UI/UX designers
Quality assurance experts
Project managers
On an hourly basis, the average cost of NFT developers in the US ranges between $100 to $200, varying according to different locations. India offers significantly lower rates, beginning at just $50/hr for NFT smart contract development.
Likewise, in regions like the USA and Europe, NFT marketplace development costs start from $80/hr, however, the exact rate may depend on your needs.
Further, for NFT smart contracts development, based on the three important sections, such as designing, developing, and testing, the cost will be as follows:
Design: $4,000-$20,000
Development: $45,000-$200,000
Testing: $12,000-$30,000
3. NFT smart contract maintenance cost
To ensure the longevity of an NFT smart contract, the cost of maintenance and support is a must. Keeping the contract secure and current requires this investment, with prices that fluctuate in relation to complexity and how often changes are made.
The price tag of platform updates depends on the selected platform, Ethereum being more pricey than Polygon. Considering the maintenance cost of an NFT smart contract, we must bear in mind the following elements:
gas fees, which may vary depending on network traffic;
security audits, necessary for spotting any flaws in the contract;
and technical support, which can resolve any technical issues and keep the contract functioning optimally.
Though typically small, it's essential to factor platform update costs into the project's budget.
Also Read: Things You Need To Know About Cryptocurrency and Digital Assets: A Quick Guide
Wrap Up!
As we wrap up our discussion about the cost of creating an NFT smart contract, we hope you get your answers on how much it cost to develop an NFT smart contract. Moreover, if you are thinking of developing one, hire an NFT development company to help you with the project. They will guide you through the process and will help you with the development.