7 Reasons why you should get a Microsoft Azure certification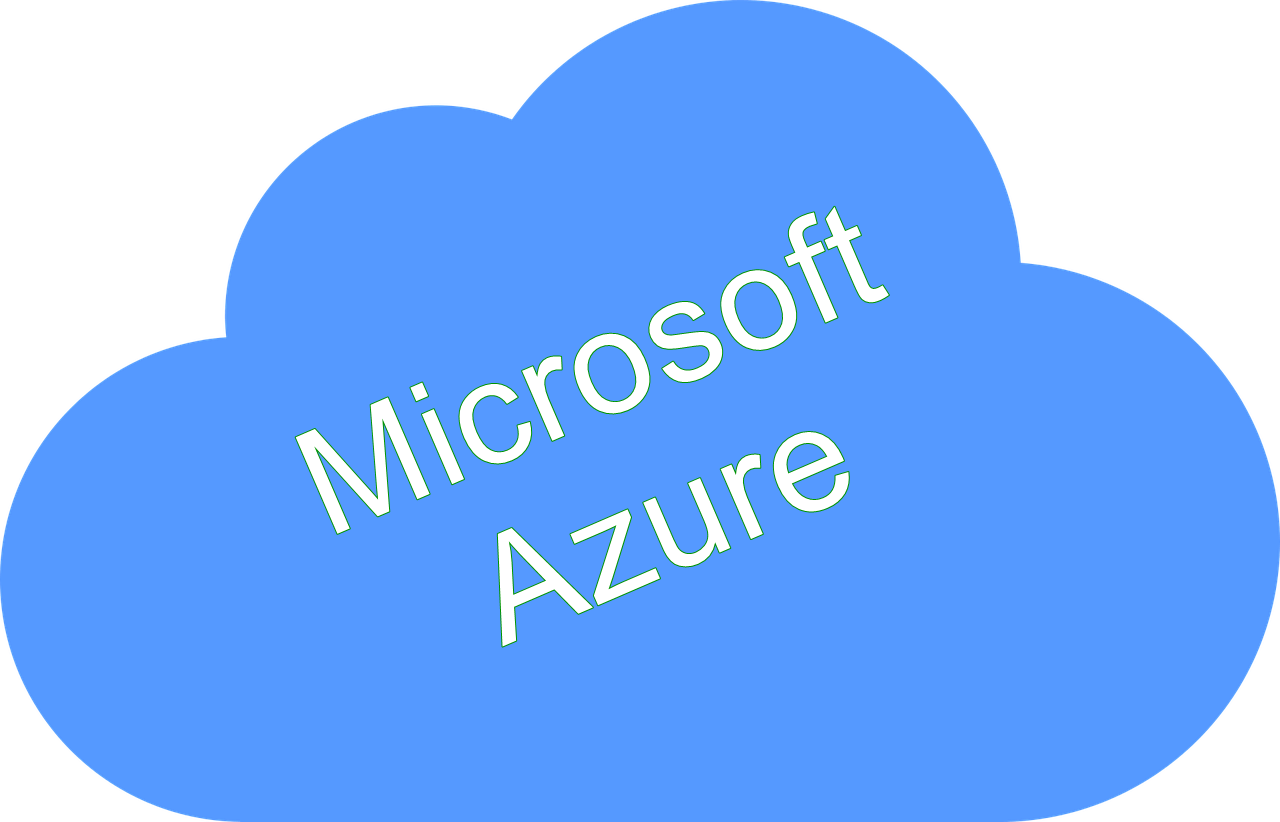 The Microsoft azure administrator kursus is a highly in-demand and respected qualification in a variety of sectors, not only IT. This certification is an effective way to boost your career graph and gain professional recognition.
The certification proves an individual able to work with Azure services and tools in a specific region. You have a benefit over other professionals in your field if you are a Microsoft certified expert.
In recent years, the IT industry has changed its focus to cloud computing. This allows users to share information and access the same data. This also benefits users in storing data in less amount of space.
A career in the cloud may be challenging, but with Microsoft's properly designed certification, you can become an expert.
Here are the 7 best reasons to get this Microsoft Azure certification.
Now, we will discuss the reasons and Importance of having the Microsoft Azure Certification as follows.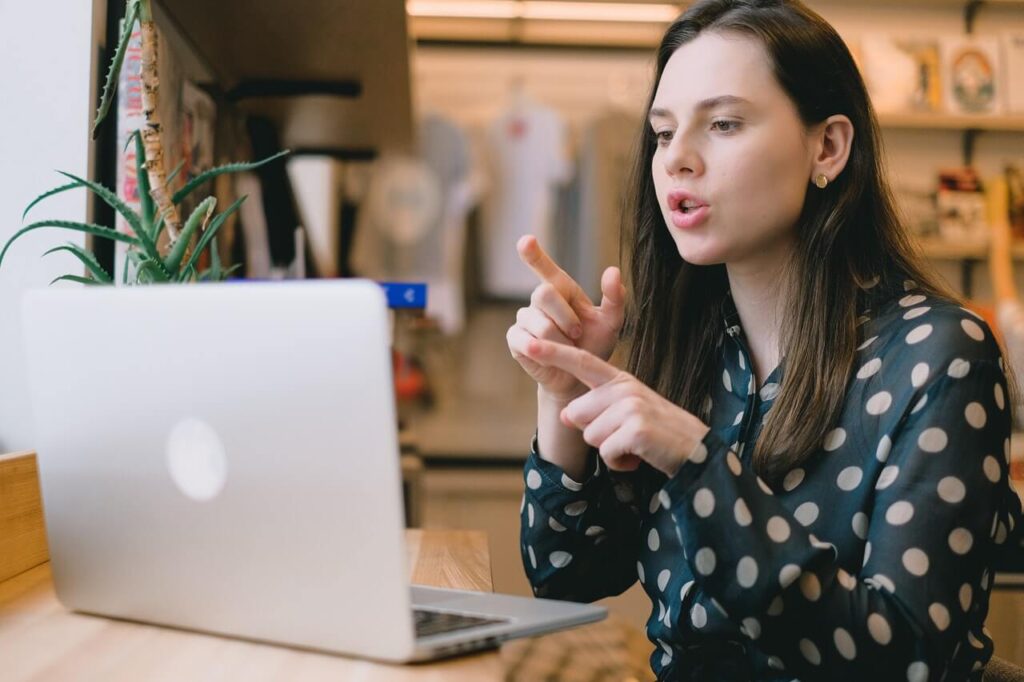 1. Career Flexibility
Microsoft Azure certification is important for building a career in cloud computing. In terms of professional opportunities, you may be able to select from different kinds of options. The qualification prepares you for positions such as cloud architect, solutions architect, and developer in the field of cloud computing technologies. The qualification could also help you be more flexible in the field you work in.
Cloud computing is used in almost every business. As a result, a Microsoft certification can help you enter into the healthcare, entertainment, and finance industries. You can work in different kinds of industries and in different career roles. Many Azure-certified cloud computing specialists work in countries such as the United Kingdom, France, the United States, Germany, and others.
2. Boost DevOps skills
DevOps and Azure are connected. Getting Microsoft Azure certified and skilled in designing protected applications can provide clear insights into various software development practices. You can actively engage in the production and business process from the beginning to pointing out mistakes.
Continuous integration decreases duplication in a manual development and testing process. Work includes creating speed tools for quicker code compilation and parallel processing makes it easier to maintain a smooth operational flow. These are good benefits of integrating this certification with DevOps.
3. High Salaries
One of the strongest reasons to get Microsoft Azure certification is that you will be paid more and have more work possibilities. The majority of businesses are moving to Azure and are searching for experienced people to help them enhance their return on investment (ROI).
The average Microsoft Azure Developer salary in the United States is approximately $115,000 for a junior-level professional, $150,000 for a mid-level Azure Developer, and $175,000 for a senior-level Azure Developer.
Also Read: Comparing Serverless Architecture Providers
4. Update latest Trends
We understand how hard it is to stay up with quickly changing trends in any industry, especially in the IT industry. Professionals in this industry must know the new technology's use and learn it well enough to implement it into their business operations.
Industry experts highly suggest Azure products, which are utilized by a huge wide range of businesses. Microsoft Azure Certifications help you remain ahead of the competition and create excellent results.
5. Great platform to Learn
When it comes to online courses, it might be hard to choose among the multiple choices accessible online. We usually have difficulty finding a quality online course that provides important helpful information for problem-solving.
Microsoft Azure Certification offers a very well learning and application format to users. The Microsoft Learning platform makes it simple to understand the fundamentals. The use of quality free materials and hands-on experience from the digital lab environment can boost this awareness of the concepts.
6. High Security
Organizations utilize security protocols and high-end tools like the Protection Development Lifecycle (SDL) with a single goal in mind: to provide high-end tools security to all of their users and their data on the Azure Cloud by removing cyber attackers from their servers (Azure infrastructure). Azure has been identified as a cloud by European data protection authorities, and it is even approved by the ISO 27018 worldwide standard for cloud privacy.
7. Ability to solve Real-life problems
Microsoft Azure training programs teach professionals how to apply concepts to real-world business approaches and strategies. Various books and tutorial videos are available online to help you clear your foundation. However, it is the added hands-on specific application of those principles that will help you pass the exam.
Enrolling in a training session allows you to use what you've learned in integrated virtual laboratories sessions and explore real-life situations.