Marketing Technology: Revisiting MarTech Stack And Its Utilizations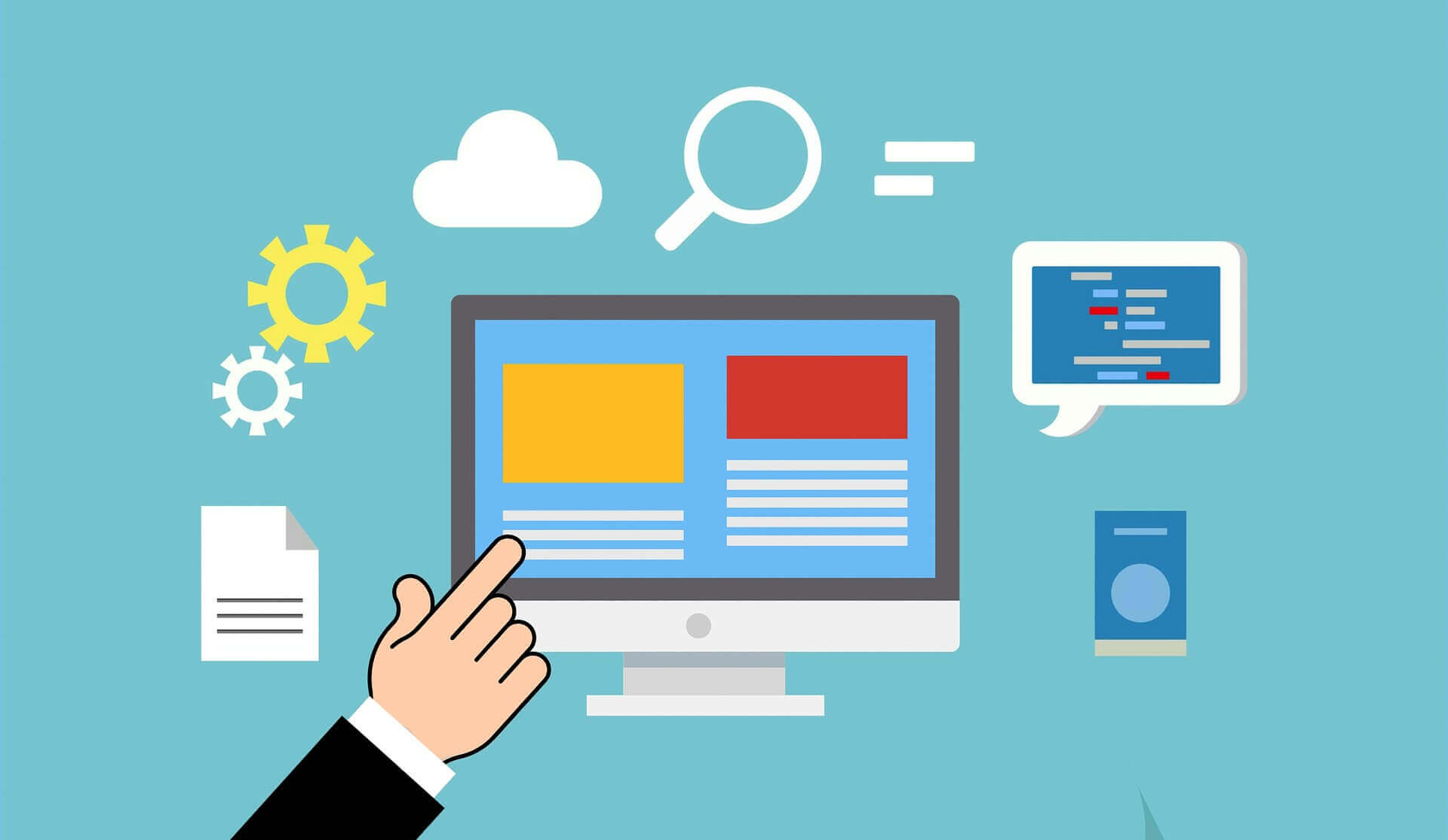 The term "marketing technology," or "MarTech," refers to a set of software and tools that aid marketers in designing, executing, and measuring marketing initiatives. MarTech has become a standard component of digital marketing campaigns, and it may be utilized to optimize marketing efforts throughout all platforms. "MarTech" and "AdTech" are the terms often used interchangeably. While MarTech refers to technology that helps with the development, marketing, and delivery of services, Adtech is only used to influence buyer behaviour by promoting offerings. Customer relationship management (CRM) software and social ad platforms are examples of MarTech and AdTech, respectively.
Benefits Of MarTech Stack For Businesses
Technology is the flagbearer of marketing. It is critical for marketers to invest in MarTech Stack to streamline marketing processes and engage with audiences. Some of the most significant benefits businesses can reap by investing in MarTech Stack are listed below:
●  Better automation
Strong brand presence is critical for influencing purchase decisions of customers. However, with so much noise in the digital realm, marketers are finding it difficult to establish a significant presence. In today's digital world, firms must automate their marketing activities in order to scale up their operations and engage with consumers. To cut through the digital noise, it is mandatory for businesses to move away from a one-size-fits-all marketing strategy.
Nowadays, customers are turning away from products and advertisements that do not attract them. However, by automating marketing strategies with MarTech Stack, businesses may connect with customers in a more personalized way. MarTech Stack is a crucial component that aids in expanding and scaling campaign scope. It will increase a company's productivity by 15-20 percent, expand their digital reach and provide better ROI. Furthermore, marketing automation will enable the company to maintain existing customer relationships while also attracting new ones.
● Increased engagement
Businesses are increasingly using social media to engage with customers and enhance sales. Some firms are still failing to create an effect on these digital channels, despite their enormous popularity. Creating new content, responding to client inquiries, and growing brands appear to be a simple and feasible effort with the correct management tools. Marketers require a MarTech Stack to bridge the gap in customer expectations, as well as automate and improve customer interactions with brands across social media channels.
Social media management solutions make it easier to create and schedule posts. For example, automated reposting of high-engagement material will expand reach, as well as competitor monitoring to discover the latest trends and themes will boost business marketing strategy. Brands are increasingly using social listening as a tool. By deploying the right MarTech Stack, businesses can improve and optimize their social media marketing strategies, as well as discover new ways to connect with customers and produce leads. Marketers can also automate outreach and conduct more in-depth analysis of their campaign's performance. By optimizing and streamlining marketing processes, MarTech Stack can help businesses improve their productivity. Furthermore, it will enable businesses to measure the ROI of all marketing initiatives.
Also Read: 7 Unexpected Ways Leave Management System Can Make Your Life Better
● Improve customer experience
In this digital era, brands are likely to focus fully on the customer experience. Consumers today are more likely to purchase from brands that provide more interaction, relevance, and personalized solutions tailored to their specific needs. Without a MarTech stack, businesses would struggle to provide a seamless customer experience. Artificial intelligence assists businesses in analyzing and processing large amounts of client data in order to provide a more tailored experience to their customers. Businesses will struggle to track the journey of buyers without the MarTech Stack. Marketing tools will enable companies to examine client data in real time and create relationships. By deploying MarTech Stack, businesses can deliver consistent and tailored experience to every customer.
● Better ROI
With the advent of MarTech Stack, businesses can streamline their operations and become more effective in managing their digital assets. Marketers are developing digital content such as photographs, videos, audio, and other types of material to target buyers at each stage of the buying process. To keep track of all these digital goods, businesses need to construct an easily accessible and organized digital library. DAMs assist marketers in avoiding content duplication and saving time while searching for media assets. The use of digital asset management technology enables brands to provide a tailored experience to meet customer expectations. Also, it allows marketers to improve their marketing strategy and obtain a higher return on investment.
Conclusion
In today's competitive business landscape, MarTech Stack has become critical for brands to make rapid success. It has become a critical tool for the company in gaining important insights from data and optimizing for a better client experience in real-time. AI, machine learning, and Mobile App Development Services help businesses to increase the efficiency of marketing initiatives while maintaining the customization that today's customers expect. MarTech helps brands get closer to their customers, enhance the ROI on marketing campaigns, drive more sales, and please their customers by providing that personalized touch.