Managed IT Services: An Exhaustive Guide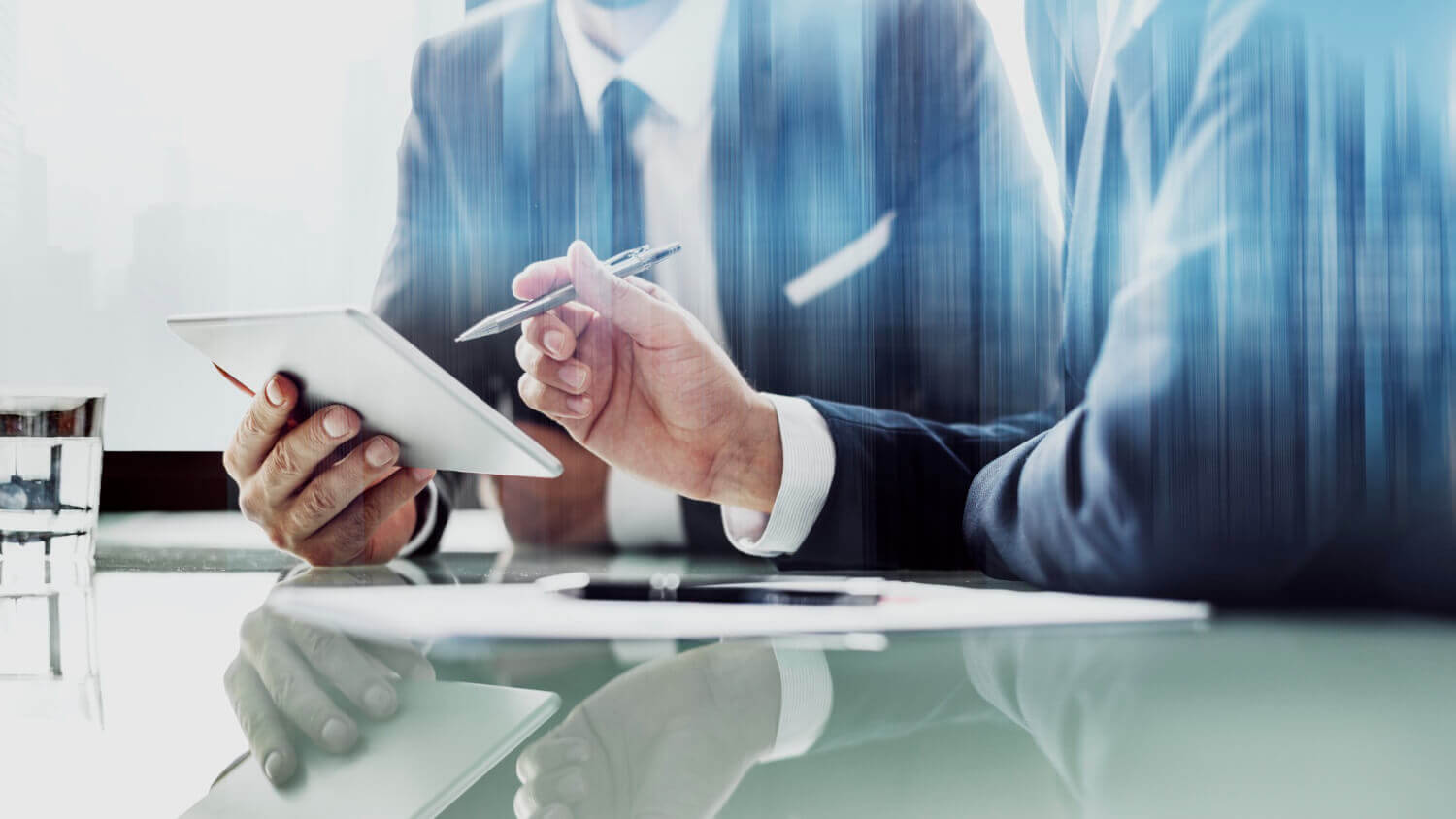 Businesses have seen a rapid rise in the need for IT infrastructure that can keep up with the unstoppable increase in customer demands. Small firms sometimes cannot meet the level of expertise required by the customers. To cope with the boost in customer requirements, there are only two options – either you can expand your internal team or seek the assistance of managed IT service providers like CMIT Solutions.
Managed IT services have emerged as a favorite option among small businesses. It helps them manage their IT architecture effectively and expertly. With the assistance of managed service providers (MSPs), organizations can reduce the IT workload and fill gaps in the existing IT skills and roles.
In today's post, we will learn
What are managed IT services?
The merits of managed IT services
What to consider before choosing a managed IT service provider?
Let's start!
A Brief Introduction to Managed IT Services
Small and medium-sized businesses (SMBs) can outsource their IT requirements to managed IT services providers on a subscription-based model. Managed IT services are primarily used when the company cannot meet its IT demands using its staff or wants to hand over its IT management to a third-party service provider.
Managed IT services ensure that your IT network is up and running 24/7 at optimum efficiency. They also provide expertise that may not be available otherwise.
Managed IT services cover the following primary areas:
Monitoring and maintenance of IT hardware and software.
Security solutions like network and server monitoring, SOC, cybersecurity, threat hunting, and endpoint detection and response.
Cloud solutions like configuration, management, and optimization of cloud platforms.
Communications assistance like VoIP calling.
Compliance with industry regulations like GDPR, CCPA, NIST, PCI DSS, etc.
Also Read: Types of Managed Network Services
The Many Advantages of Managed IT Services
Managed IT services are not just something that can help reduce your workload. They have several other benefits, which we will read about now.
Flexible monthly working model –
Firms opting for managed IT services get the supreme benefit of working with an MSP on the terms mentioned in the Service Level Agreement (SLA). Working per the contractual terms mentioned in the SLA enables you to save time on hiring and training staff. This also helps you save the associated costs with maintaining full-time employees.
Higher productivity and efficiency –
When you offload your work to a third-party service provider with a team of specialists, you help the entire IT team achieve better results and help make the workflow operations more seamless than before. With a managed IT services team, you can have company operations running even when you are at home.
Less downtime, more uptime –
One of the major issues that companies face when their internal IT team handles the entire infrastructure is that they are unable to avoid downtime that may be caused due to external factors or employee errors. A firm providing managed IT services will ensure that the network is glitch-free and does not hamper routine work. The IT support team performs system updates and maintenance during off-hours to minimize disruptions.
Cost savings in the long run –
The subscription-based model allows companies to get the same level of IT services as enterprises at a significantly lower price. MSPs employ the best from the talent pool so that their clients get only top-notch IT services. A comprehensive suite of IT services by the top specialists is available for SMBs when they partner up with a reputed MSP.
Scalability –
There are times when the business is booming, but the IT infrastructure is not scaled at a proportionate rate to handle the increased workload. The assistance of the MSP professionals alleviates this. If your business requires double the team strength, no problem! Just let the MSP know, and it will allocate additional resources for you. Even if you want to reduce the strength, it's not an issue since the no longer required team members can be quickly taken out and sent where needed.
Also Read: Top 5 HCM software tips to help your company
Factors to Keep in Mind Before Choosing
Just because there is an option like managed IT services doesn't mean you have to choose it. Opting for an MSP partner must only be done after careful consideration.
Here are a few aspects you should consider:
Take stock of your IT requirements – If you make a thorough assessment of your current IT needs, you will know if you actually need managed IT services or not. It's highly probable that your existing IT team will be able to handle the daily tasks coming the organization's way.
Request an audit – Once you have shortlisted a few MSPs, ask each to perform an audit of your IT systems. As you go through each of their reports, you will know which are competent enough and can support your IT infrastructure effectively.
See if the MSP is flexible – As a growing business, you need space and resources to expand. So, if you're partnering with an MSP, it should have the expertise, bandwidth, and resources that you need at the moment to allow room for swift expansion.
Conclusion
It's crucial to weigh the pros and cons before selecting an MSP to handle part of your entire IT infrastructure. If you see more benefits in hiring an MSP than getting the job done by your IT staff, you should definitely go for a well-established and experienced managed IT services provider.