Importance of Technical SEO for Website Ranking in 2022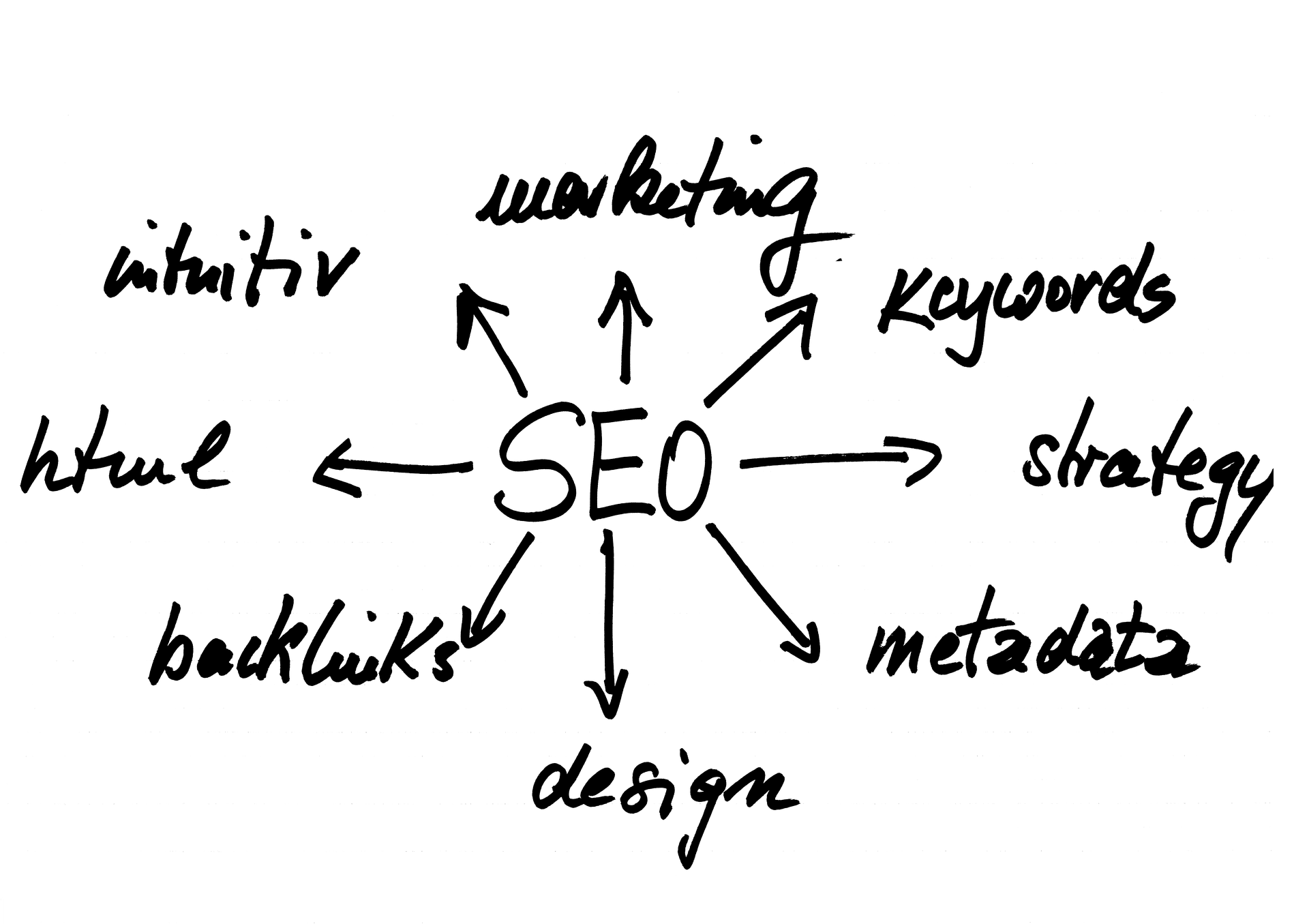 Google and other search engines use bots (also known as spiders) that crawl through websites to determine their relevance for specific keywords and topics. This helps them identify the information it needs to provide users upon a search query. And for this reason, technical SEO plays an important role in your website ranking. It helps in fixing all the technical errors, including canonicalization, URL structure, meta tags, error pages, image optimization, and so much more.
These elements ensure that every aspect of your website is working perfectly for optimal search engine performance.
Let's see the other benefits of technical SEO and why it's indispensable to website ranking in detail.
1. Improve organic traffic
As a marketer, you understand how important search engine optimization (SEO) is to your business. But you might not know that SEO isn't just about optimizing your website for keywords and links. Technical SEO is also vital when it comes to improving your organic traffic.
It enables search engines to index your website more easily. It also helps them crawl through your site more effectively by understanding the type of content you have and how it is organized. The better they are able to do this, the higher your site will rank in organic searches — and the more organic traffic you'll get.
As per a case study, an education industry website was able to increase organic traffic by 66% after implementing SEO strategies that include long-tail keyword research, website structure refinement, and optimizing the site for mobile. The website also saw the #1 ranking for 20 keywords.
2. Give users a better user experience
​​A website that's inaccessible to users is difficult to navigate, and has a slow load time will have a low user experience (UX). A bad user experience is not only a bad thing for you as the owner but also for your users.
Technical SEO refers to the measures you can take in order to improve your website's architecture, accessibility, and indexation. If a website has an excellent technical structure, it will naturally provide an excellent user experience.
Let's look at some powerful statistics:
42.7% of web users worldwide use advertisement blockers
The top reasons are excessive ads on the internet and too many annoying or irrelevant ads.
And in a survey, 94% of respondents said that easy navigation is an essential site feature.
It's also worth noting that 47% of users expect 2 seconds maximum loading time for an average site.
Why all these stats? A ranking factor that Google focuses on is the impact of how user-friendly your site is. So if the user experience is good, Google will rank your site higher.
3. Increase ROI
SEO is a key component of your digital marketing strategy. It plays a vital role in increasing web traffic and leads, as well as customer engagement. Plus, it's an excellent tactic for building brand awareness and increasing brand loyalty.
Implementing an SEO strategy that included a comprehensive SEO audit to eliminate limitations in indexing, enhancing organic traffic via online promotion, and PPC search campaign.
Also Raed: How to build your Successful Career in Digital Marketing
4. Remove technical website errors
Search engines like Google use bots to crawl websites and index information that helps them determine where to rank each page. If there are problems with how a site is built, it can seriously affect how easily search engine crawlers can find, access, or read your content.
A few instances of technical issues that could keep crawling bots away from finding or reading your site:
Poor mobile compatibility
Missing or duplicate title tags
Slow loading pages
Broken links
Robots.txt files that block crawlers
Technical SEO helps you decipher and duly remove all these technical issues, which eventually results in better search results.
As per a case study, a website reached out to the SEOMike team as they were facing issues. The site had over 2,300 HTML errors per page, major canonicalization issues, significant issues with their on-page content, lack of keyword optimization, and more.
The team implemented an SEO strategy that included fixing HTML errors, fixing the URL structure, and enhancing the internal linking structure, among others.
Within two weeks, Google indexed 9,000 pages and credited over 100,000 links to the website. The site now has over 75,000 valid URLs indexed and is credited with 1.3 million links. Moreover, their organic traffic increased by more than 1,000%.
5. Adhere to Google's best practices for site optimization
As per Google's Page Experience update in 2021, it measures a site's mobile-friendliness by:
At what speed the Largest Contentful Paint (LCP) loads
Cumulative Layout Shift (CLS) or the visual stability
First Input Delay that measures interactivity
No unreliable content or malware
HTTPS security, and more
These guidelines continue to evolve and change with time. Implementing a technical SEO strategy will ensure that your site remains in the good books of Google.
That's a Wrap!
The world of SEO and search engines is constantly evolving. The earliest days of the search engine and rankings were concerned with getting the most links possible and stuffing your website full of keywords. Today, however, technical SEO is a must-have if you want to remain relevant and rank high.
Author's Bio
Shawn Pratt
Shawn is a freelance content writer with 5+ years of experience in writing about Business, Marketing, and Technology. He specializes in helping SEO companies create content for their brand and clients.