5 Benefits of Using IBC Containers in the Food Industry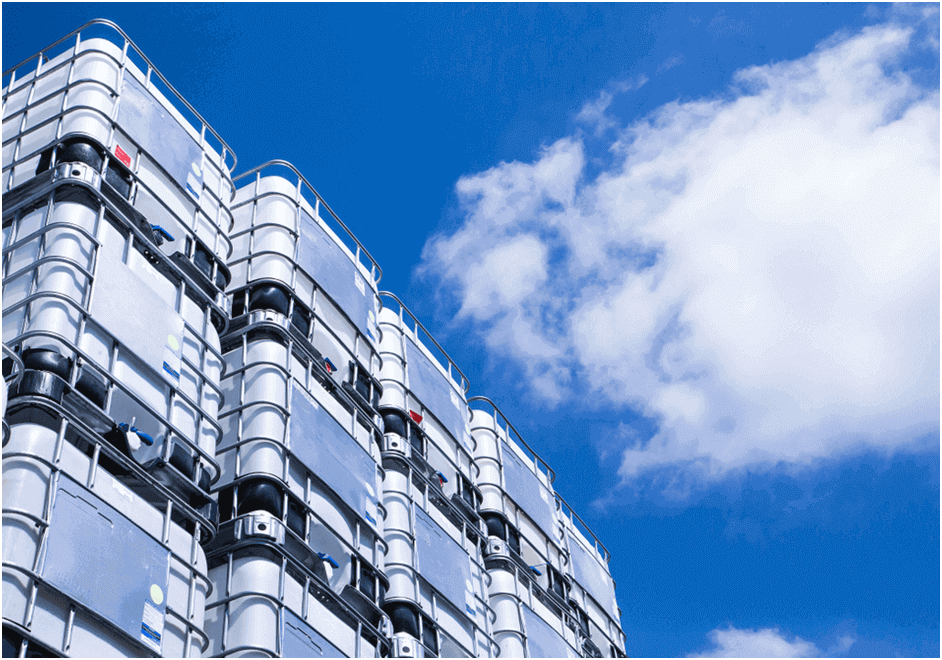 Intermediate bulk containers (IBCs) are commonly used to ship and store raw food and beverage products/ingredients. They can store either 1,040 or 1,250 liters (275 and 330 U.S. gallons) of dry and solid goods to help companies move as much of their inventory as possible in the same container. Most IBCs are food-grade, which means they are considered safe to use with products meant for human consumption. All food-grade totes come with labels on the side to indicate that they are safe to use with food products. Food and beverage manufacturers use IBC totes to keep their customers fed. Just about every food or beverage product we consume was transported, at least in part, by an IBC. Learn about the benefits of using IBCs in the food industry.
Storing and Transporting Goods in Bulk
IBCs are the largest food-grade shipping containers on the market today. They can store large amounts of food and beverage products without springing a leak, making them the preferred choice for the food industry. It is always more efficient to ship and store goods in bulk than moving dozens of smaller containers. Traditional 20-feet shipping containers can store up to 20 IBCs, so companies can ship tens of thousands of goods on a single truck. Carriers can stack these containers on top of each other to make more room inside the delivery vehicle.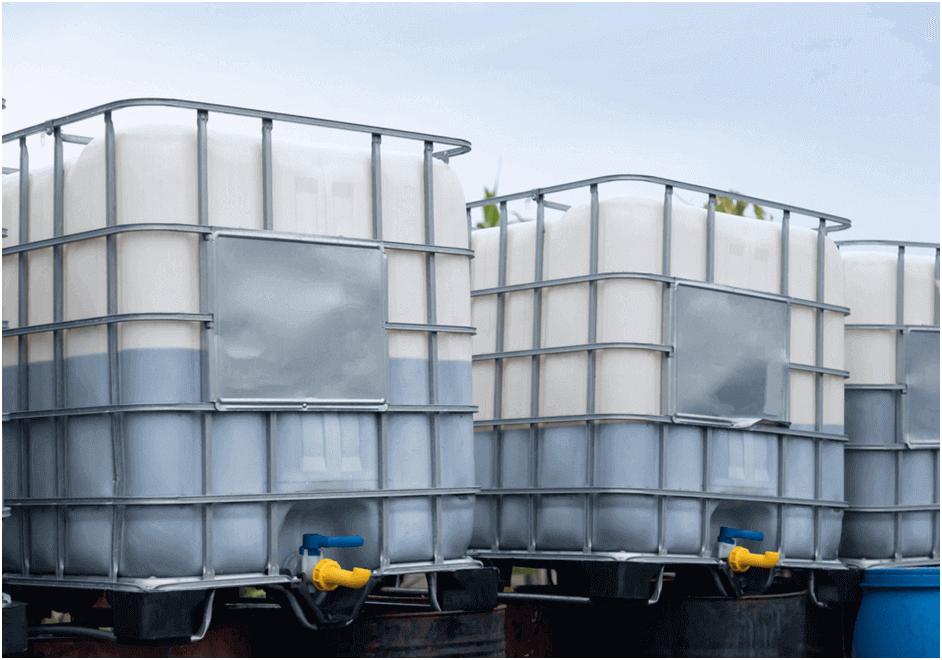 Saving Money on Shipping
Shipping goods in bulk can help companies save money on delivery. The total cost is typically calculated by weight and size. Using one large container is usually cheaper than shipping smaller containers.
IBCs are also ready to ship as is. Companies do not have to add any other accessories or shipping materials to the container before sending it out for delivery. They come attached to a metal or plastic pallet for safe efficient handling. Workers don't have to attach the container to a pallet using ratchet straps or plastic shrink wrap. This reduces the amount of waste and debris in the supply chain. Companies can also send out their products without wasting money on disposable materials that harm the environment.
Also Read: Food Packaging labels
Safe, Efficient Handling
All containers need pallets when moving through the supply chain. Using IBCs with an attached pallet makes it easy to move large quantities of goods using a forklift or lift truck. The pallet comes with openings on either side. The forks enter the openings to safely lift the container from the bottom. Workers can move thousands of pounds without having to touch the container by hand.
The contents may move around inside the container, but there is no lid or opening so the chances of something spilling out are slim to none. The container comes wrapped in a metal cage for even more protection on the road. The metal will shield the plastic container from oncoming obstacles in case another vehicle or container accidentally rams into the side of the IBC.
Also Read: Shipping Solutions for Office Staff Products
Quick Release Spigot
The container also comes with a quick-release spout so you can quickly dispense your products in the field. The spout lets users control how much product they are using to help conserve precious resources like water. Workers can dispense as much or as little as needed depending on the task at hand. The spout may pour the contents into another container or into a food processor to complete the manufacturing process.
Versatile and Reusable
IBCs are designed to last the test of time. They will work well for years on end without putting food and beverage products at risk. Companies can use them to store reserved food and beverage products that may not be needed for several months or more. The goods will still be fresh even if they have been sitting around for weeks.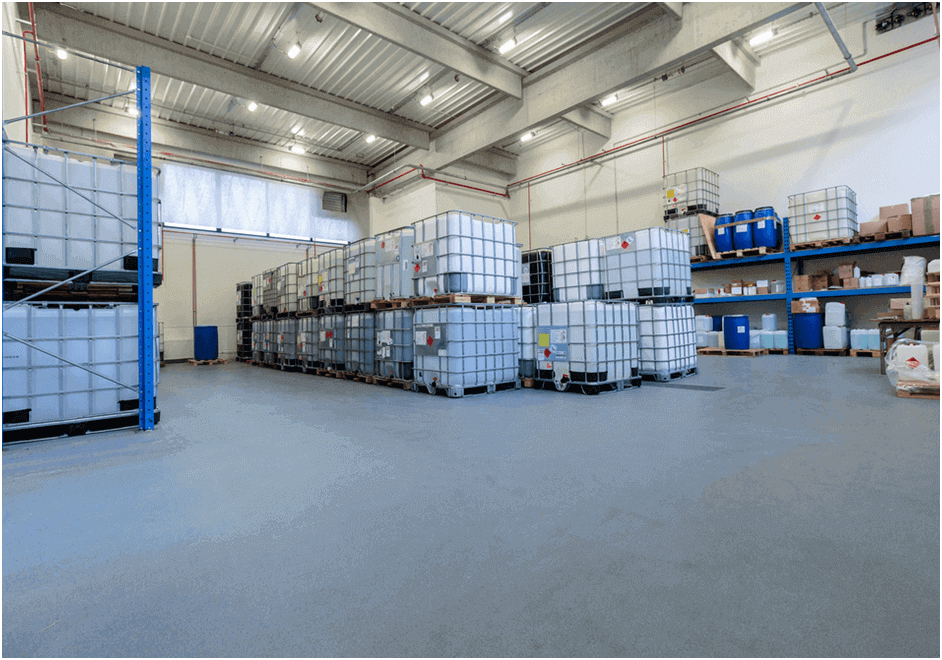 Companies can easily reuse their IBCs once the container is empty. Workers will have to clean out the inside of the container before refilling it. IBCs can be used to store a wide range of food and beverage ingredients as well as other industrial materials like solvents, fertilizer, and cleaners. It's important to keep hazardous goods out of food-grade containers or they could become contaminated. Simply cleaning out the container may not be enough to prevent cross-contamination.
Just because an IBC says it is food-grade doesn't mean that it is safe to use with food products. The container should only be used to store products meant for human consumption, or it may be contaminated.
Companies should use other types of bulk storage containers to store and transport hazardous materials. For example, they can use drum barrels to keep fuel and other essentials onsite without contaminating their IBCs.
The food and beverage industry runs on intermediate bulk containers. They are here to help companies large and small save money on shipping, labor, and packaging. Add these containers to your fleet to keep your food and beverage products safe and sound.