How Software Can Help You Run Your Chiropractic Office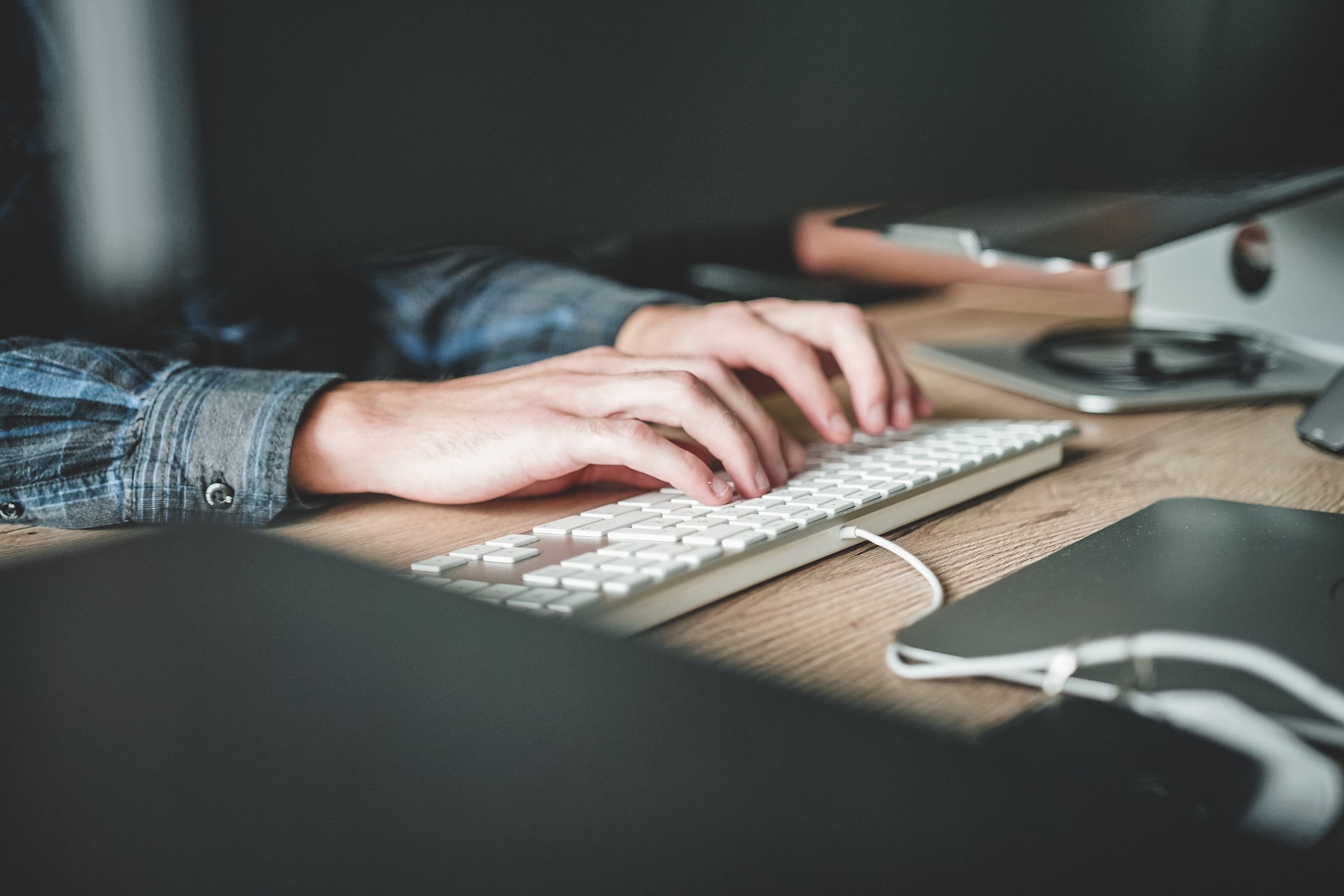 You know that managing your business can be challenging if you're a chiropractor. But thanks to technological advances, many chiro software programs are now available to help you run your office more efficiently. This article will explain how business software can benefit your practice, so if you're looking for a way to make your office run smoother, read on.
Chiro Software Improves Scheduling
Chiropractic software plays a critical role in managing the busy schedules of today's chiropractors. Chiro software keeps track of patient appointments, making it easy to keep up-to-date records and ensure that suitable patients get scheduled at the right time.
For example, it can help set expiration reminders for each patient's subscriptions to specific treatments or supplements and automatically manage each patient's billing account. Ultimately, by helping to streamline these critical aspects of managing a chiropractic practice, software for chiro enables practitioners to focus on their patient's health rather than shuffling paperwork or hunting down information.
Software Expedites and Simplifies Insurance Claims
Chiropractic software has become essential for managing and submitting claims to insurance providers. These cutting-edge programs help to simplify the entire process, allowing chiropractors to submit claims quickly and accurately. In addition, they will enable you to automate critical aspects of the claims process, including client demographics, claim forms, billing cycles, and more.
Moreover, most chiropractic software systems are tightly integrated with popular billing services, making it easy to exchange information between different platforms. Overall, chiropractic software is a powerful tool that can help you streamline your practice and increase your daily work efficiency. Whether you're new to the field or a seasoned expert, it's worth considering if you want to take your practice to the next level.
Also Read: Different Types of Customized Software Applications
Chiropractic Software Makes Patient Billing Easier
Chiropractic software is designed to simplify and streamline the patient billing process. This innovative software uses cutting-edge technology to make it easier for patients to see their bills and track their expenses.
Thanks to user-friendly interfaces, chiropractic software is easy for patients to navigate, allowing them to quickly find the information they need without any hassle or frustration. Similar to appointment management, chiro software automates much of the billing process.
Chiro Software Streamlines Patient Care
Chiropractors also use chiropractic software to track patient progress and care over time. This software allows practitioners to access detailed data on their patients' treatment histories, helping them to develop customized care plans tailored to each individual's needs.
Chiro software also enables practitioners to monitor treatments and ensure patients follow the prescribed course of action. Furthermore, chiro software can generate regular reports on each patient's condition, providing practitioners and other health professionals with an accurate picture of overall progress.
Also Read: How to Keep Your Gas Turbine Running Smoothly
Wrapping Up: Chiro Software Is a Powerful Tool
Looking for chiropractic software to make your billing, appointments, insurance claims, and patient progress easier? Look no further than the options we have listed here. These programs help you manage your business more efficiently and provide the best patient care.