Best Reasons why you should invest in Google Ads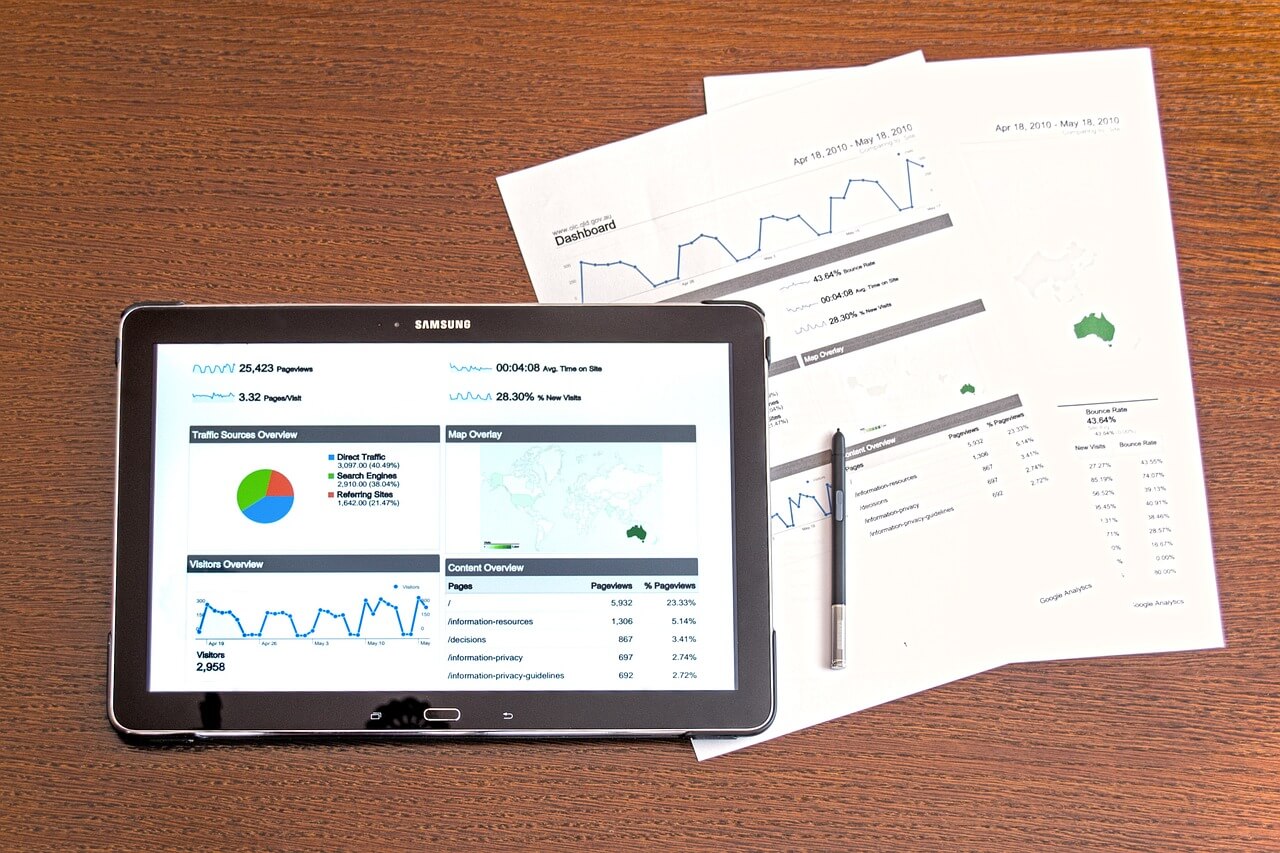 Google Ads, also known as Google Adwords, is a digital marketing technique that has become increasingly popular among online businesses due to its ability to boost sales. Google Ads is considered the greatest digital marketing investment because you will get the results immediately.
As a result, don't be amazed if Google Ads has become a popular internet marketing technique. Since the beginning of Google's PPC advertising service, millions of businesses all over the world have got the benefit of Google Ads for their business development.
If many of your new buyers use Google to find your products and services, then, you should consider investing in Google advertising. To use Google Ads, you must first plan out some keywords that are relevant to the sale of your product or service.
If you want to know why Google advertising is the greatest investment for your customers, who use Google to search for your products and services, let's study deeper!
Reasons why Google Ads Is the Best Investment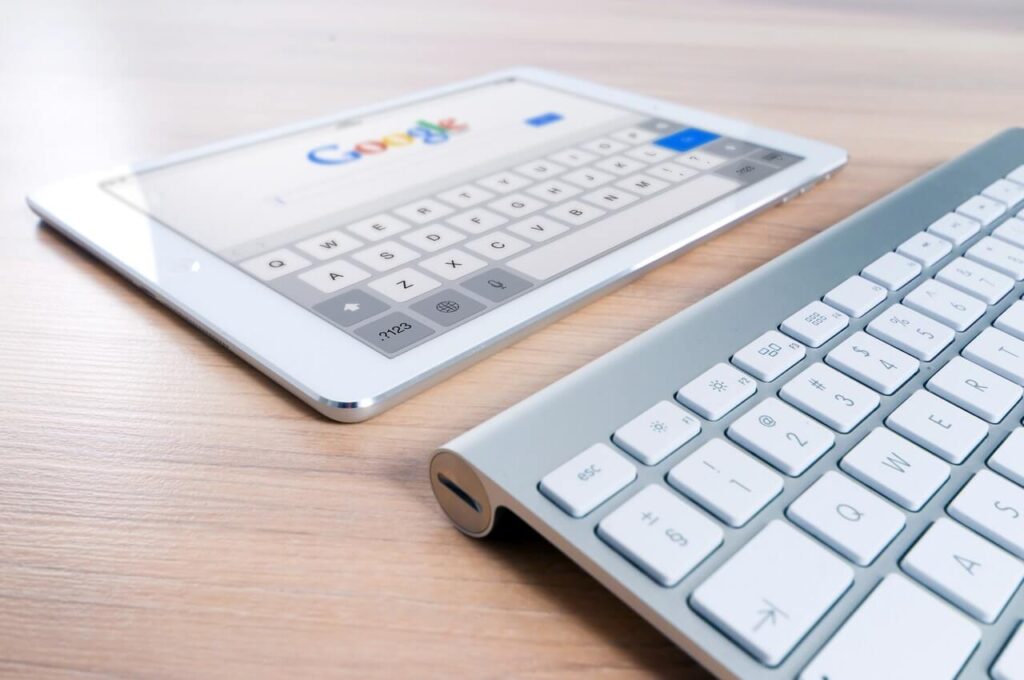 Of course, you expect good results every time you do marketing to promote a product or service. And the below mentioned are the best reasons why Google Ads is the best investment you should know about it.
1. Improve your website
Google Ads can't boost a website's ranks for a long time like SEO can. However, Google Ads can benefit in the improvement of your website for the following reasons:
You will be more demanding of your website if you spend on Google advertising. Because that you won't have to waste the money you've spent on getting users. As a result, you'll be interested to continue improving your website.
The greatest strategy to attract continuous traffic is to use Google Ads. To find the best balance, simply test your website page layout. Once you've identified the most successful of your ad tests, you may move on to the next step. Then, to boost the total conversion rate on your website, your ad can be distributed out across websites.
2. Improve all your Ads
Google Ads can help you in improving all of your ads, which is why it is the ultimate investment.
Because Google Ads enables you to create your website by trying out different bids until you find strategies to increase sales. In fact, Ads help you to analyze your statistics.
After the ad testing is completed, the ad will begin to display, and you will be able to view the budget you spent to drive traffic to your website. You may also monitor how many of your visitors become leads or sales.
You must know how much you can afford to pay per click for all of your keywords in order for your ads to be successful. This decides that how much you can able to bid. If you know of the costs associated with visitors to your website. Then, in the future, you'll be able to make good choices for your other ads.
Also Read: What is Google Ads? Benefits of Google Ads to grow your Business
3. Boosts your SEO Strategy
Did you also know that Google ads can benefit the development of your search engine optimization strategy? If SEO takes months or even years to get your business to the top of Google's first page (but you won't have to pay for every click)
You can get your business on Google's first page within just a few hours if you use Google Ads, but you will have to pay for each click. Also, keep in mind that Google Ads will only run your ads if you have enough money to pay for them.
4. Displayed in Perfect Time
Because Google advertisements display your ads to customers at the proper time, they are extremely effective. Customers who use Google are those who require immediate useful information about products and services.
That's why Google Ads is the perfect investment because it can put your ads in the main of your focused target audience when they're ready to buy.
When you place your ad in front of potential customers at the right moment they require your product or service, you have the opportunity to become their first option.
Google ads will display in front of new users when they are looking for your product or service. As a result, Google ads is consider as the greatest digital marketing investment.