7 key Benefits of Custom Software Development in 2023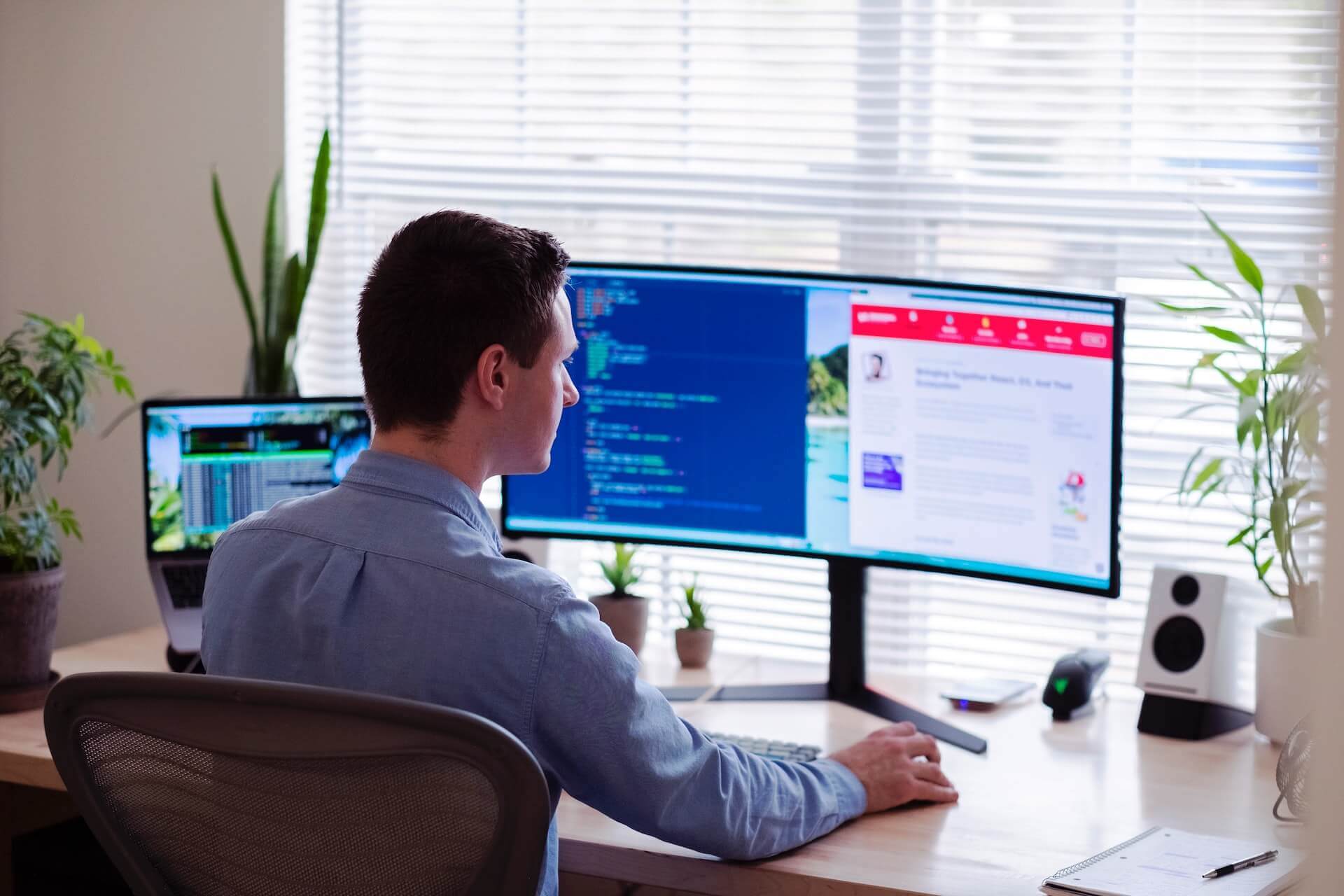 In 2023, rapid growth is predicted for the software development industry. Once you comprehend your company's entire workflow and realise that implementing software could enhance it. There is only one way to proceed:either create your own custom software or use custom software development services that are unique to your company.
Definition of Custom Software Development
Preparation for software design and development is software development. We all know that software is the core of the technology we use in our personal and professional lives. Bespoke software is another phrase for custom software. The primary objective of custom software is to increase revenue over time by scaling and upgrading technology over time to achieve business objectives and remain competitive. Design, development, deployment, and upkeep phases make up the custom software development process.
Top Benefits Of Custom Software Development
Smooth Integration
One important strength of customised tailored solutions over generic options is- integration. Thanks to technology, numerous commercial software applications can now be combined with other programmes. However, many businesses run into typical bugs and other issues throughout that procedure, which causes expensive downtime.
One of the primary pros of developing custom software is that it enables businesses to automate workflows, expedite corporate processes, and promote thoughtful decision-making. Systems and tools that are specifically designed for your business are created to integrate with other existing systems and procedures you use. Additionally, custom software development makes it simple for firms with outmoded systems to revamp their operational processes and migrate to mobile and the cloud. Driving these critical shifts can give a developing company an advantage in the market and increase efficiency.
Cost-efficacy / Raise in Return on Investment
Although custom software creation is more expensive in the beginning than off-the-shelf software, ready-made software frequently requires more vital capabilities and has recurrent costs that make it less effective in the long term. Thus, firms who choose custom software development make a good investment since they get more value for their money. Furthermore, there is no requirement to buy additional gear, licences, or pay for services that employees would almost certainly never use, preserving cash over the long haul. Lastly, the implementation of custom software can be planned/budgeted for and developed incrementally.
Customisation or Acquiring an innovative product
Since every business is distinct, it makes sense for companies to look for software that satisfies their particular requirements. Software that is specifically created to meet your needs aids in ensuring that it has all the features and functionalities required to simplify your business operations. The software can be developed by programmers that support organisational growth and align with business objectives. Since custom business software is made to support a particular firm's brand, it can support a working model better than any off-the-shelf software.
Also Read: Top 7 Skills to Look at to Hire the Best Remote Software Developers
High Security & Reliability
Building customised solutions entail doing a comprehensive breakdown of your requirements, using best practices, and taking into account any potential risks and problems along the road. Custom software that has been thoroughly tested lowers the possibility of intrusion and provides great performance and dependability to deliver the most benefit to your company. As it is created in accordance with the strictest security guidelines and technological advancements applicable to your company and industry, custom software is more dependable. 
Also Read:
Constant Supervision & Aid
Off-the-shelf software typically comes with very little support or none at all, making it difficult to determine issues as they arise. Additionally, a manufacturer of ready-made software or applications may suspend its upgrade at any time, which could impact your company's operations. Via custom software development, businesses can get ongoing support from a team of dedicated technical professionals who can help update and maintain custom software. Continuous technical support helps keep business processes running smoothly and reduces downtime.
Agility & Scalability
Companies must adapt to new circumstances in order to remain competitive and expand their operations over time in the constantly shifting business environment. When a business grows, productivity and functionality are lost due to using off-the-shelf solutions. A one-time investment in bespoke software is made to include all of your desired features. Even if your requirements change over time, thorough analysis during the discovery and prototyping phase enables you to consider various scenarios. Custom technology tools can fully accommodate your requests, whether you want to add new features, increase production capacity, or simply support your company's growing demands.
Exclusive Ownership & Enhanced Productivity
When it comes to personalised or custom software, you are free to alter it in any way and utilise its potential in accordance with your business requirements. Therefore, in contrast to ready-made solutions, custom software grants the company complete control over it and gives you exclusive ownership. Also, when you make an investment in your own application, there are no licence fees, rules, or restrictions that bind you. It is noted that employees can work at a higher level of confidence and more effectively when the software they use is tailored to their specific needs. Thus, making them more motivated to complete their duties satisfactorily.
Concluding remarks
Trends are being altered by annual advancements and reorganisations in software product development technologies. The business of cutting-edge software technologies like blockchain development, machine learning, and cross-platform app development is constantly improving worldwide. With the assistance of a seasoned custom software development company, a growing number of businesses are making the switch from pre-made software to custom software. Therefore, it stands to reason that the advantages of custom software engineering are sufficient to provide companies that create custom tools with value. You can address unique objectives and requirements, develop workflows, and organise procedures in accordance with the particular needs of your business with a tailored strategy.
Author Bio
Hello readers, My name is Malvika, I am a graduate from the University of Delhi. Currently preparing for my master's.I enjoy writing about technology, politics, anime, and manga, among other topics. My hobbies include reading novels, listening to music and travelling.