What are the best ways to use workflow automation in your small business?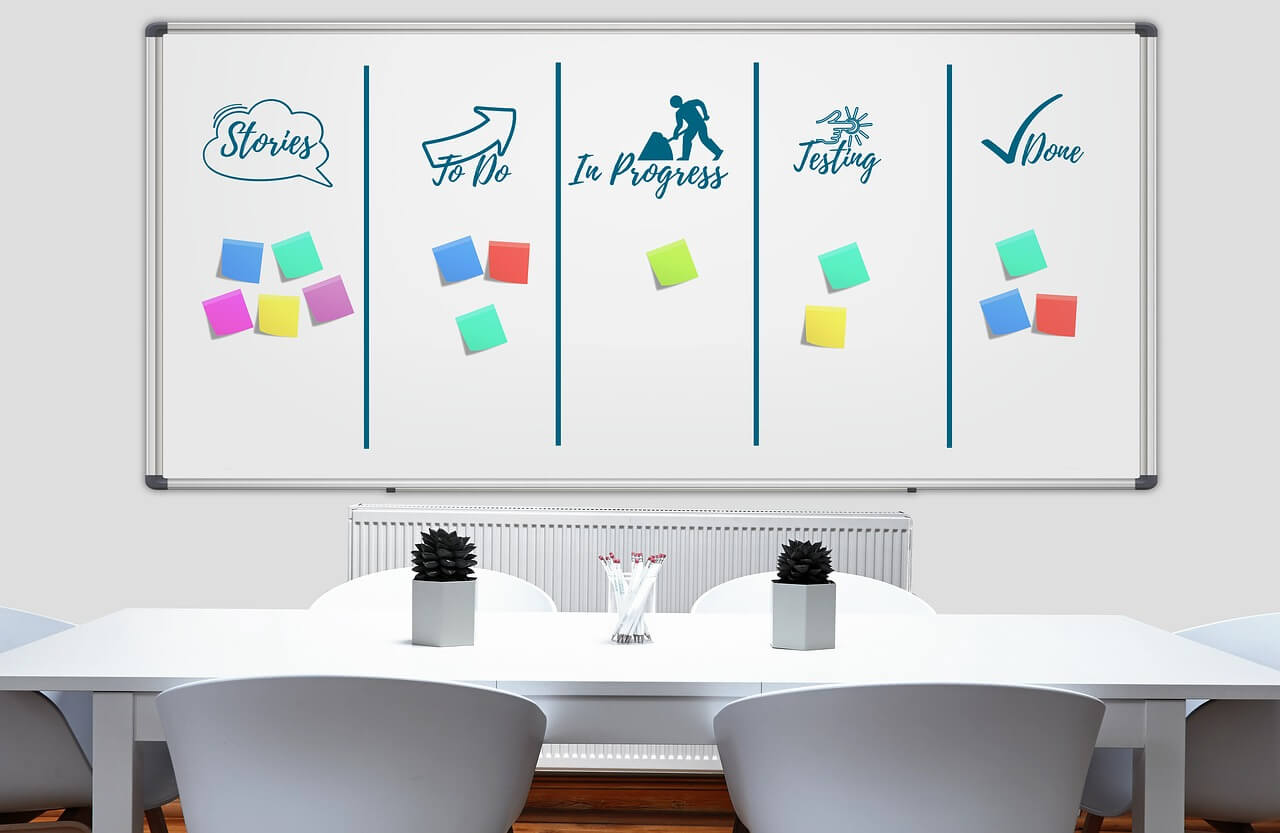 Running a business is very difficult. Handling employees, getting leads, doing administrative work, thinking about your finances, dealing with clients… There are only so many hours in a day and an almost unlimited amount of tasks. This is where workflow automation comes in.
Automation gives you the most valuable resource of all – time. By applying proper automation systems within your company, you will create more free time that allows you, and your employees, to focus on more important tasks. Check out our guide below and see what we mean.
General Benefits of Workflow Automation
While the specific benefits of automated workflow depend on the tasks being improved, there are three benefits that apply everywhere. These are:
Greater efficiency
Greater morale
Through the use of automation, your company becomes much more efficient. People will make fewer mistakes, jobs will get done much more quickly, and everybody won't be as stressed as usual.
And finally, automation makes everybody's lives easier. Your employees will have more downtime or room to focus on the aspects of their job they find more fulfilling.
Implementing workflow automation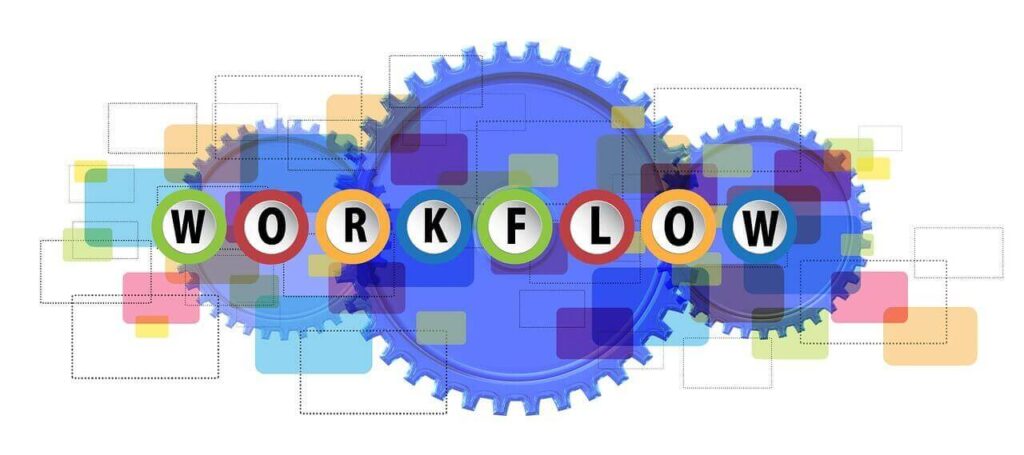 Workflow automation has its limits. Complex, multifaceted tasks aren't really an option. If they were, you'd be out of a job. However, automation, strong workflow forms, and a good workflow app can handle those boring, rudimentary jobs that need to be done, but that is still pretty simple.
Here we are talking about repetitive tasks that don't require that much brain power and that eat up your (or your employees') time. Of course, these tasks can vary from company to company, but you can find some general examples below.
Reimbursements
Reimbursements…are not fun. Any good manager and business owner need to trust his or her employees. You either build a trustworthy team or get over your own paranoia. However, being worried about how people handle reimbursements, whether they are creating excessive expenses, or whether they are going out of their own pockets, is normal.
A standard timeline for handling travel expenses might look something like this. First, the employee keeps all of their receipts and then gives them to their manager (all manually). Then the manager goes over these receipts, makes a note of any possible issues, and then either authorizes a reimbursement or not. Finally, someone has to notify the finance department.
The above process is just begging for trouble. Receipts and information can be lost during processing, people might get confused, there might be a miscommunication issue… You can end up with an ugly disagreement about finances, which can make all parties look petty.
Automating things is easier. An employee can use an online form, and upload receipts to a shared cloud-based folder. Then, once the information is filled out, it can be sent to a manager automatically. Said manager reviews the receipts, approves them, and then they are sent to the accounting department.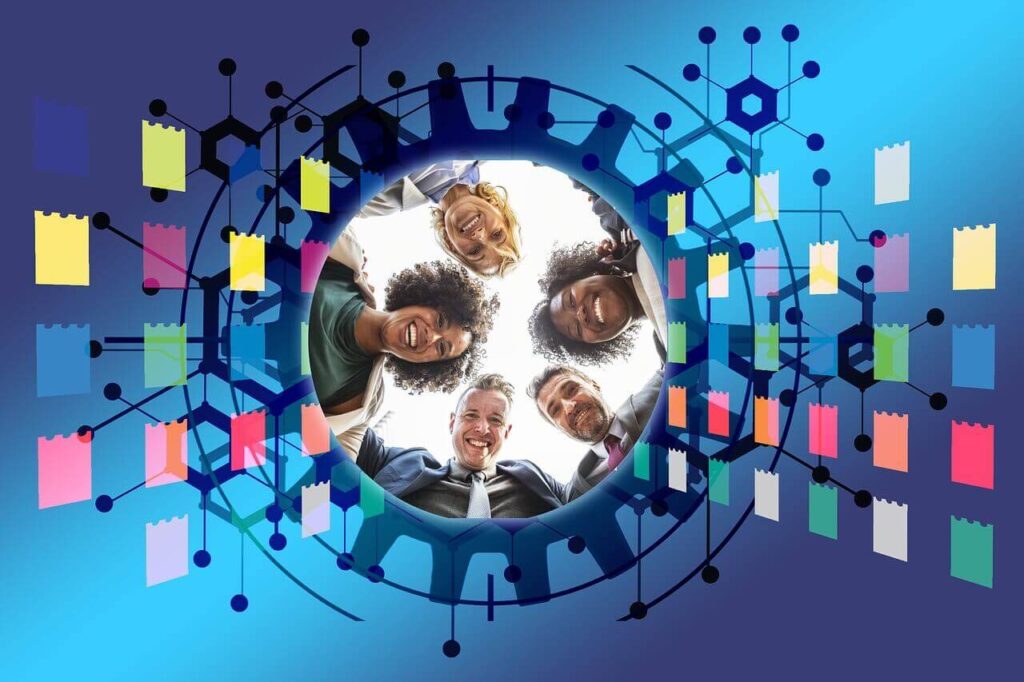 Procurement
Even if you run a small office, procurement is still a chore. Getting extra paper, hand sanitizers, stocking the rec room… All of this takes time and effort, and above all, a lot of paperwork (digital and otherwise). Just communicating with multiple channels is a hassle. Of course, these issues are extremely increased for, just an example, a construction firm.
Automation can streamline everything. Having everything handled through a single workflow stream means you get a better understanding of how you are spending company resources. You get a kind of backup of when something was purchased, and for how much money. It's much easier to access, and save, correspondence with vendors and other departments.
Also Read: Tips for Using Animation in Inbound Marketing
HR Work
Most managers dread that time of the year when everybody starts applying for paid time off. These tasks are not spread out throughout the year, it's usually hundreds of requests localized in a couple of weeks. Whether it's flu seasons, summer vacations, or the holidays, managing all of this is a nightmare.

The sudden influx of requests can lead to managers getting sidetracked from their primary obligations. This can lead to errors, lower productivity, and frustration amongst your staff. Furthermore, it's better if your HR staff invests their time and energy into onboarding, training new employees, and recruiting efforts (at the very least) instead of bothering with paperwork.
Through automation, you can minimize, if not outright remove, the above issues. For example, you can have preset templates people can fill out. With the right automation, these templates can transfer the information they have into a central sheet or database. Furthermore, since they are all identical, they will be much easier to analyze and read.
Invoicing
Dreaded invoices. They are an annoying part of running any business but are obviously vital. Improperly filled out and filed invoice slips (digital or paper) are a nightmare to handle. If there is a mistake on your end, you end up looking unprofessional to your customers, damaging your reputation. Fixing it means spending hours in the bank and with your accountants.
On the other hand, a mistake on the part of a client can mean more hours of paperwork. You might even end up not getting paid for the work you did. Regulating this issue means, you guessed, spending hours in the bank and with your accountants.
With automated, template invoicing, the odds of an error happening are minimal. Furthermore, you can set up notifications, reminders, and even extra security measures. Your accountants will thank you as well.
Onboarding
Onboarding takes way too much time, but it's necessary. A fresh hire probably can't wait to prove themselves, but instead has to waste some time on the onboarding process. It's necessary, of course, you need to properly integrate your new hire, but that doesn't mean anyone is going to enjoy the paperwork.
An automated workflow can make things much easier, faster, and smoother. Instead of digging through emails and random documents, an automated system can hold everything in one place. Spending hours on the continual back and forth interactions can be replaced with a set of clear and defined questions through an online form. If errors do spring up, that's when your HR gets involved with the paperwork a bit more.
Conclusion
And there you have it folks, a guide on the benefits of workflow automation, and ways you can implement it in your workspace.
Always keep one thing in mind – the value of your time and the time of your employees. Automation creates time, which can be invested in better performance, greater conversions, and an all-around increase in the effectiveness of your company. This time can also help relieve some of the burdens you and your people face, making their jobs easier and less hectic (and thus, less prone to error).
Author bio
Travis Dillard is a business consultant and an organizational psychologist based in Arlington, Texas. Passionate about marketing, social networks, and business in general. In his spare time, he writes a lot about new business strategies and digital marketing for DigitalStrategyOne.