Tips for Using Animation in Inbound Marketing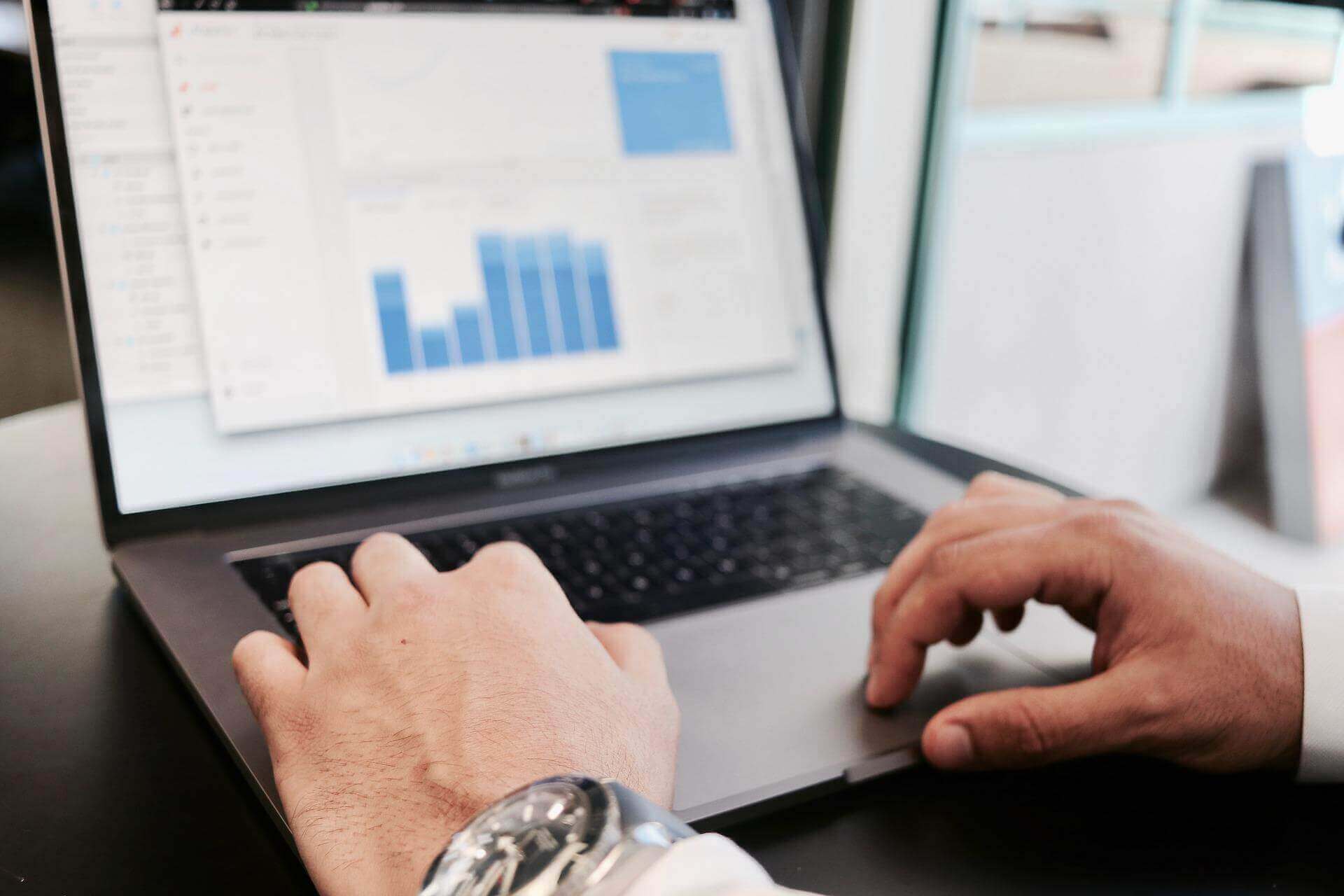 Are you wondering how to create a digital footprint for your brand with a strong online presence? Here we discuss how you can use explanatory and animation videos to achieve a robust online presence. Inbound marketing allows marketers to use engaging, relevant, and compelling content and trigger the prospective audience's interest in their products and services.
Businesses use various approaches and methods for inbound marketing. However, you can use animated content in almost each of them.
Animated videos, infographics, and GIFs – you can incorporate all of them in your inbound marketing strategy in its various forms and aspects.
Here in this blog, we will discuss how marketers can incorporate animation and video explainers in their digital marketing strategy.
Social Media Marketing
Use GIFs and animated videos on social media to achieve your business objectives. Undoubtedly, animation is one of the most attractive content types people love to watch. It grabs the audience's attention and convinces them to stop the scroll in the social media news feed.
It motivates marketers to think out of the box and unleash their creativity with fresh, exciting and engaging content. Animation adds more fun to the content, which increases audience engagement.
Fire up your brand visuals with creative animation and add humor for an effective marketing strategy. Use a combination of beautiful static visuals and animated videos on your social media profile and see the increase in audience engagement.
Social media users love to react to this kind of content; they like and share it on their timelines and with friends, which increases the engagement of these posts and your company.
Also Read: 5 Digital Marketing strategies to beat your competitor. Don't Miss
Advertising on Digital Platforms
There was a time when people boycotted online advertising on social media and expressed their concerns about businesses interfering with their social media activity with promotional and irrelevant ads.
However, digital advertising has evolved a lot, and it seems like it is a rebirth of online advertising. And animation plays a vital role in this resurrection of it. Motion graphics and cartoon animation videos are ideal for use in digital advertising.
They deliver more value to the audience than other advertisement tools. These videos bring entertainment, fun, and laughter that have become essential in times of uncertainty, reimaginations, and challenges.
A 30-second commercial video can create a significant impact on your marketing activities. You might be thinking about how much does a 30-seconds commercial video costs? Video production companies usually charge from $100 to $1,000 for a 30-seconds commercial video.
Incorporate Animation in Email Marketing
Email marketing is a medium that marketers use to engage with their audience via emails. However, you need to create an email marketing strategy to achieve quality engagement that increases your customer base.
Using animated videos in emails grabs the audience's interest effectively. You can place the clickable GIF or the cover image of a video with the link behind it that takes the audience to a real video.
From our experience, GIFs with the scenes from the video perform the best. Whether you want to update the audience about an upcoming event, present a new product or service, or introduce a new product feature, using animated video in the email can help you do it creatively.
Use Animation on your Websites Homepage
Do you want to portray your brand story, explain your manufacturing process, introduce your employees' stories or present your product? Embed an animated explainer video in your website background to achieve these objectives.
The homepage is the first page people see when searching about the company and its offering. You can make it more engaging, prominent and memorable by incorporating motion graphics and cartoony animation.
Also Read: Digital Marketing Tips to Generate Leads
Product Landing Page
If you want to convince your audience to buy your product or service, embed a product explainer video on your website's landing page.
The beauty of an animated video is that you can zoom and highlight the product details, show hidden components, demonstrate the product use and focus on its key features with a creative story. This kind of video is more effective than a long tutorial or product description.
Conclusion
So, now you have learned how to incorporate a video in your inbound marketing to achieve business objectives. Animation can enhance your inbound marketing, from advertising and social media marketing to product presentation on a landing page.
In this blog, we have discussed; how marketers can use motion graphics and animated videos to enhance their digital marketing strategy.
You can also incorporate a product demo video to educate your audience about your product. Search for the top product demo video production companies and hire a company that can create a top-notch video for your business.
These animation insights will help you create a robust digital presence and enhance your marketing strategy that brings better results.