The Best Website Builders for E-Commerce 2021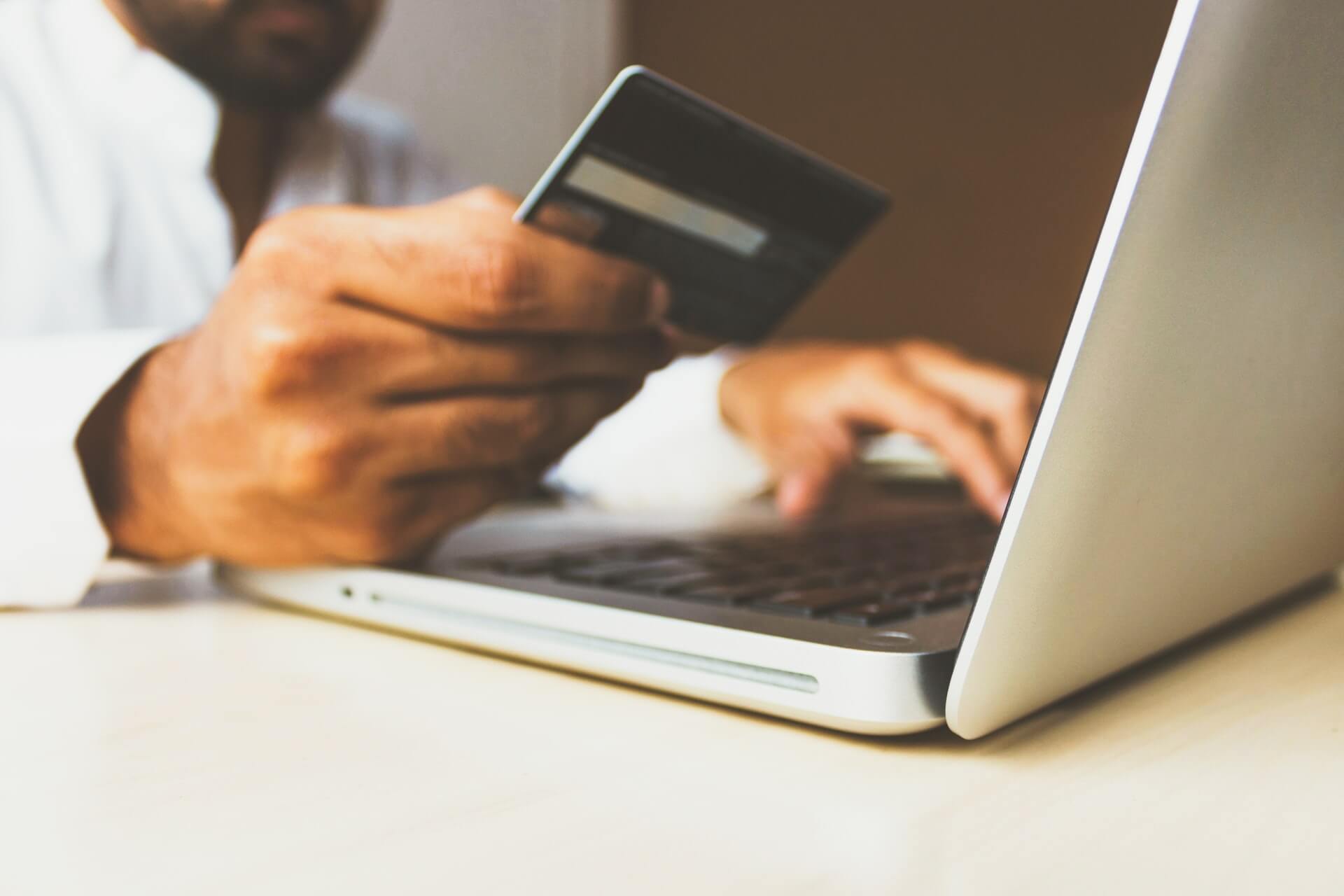 Shopify
Wix
Bigcommerce
Final Thought — Choosing the Right Website Builder.
No matter what business you have, online presence is one of the most important things you need to have. Without it, your business loses credibility in front of customers, who check the internet as the first resort of finding a reliable business.
There are so many ways to build your website online without having any tech experience from before. Here are some of the best website builders for E-commerce.
Also read: Why Java is the best choice for eCommerce websites?
Shopify
Originating from Canada, Shopify is a popular e-commerce platform for online stores and POS. Its popularity can be understood from the fact that there are more than 5000 shops on the platform, and more than a million, active users on the platform. Some large companies and brands are using Shopify in one way or another. Some of these brands include Kylie Cosmetics, Pepsi, and Fitbit.
With Shopify, you can customize your store easily. Not only this, but you also get in-depth analytics for your store as well. As a result, you can manage your business better and make use of the data to make necessary improvements. You can even integrate other sales or marketing platforms like Amazon with your Shopify account to optimize the online space.
By building your e-commerce website on Shopify, you will also be getting access to popular payment gateways, such as PayPal along with access to many third-party plugins that can enhance the overall customer experience on your website. From add-to-cart to product categories, everything can be built on your e-commerce website using Shopify at the lowest rates possible.
Shopify Plans
Basic Shopify
Shopify
Advanced Shopify
$29/month
$79/month
$299/month
Add unlimited products, shipping labels, access to gift cards, abandoned cart recovery, and more
Unlimited products, professional reports included, international pricing, and more
Includes advanced report builder, real-time carrier shipping, lowest credit card rate, and 24/7 customer support
Wix
The biggest challenge people face in building an e-commerce website is that they doubt their ability to develop a whole website. This is where Wix plays an important role. It is the simplest, most convenient way of developing a highly professional-level website without doing much. It is basically a drag-and-drop website builder.
But the goddess doesn't end here. Wix is packed with pocket-friendly features such as thousands of website templates and themes to choose from, a free domain, and a user-friendly website editor that you can keep using occasionally. One thing to keep in mind is that Wix is a free website builder only if you are not asking for premium features like domain names and SEO tools. But even for those features, the pricing is not so bad.
Since mobile optimization is very significant for e-commerce websites, Wix lets you fully customize and edit the mobile version of your website. You can also use a customized SEO plan that is specially curated for your business and the website's needs.
The templates available on Wix are designed by professionals, so you don't need much designing skills. If you are picky about your website design and template, then the Wix website editor will not let anything get in your way of personalization.
These are some important features of Wix:
Basic features are completely free
You don't need credit card details for using free features
Large library of templates
User-friendly website editor
Wix Plans
Free
–
Free website, no domain name
Connect Domain
$4.50/month
Website, domain name, Wix banner, 500 MB storage space
Combo
$8.50/month
Custom domain name, 3 GB storage, 30 minutes of video hours
Unlimited
$12.50/month
Free domain for a year, no ads, 10 GB storage, visitor analytics app included
VIP
$24.50/month
35 GB storage space, 5 hours of video, professional logo, social media logo files, and all features from prior plans
Here are the active Wix coupons currently available that you can redeem for great discounts when purchasing a plan.
Bigcommerce
Since its foundation in 2009, BigCommerce has become an e-commerce giant with serviceability in over 120 countries! It has more than 90,000 online stores that belong to businesses of all types and sizes. The platform is ideal for medium to large-sized businesses, as compared to Wix, which is more suitable for small businesses.
The platform can be used to sell digital and physical products, as well as services too. This website will not require you to download any heavy software or plugins on your computer. As long as you have a stable internet connection, building a website with BigCommerce should not be an issue.
The best part is that there are more than enough third-party add-ons that you can use to create a complete website. It is compatible with all the necessary features that are needed in an online store by any business. It is true that there is a bit of a learning curve when it comes to developing a good website with Bigcommerce. However, people who are already tech-savvy will find it very easy to use this platform. Plus, since it's made for big businesses, it is more pro-level in website building than other platforms.
Some features you can enjoy with Bigcommerce include:
Automated image optimization
Gift vouchers, cards, and discounts
Integration with payment methods like PayPal
Email marketing
Sell unlimited number of products
There are multiple plans offered by BigCommerce:
BigCommerce Plans
BigCommerce Standard
$29.95/month
BigCommerce Plus
$79.95/month
BigCommerce Pro
$299.95/month
BigCommerce Enterprise
Varies based on business needs
Final Thought – Having The Essentials
Even if you have a physical business, you need a strong and well-optimized website to cater to your customers. No matter which platform you choose to build your website, you do need access to a stable internet connection to ensure smooth functionality. We strongly recommend using Spectrum internet to meet your online business's needs. This is because it is readily available in more than 40 states, and is also expanding towards rural and suburban areas. If you are a Spanish-speaking business owner, you will be pleased to know that Spectrum has many packages curated for you as well. Reach out to Spectrum Service al cliente es espanol to get professional assistance in choosing the right internet package for your business website.