A Starter Guide to Monday.com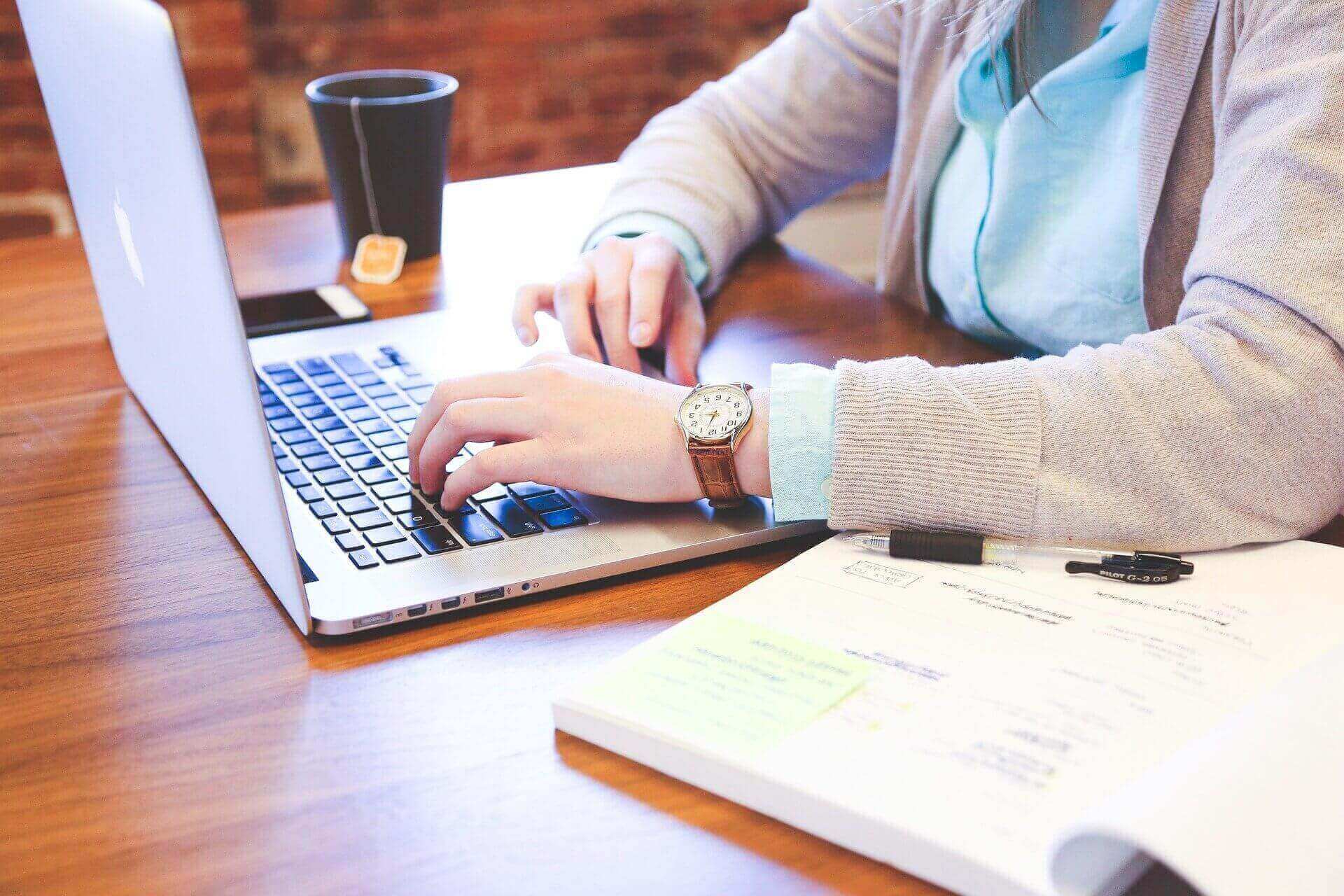 When it comes to project management, few tools can compare to Monday.com. many young startups and SMEs can swear by Monday.com for its ease of access and versatility. Therefore if you are looking for project management software that has the right resources for you, then you've come to the right place. This article will serve as your Monday.com tutorial for beginners and will be a valuable resource if you need to come back to refresh up on a few things once you get started.
Why Monday.Com Is a Preferred Project Management Tool
Project management software are difficult to come by especially for beginners. There is high sign up fees and some require some basic knowledge of project management before you can even begin to use them. These factors combined with the need for customized project management software for your business, server hosting, and other maintenance costs, prevent people from developing their own native project management tools or software. Monday.com is a web-based software that provides businesses with the right tools to manage a project. You don't need to install native software on your computer for it to work. Instead, you can simply rely on the cloud-based infrastructure to start projects and be rest assured the progress will be saved in the cloud.
Also Read: The Integration of Marketing Strategies in New Product Development
Project Management software as Service
Software is now a major enterprise service, with many software companies offering their software for free but with extra add-ons as pay options. With this user-friendly approach, Monday.com also doubles up as customer relationship management software (CRM) whereby communication between customers and personnel occurs within the framework of the inbuilt software. Software as a service requires constant interaction between the software provider and the project manager to ensure customization of the software service to suit the client's needs.
How to integrate your business with Monday.com
Beginners have an option to start with the free subscription that Monday.com offers. This subscription will guide you on the basics of the service and ensures that you can get a first-hand introduction to project management. Most paid and free project management software may offer similar services but Monday.com has leveraged on its enterprise solutions to offer something different to each team in a company. There is a different module for marketing and sales teams and similarly separate programs for managers and supervisors.
Where to Begin
Start by creating your own unique workspace. Though there are options to create even more for multiple users, beginners would find it easier to start with their own workspace and scale up once they have a good understanding of the service. Your workspace will allow you to manage projects and sale pipelines to ensure prioritized and customizable workspaces. Create folders and boards that are neatly labeled based on the project or timelines. You have tremendous flexibility in determining how your workspace should look like. Overall, boards make your projects stand out from the other workspace content and this makes your work easier. You can also create groups, and teams where you can collaborate on group tasks whilst keeping an eye on your individual projects.