Reasons why your business needs a Responsive web design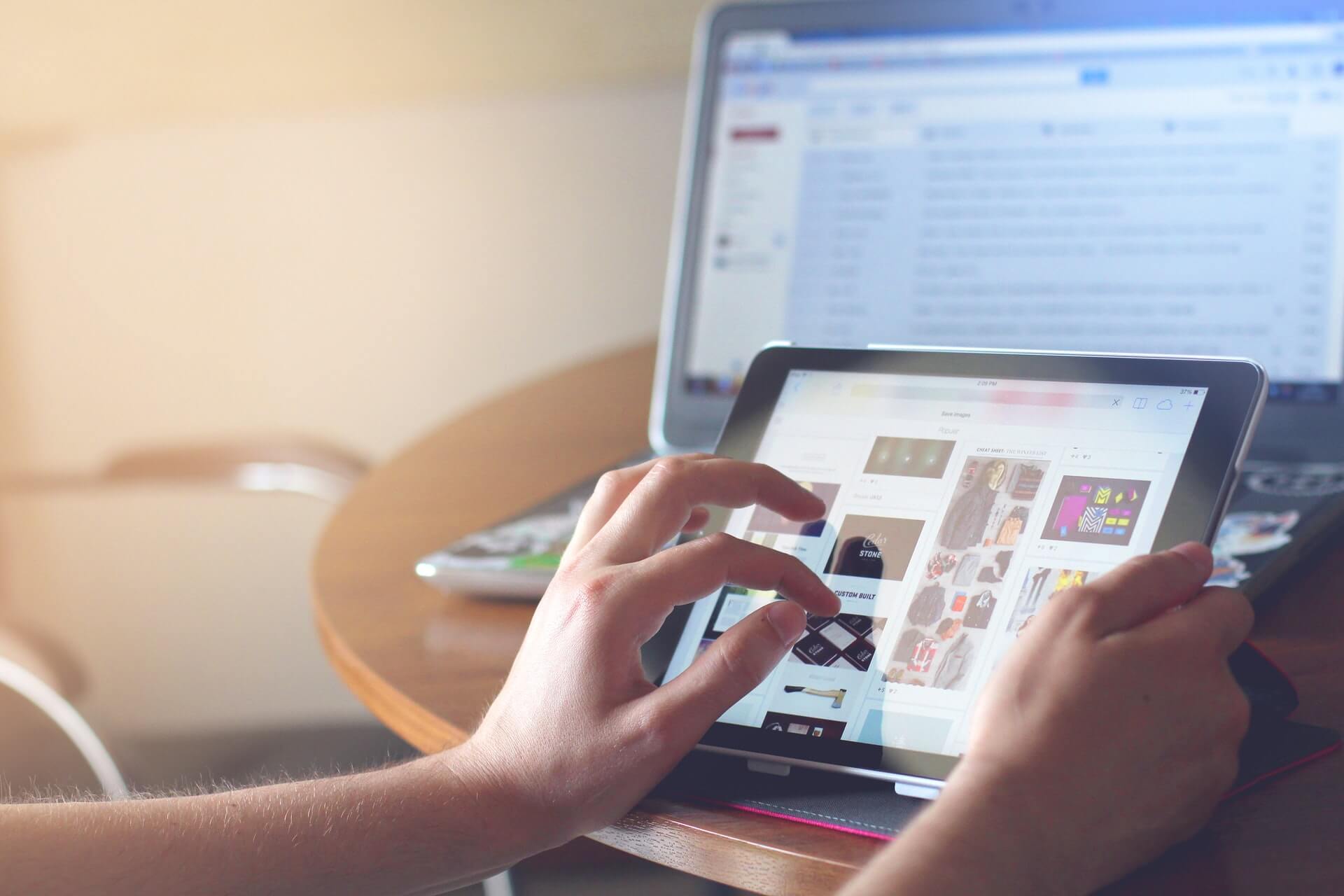 Does your business have a website? Almost everyone now spends time on the internet, e.g. to purchase and sell activities, use services, read blogs, look for product information, and more.
The internet appearance of a company can therefore have a significant influence on the results. With a strong Internet presence, such as a website, your firm can become more credible. Your website's quality can affect all.
What is Responsive web design?
Responsive web design means that the text, pictures, and structural structure of the website remain the same on any device. For instance, if you visit a website on a desktop, you get a full view.
However, the website will be pulled back to fit into a smaller monitor when the same person views the site from his telephone or tablet. In this method, visitors do not need or double-tap to zoom on the page when using their mobile phones.
You don't have to worry about different websites for different devices and ensuring that your site works well on mobile devices with a responsive website design.
Responsive Web design for your business growth
Here you can get the information about exactly how can you develop your business with the help of responsive web design with all these helpful tips.
1. Increase traffic
As already noted, visitors will likely spend longer than websites with a non-response design when your site is easy to access.
You quickly see the number of visitors to your website and the duration they spend on your website improve when you install a responsive design.
2. Low bounce rate
The bounce rate means the percentage of users to a certain website who browse the site once only one page is viewed. As discussed before, a responsive website will allow users to remain on your site longer, reducing your rate of bounce. Visitors are more likely to click, read and explore other pages of your website.
3. SEO (search engine optimization)
The increasing SEO in search engine rankings is one of the benefits of responsive web design. Your website responsiveness is one of the signals determining the ranking of your website on search engine results pages. When your website performance is good with the mobile-friendly test then it shows in higher and also it appears lower page when its performance is unresponsive.
4. Increase brand awareness
Many users want the website of a business to appear beautiful on any device these days. You can tarnish the company's reputation in view of your prospects if you don't live up to their expectations.
Provide your customers with a seamless and advanced experience. This is a means of satisfying yourself and encouraging your good thoughts about your brand.
5. Increase Conversions goals
More time on your site and less bounce rate is an excellent first step to improve the user experience of your visitors and establish confidence. This improved user experience and confidence leads to higher conversion rates, whether you join up, purchase or order a call. Consider for a second that the average conversion rate for smartphones increases by 64 percent compared to desktop.
6. Reduce costs
A responsive website offers fewer maintenance costs than running two versions of a single website (mobile and desktop).
You may have to spend more at the beginning. You should not worry in the future, if you have two versions of one website, this will minimize other expenditures.
In addition, you only need a little more time to make your website. The maintenance of a responsive website will undoubtedly be easy.
This gives you more time to concentrate your business on other crucial areas, such as marketing and product development or content production.
7. Social media sharing
Responsive web design may result in more social shares of your content when done correctly. That's another advantage of reactive web design. Responsive content coupled with responsive social networking icons makes it possible even on smaller displays to share links to the pages of your site. This can help you become more credible and introduce you to a new audience, resulting in increased traffic and conversions. At the same time, social signals might indirectly affect the ranks of your search engine, as the number of search engines increases.
8. Develop user experience
Reactive website design makes a successful experience for your visitors irrespective of what device they use. If visitors to your website find that the device they use and easy access to all menus and buttons are adaptable to their needs, they're sure to spend a lot of time on your website.
Also Read: How Internet Marketing Helps to promote Your Business in 2021