5 Methods To Build Quality Backlinks In 2022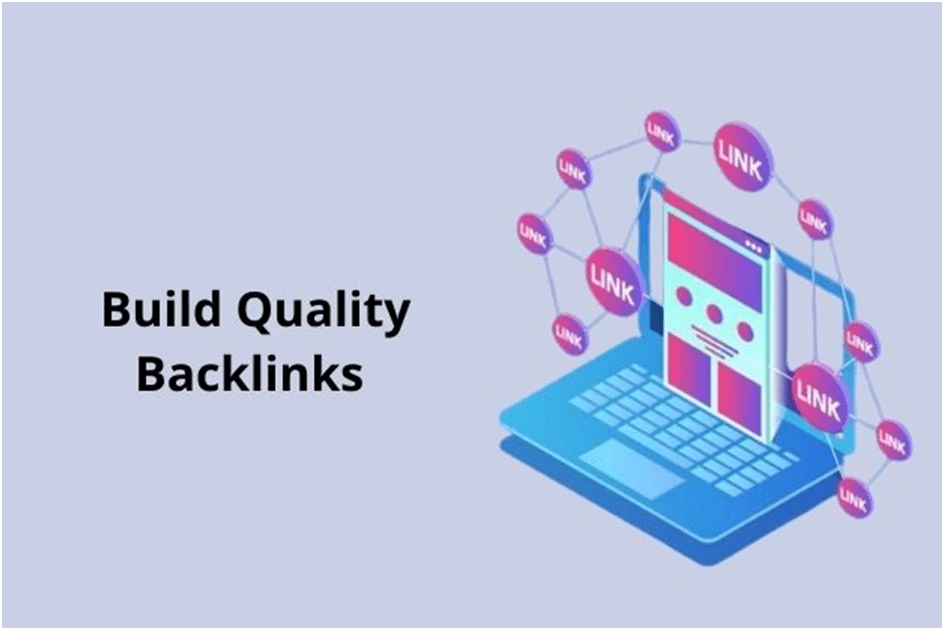 Backlinks are considered an essential part of all the search engine ranking factors. Especially in Google. If your primary target is making your website SEO optimized and obtaining relevant organic traffic. Quality Backlinks building is something that you should do.
Especially if your niche is boring, gathering high-quality backlinks is something that can be too tedious. Keep reading the below sections, and I will take you through the 5 most effective ways of using SEO tools and ethical SEO strategies that would reduce the challenges for you.
What's The Importance Of Quality Backlinks?
There is a positive relationship between quality backlinks and your website's visibility.
How?
Well, the formula is simple. The higher number of backlinks to your website proves you are connected with high authoritarian domains. This is the higher prestigious space you for Google. So, in the future, you'll overpower the SERP.
Backlinks are particularly beneficial for SEO optimizations since they reflect a "strong approval" from a higher authentic site. Backlinks to any genuine website which have high DA ensure the people endorse your content. Hence it proves your content's realism.
However, one negative thing is that link building these days doesn't have popularity. Often link building is associated with very blackhat techniques like spammy links and misleading the audience. But this is not the right way. There are original and most feasible methods of building backlinks without spamming other sites.
Let's see five techniques for building authentic backlinks.
5 Techniques For Building The Quality Backlinks In 2022
Higher quality backlinks today are a major ranking factor in 2022. This is because when other high DA websites link your website, it transmits a positive signal for the audience.
This tells the website you are linking to is valuable, and use resulting in the searchers to find again and again. All these factors tend to improve the linked-to site's search rankings on the search engine results page.
Today, you'll discover how to gain quality backlinks in the year 2022. For every five techniques which I am about to discuss, I tried every one of them, and my experience is pretty good.
1. Replicate Competitor's Best Backlinks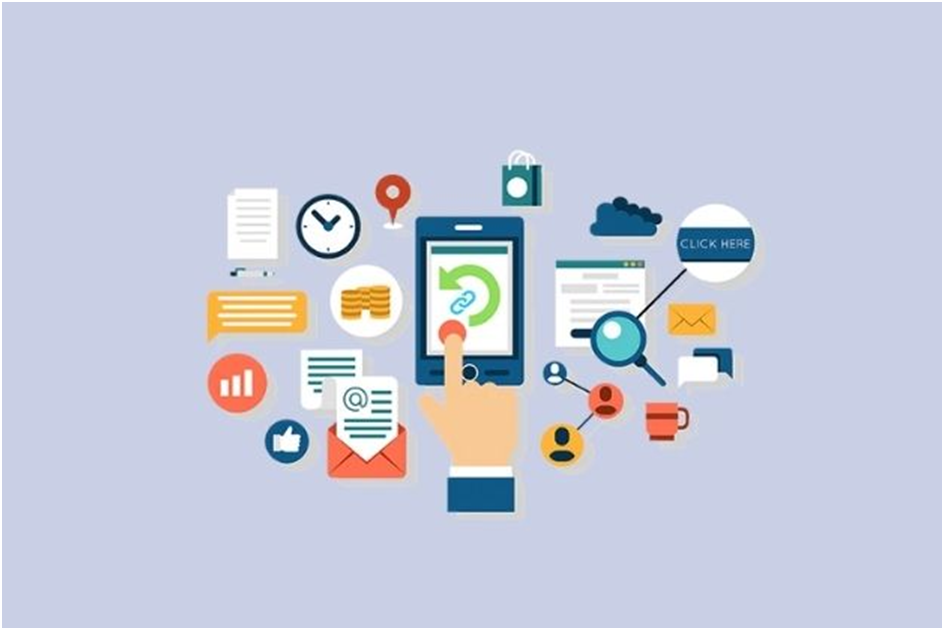 One of the most brilliant strategies is to uncover fresh link-building possibilities. Then enhance your website SEO optimizations by copying competitors' backlinks. This is related to guest blogging sites. Begin with simply identifying your influential competitor's page or the websites that are in the top five ranking positions for your primary focus keyword.
If they rank in a higher position than yours, it indicates that they have a better higher quilty backlink link profile. First, find out who is your best rivel pages. Then You'll need to analyze every one of their backlinks.
But do you know how to spying on your competitor's backlinks is not enough at all? You have to understand and keep track of when their brand name gets highlighted on the web. How can this happen? It's very simple: mostly from social media channels, another website, or a forum, in the form of Mentions.
2. Analyse Competitor's Mentions
Look at your competitors' backlinks are not sufficient. You should also be aware of any online mentions of their brand name. Using Mention, you may find out whether someone has mentioned you on the social network, in a forum, or on a website.
If any of your competitor's clients have a niche-based query, you're the first who gives the spontaneous response. You're likely to build a reliable connection with that authentic customer. If he has a website, you may be able to get a backlink if he recommends you. Are you not well fond of these analytical things? But want to build quality backlinks? Then here is one fine option for you take the help of the best guest posting services.
3. Build Backlinks With Infographics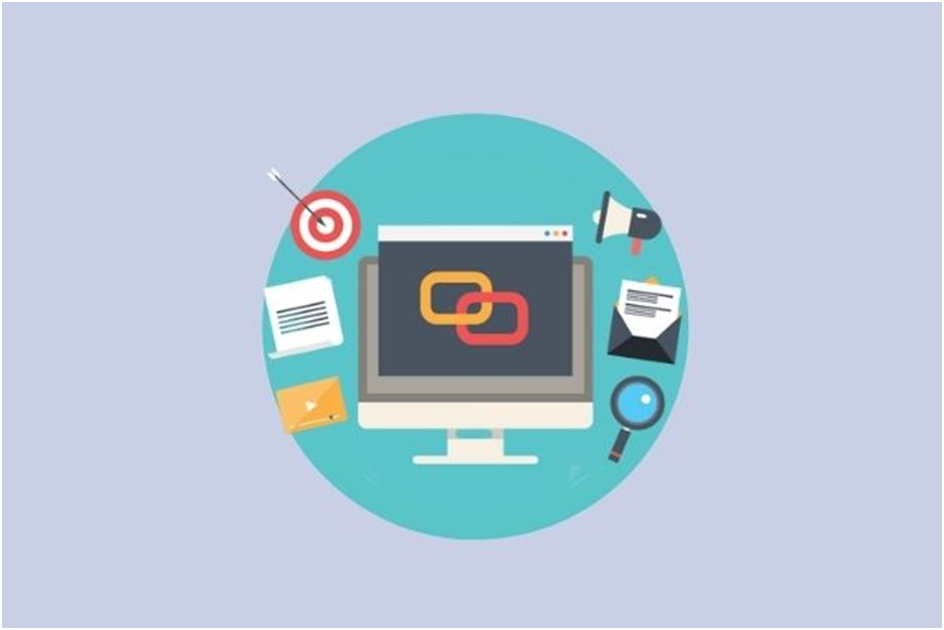 Infographics have become one of the most popular means of link development over the past several years. Since 2009, the popularity of infographics has been rising exponentially.
Infographics have easy information. Some of the popular media such as Mashable, The Verge, Huffington Post, and others are published on a regular basis. And people love them. Because infographics are so easily shared, they're fantastic for not only developing backlinks but also increasing traffic from social media. If you want your word to get viral even more, use social sites like Twitter to find people who are sharing related infographics.
4. Guest Blogging
Guest blogging is one of the most influential methods of digital marketing to gain viewers' attention. You may communicate with other best guest posting service providers in your field and tap into previously established audiences. It's an effective method for increasing social media followers, attracting traffic, and obtaining high-quality backlinks.
Until and unless your guest articles aren't spammy and poorly written, there's no reason to be concerned about a penalty from Google.
5. Outreach And Promote Your Best Content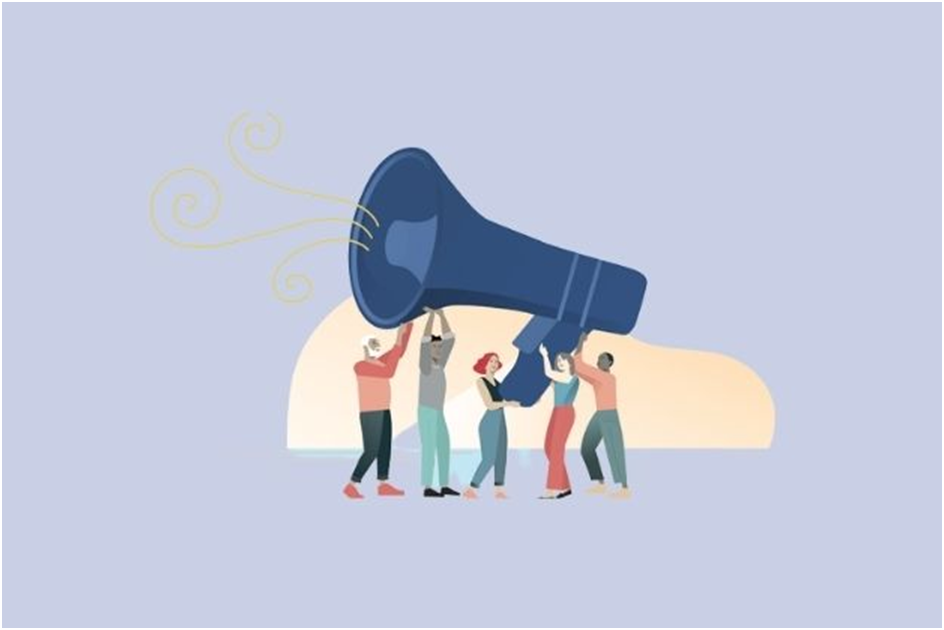 If no one knows about your great content, you won't obtain any backlinks. You must make every effort to discover people who are willing to connect to your information and share it on social media. To locate people willing to spread your material, use influencer research tools. The more you make connections with multiple niche-based blogs, your article's share numbers will increase.
Once you've established a few close relationships with eminent bloggers in your sector, things will be a lot easier.
The Closing Thoughts
Smart blog monetization strategies might help you create backlinks to your website. If you're just starting, the entire procedure may take a long time, but it'll be well worth it in the end. Build only high-quality backlinks, and don't waste time on connections that might cause problems.
Want more similar tips and tricks on similar topics? Keep following our website to get more intriguing guides in the future.
About Author
Lucia Patterson was born and raised in New York. She is a passionate blogger and also a contributor writer at VIacon. As an admirer of history and art, she keeps traveling around to places that have a story to tell.