What is Google analytics? Definition, Features & Benefits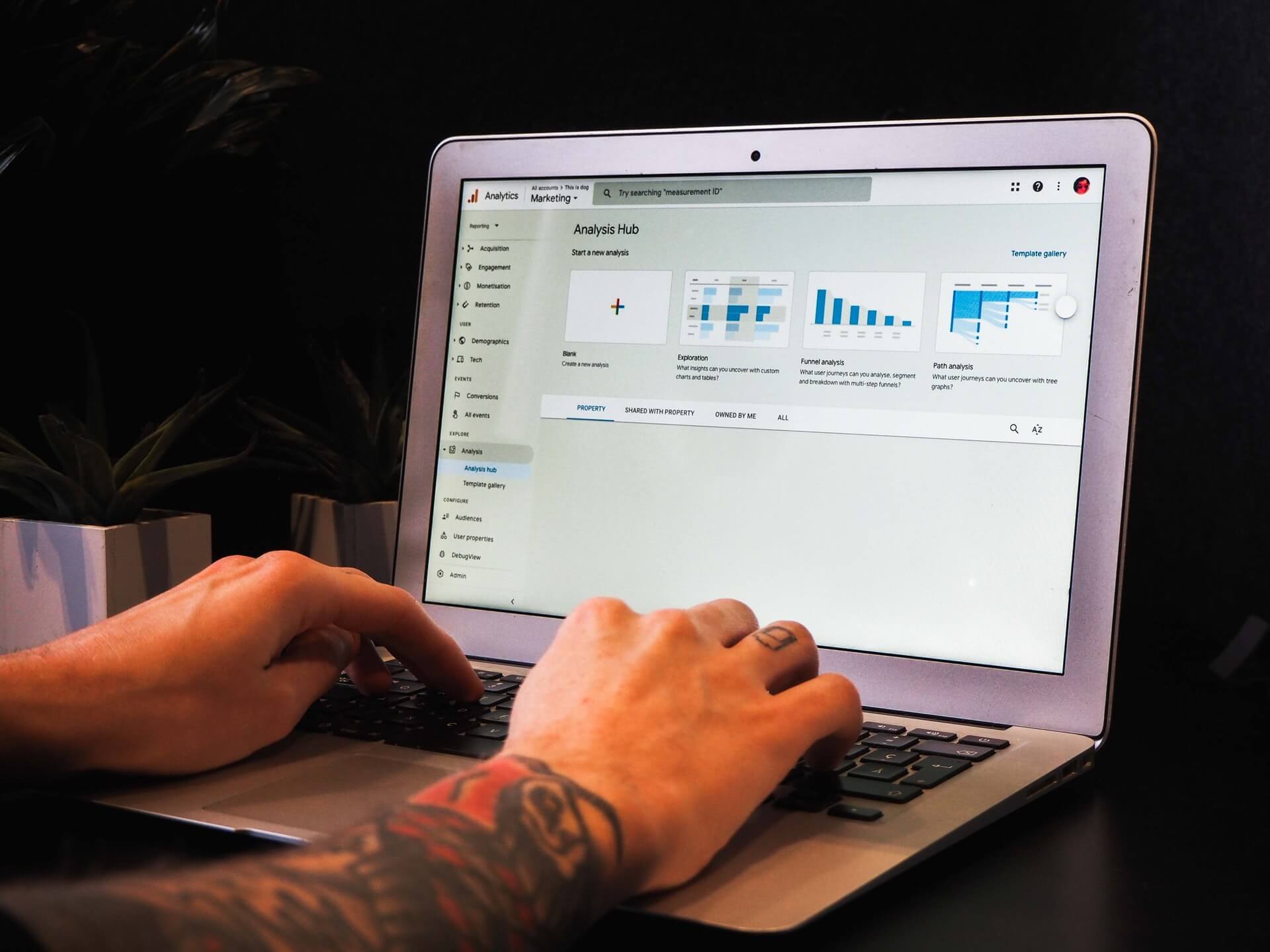 The SEO community regularly emphasizes the name Google Analytics as the greatest website for analysis nowadays. This web analysis tool is the ideal solution to analyze the performance of your online business platform with its entire, accurate and free features. You can easily monitor online business media progress, popularity, and activity using Google Analytics with just one click!
What is Google Analytics?
Google does not just provide you with various useful information from the online as a search engine. The huge technological company has also introduced a variety of essential tools in order to enable people worldwide to expand their internet business. In the form of Google Analytics, this innovation is also implemented.
Google Analytics is software, for the analysis of business website performance, starting with tracking visitors, calculating visits, and check the number of engagements to business content and many more applications. To date, there have been over 27 million company websites linked to the free Google website analytics service.
Online organizations generally utilize Google Analytics to look for data to develop better organizational marketing techniques. However, the particular results of this technology are also utilized by those to improve the website so that the user prefers and uses it widely.
In addition, there are more analytical functions
Content optimization to reach the top position in search engines search for keywords and trending concepts (SEO)
Analyze the behavior and engagement of visitors
Provide fast and effective data reports or results of the analysis\
Also Read: What is the difference between SEO & Google Ads?
 Benefits of Google Analytics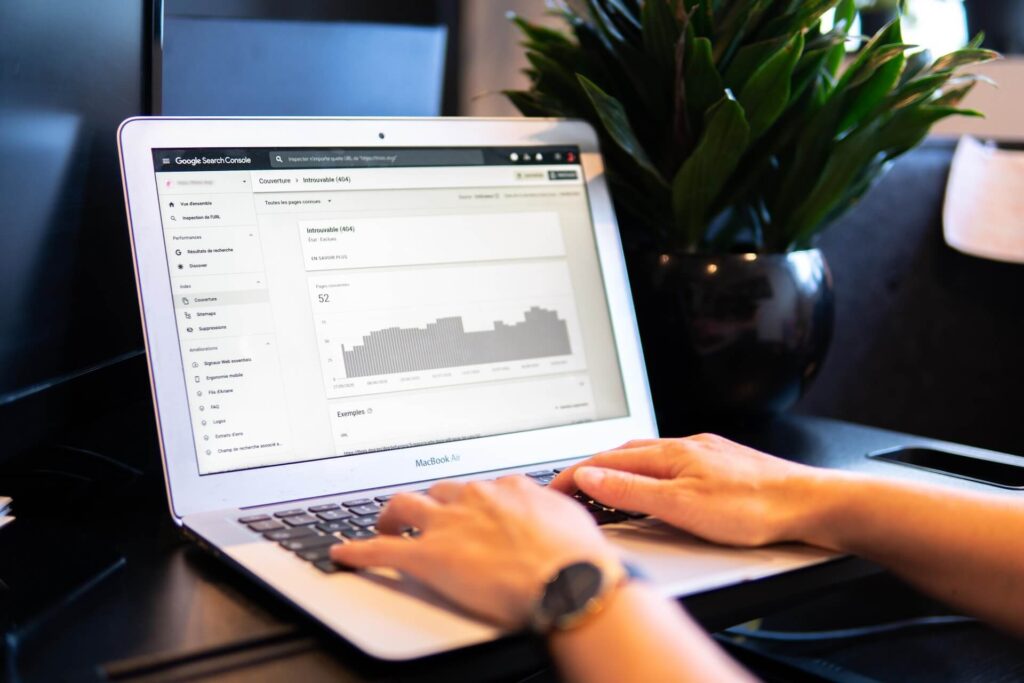 Analyzing Traffic
Each site has a unique source of traffic, especially if you publish business website content frequently via social media or e-commerce applications. Analytics can identify traffic sources for your company's website, such as references, search terms, direct links to URLs, campaigns, and social media.
You can optimize your marketing on such platforms by knowing the media that provide most website visitors. Moreover, you can boost the less frequent marketing sources. Finally, you can make more traffic on your store site.
Monitoring Content Progress
Analytics ultimately benefits from monitoring the performance of your website content. The content to be used for promotional highlights is available for you. In addition, you will also gain complete insight on engagements, comments, shares, and views with Google Analytics.
Business Goals
Analytics will also profit from helping to meet your business goals online. Just write out plans to be implemented, such as more sales, social media sharing, increased e-mail, and subscriptions. Analytics will then record all the advances made towards the target.
Website Visitors
Every visitor of the website has unique features to be identified in order for sales to be targeted. Analytics can allow you to determine each visitor's identification, such as a visitor's place of access, browser type and activity, and the language they use. All this information can be utilized to produce content that best meets each visitor's interests and needs.
Monitoring social media
In addition to websites, web business is now mostly performed out on social media because this platform creates a brand image and has a major impact on business development. This allows Google Analytics to monitor all social media operations of your business, detect content involvement, analyze social media to the site visitors, and so on.
Also Read: 6 ultimate ways to increase traffic to your website
Features of Google Analytics
Analytics Intelligence
Analytics Intelligence can provide you with information on changes information and the newest trends, the performance of your web store website, and the success of your business. In addition, this feature contains detailed recommendations to enable anybody to understand the data gathered.
Data analysis and visualization
Data analysis and visualization this function is used for reading, analyzing, and concluding the raw data.
Google Analytics Reports
The reporting feature is important for reporting on several aspects of the site. In Google Analytics, different kinds of information are available including ad reports, transfers, visitors, purchases, visitor flowcharts, real-time reports, and consumer behavior. These reports can be downloaded to all colleagues in your office and shared via the software.