Why Is Android So Popular For Fintech App Development Globally?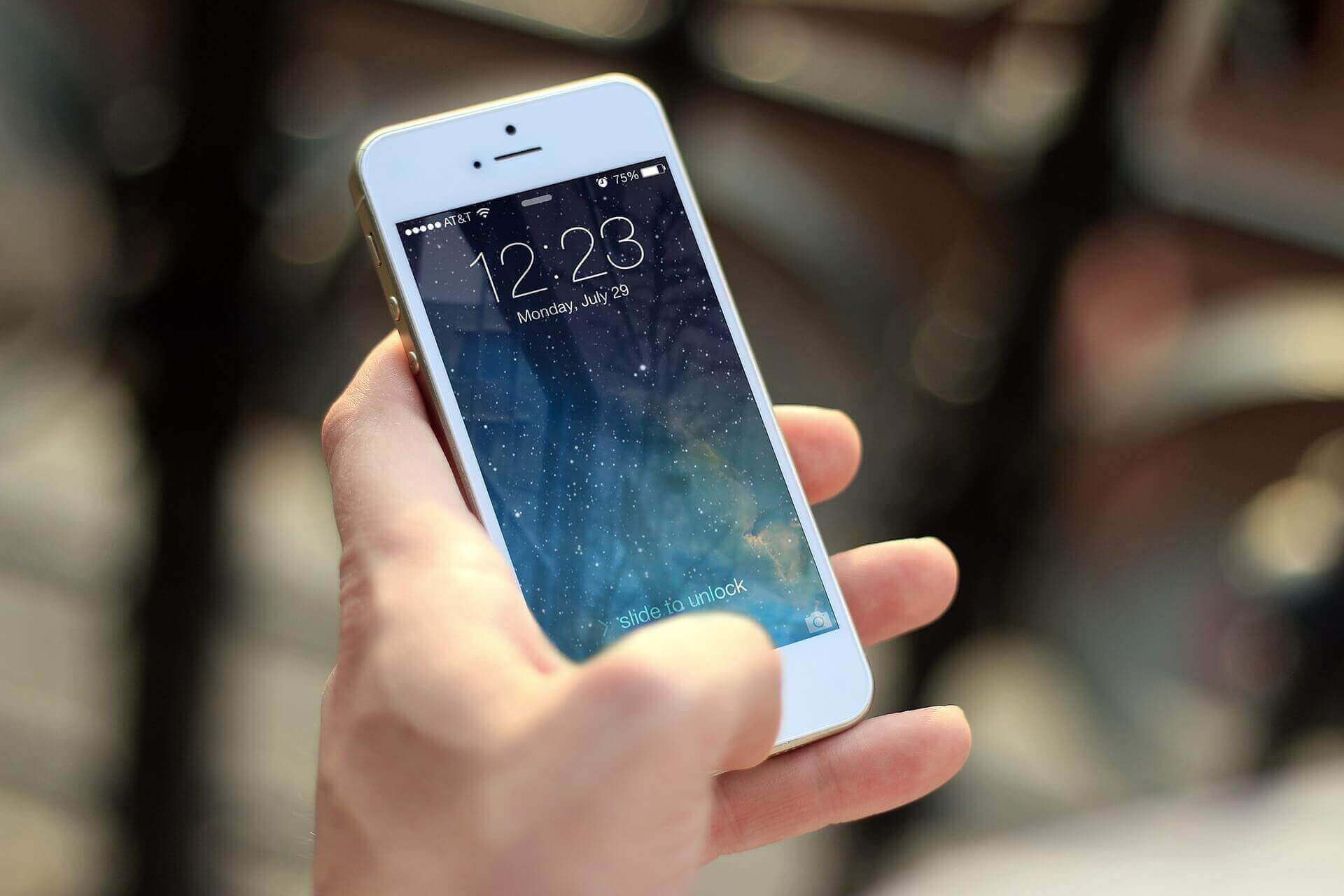 FinTech has become a profitable investment niche among business owners due to extensive revenue generation and ROI.
Furthermore, according to GlobeNewswire, the worldwide FinTech market was valued at $110.59 billion in 2020 and is predicted to reach $699.50 billion by 2030 at a CAGR of 20.5%.
The incredible facet of the fintech boom is that most investors and fintech business leaders favor Android as an efficient OS.
With billions of users globally, Android is the most widely used and popular mobile operating system. Android controls 70.96% of the market for smartphone operating systems.
Therefore, choosing a FinTech app development company to build your app makes sense. However, there are a ton of additional aspects that make Android the best platform for developing finance apps.
This article will discuss why Android is the preferred choice for FinTech app development.
Let's get started.
Why Should You Select Android For FinTech App Development?
Android has a more vast user base than any other platform, making it ideal from a business viewpoint. You can reach a broader target audience globally, thanks to Android.
Additionally, Android provides developers with lots of customization.
Now, let's take a quick look at the essential factors of Android for fintech app development.
1. Reducing the Transactional Cost
The most crucial aspect that practically all fintech development companies or investors consider is the cost of transactions. With Android, you may work with various intermediaries and transaction service providers to perform transactions.
Additionally, Android for fintech assists you in replacing costly conventional paper-based systems and related resources.
Thanks to these benefits, you can serve clients and lower transaction costs. Because of these, selecting Android for fintech app development is a wise decision.
2. Robust Security
Security lapses frequently occur in conventional banking systems. It can put a lot of pressure on the business and harm its brand reputation.
You may build a robust, highly secure system using fintech development services that work well in fintech apps.
Every financial app has security features, including encryption, two-factor verifications, multifactor authentication, and biometric authorization.
Furthermore, you can utilize technologies such as Blockchain and AI to make it unfathomable and detect infringements early on.
If you wish to enhance the security of your app, you can hire Android developers with the necessary skills and experience.
3. Ease of Transactions
Every company requires convenience to succeed because it enables them to attract new customers and maintain existing ones.
Moreover, you can build finance apps for Android that have quicker transactional procedures and assure customer satisfaction.
Also, you can simply customize the app to the user's needs without platform or API compatibility problems.
Users are also encouraged to return to the app often thanks to an easy system for financial transactions utilizing mobile wallets and various banking-related operations.
Also Read: React Native vs. Swift: Which Is Better for iOS App Development?
4. Leverage the Purchasing Power of Millennials
Millennials are mainly drawn to tech-driven techniques for performing transactions, sending money, making purchases, etc.
Utilizing android app development services helps you build interactive apps and benefit from customers' purchasing potential.
Fast transactions also assist in brand awareness and interaction with regular online shoppers.
5. Use Latest Technologies To Enhance User Experience
Android provides much room for originality and innovation. You may benefit from technological developments like blockchain, big data, artificial intelligence (AI), and the internet of things (IoT).
● Artificial Intelligence in Fintech Apps
You can receive data-generated insights using AI and ML to aid your strategy and planning. You can build a system that makes financial product recommendations to improve consumer interactions and transactions.
Besides, Artificial Intelligence enables you to develop chatbots to answer users' queries for effortless and quick support.
● IoT (Internet of Things) in Fintech Apps
IoT (Internet of Things) and fintech help develop an internet-based connected ecosystem where voice-activated gadgets can be utilized to complete app-based transactions.
● Blockchain Technology in Fintech Apps
Blockchain is a popular term in the finance app development industry because of its high level of encryption and use of cryptocurrency.
This technology presents a very secure transactional environment. Additionally, in this method, transactions are untraceable.
Because it is a distributed ledger, no transaction data may be added, removed, or altered. Additionally, it makes sure the encryption is multilayered and deters tampering.
It is easy to integrate all of these features into Android apps. Therefore, Android is a popular platform for fintech app development.
The Bottom Line
Android creates several business possibilities since fintech apps transform how people conduct their financial transactions.
Furthermore, many banking organizations hire android app developers with in-depth knowledge of current finance technology and necessary experience.
In conclusion, Android for fintech is a trustworthy, profitable, and scalable platform with a high return on investment. There is a big market for fintech apps. With Android, developers can quickly and easily produce innovative solutions.
Author Bio
Tom Hardy has over 10+ years of experience as a software developer at a leading mobile app development company. He usually writes blogs and journals to share his expertise.