7 Ways Dynamics 365 Can Help Improve Your Business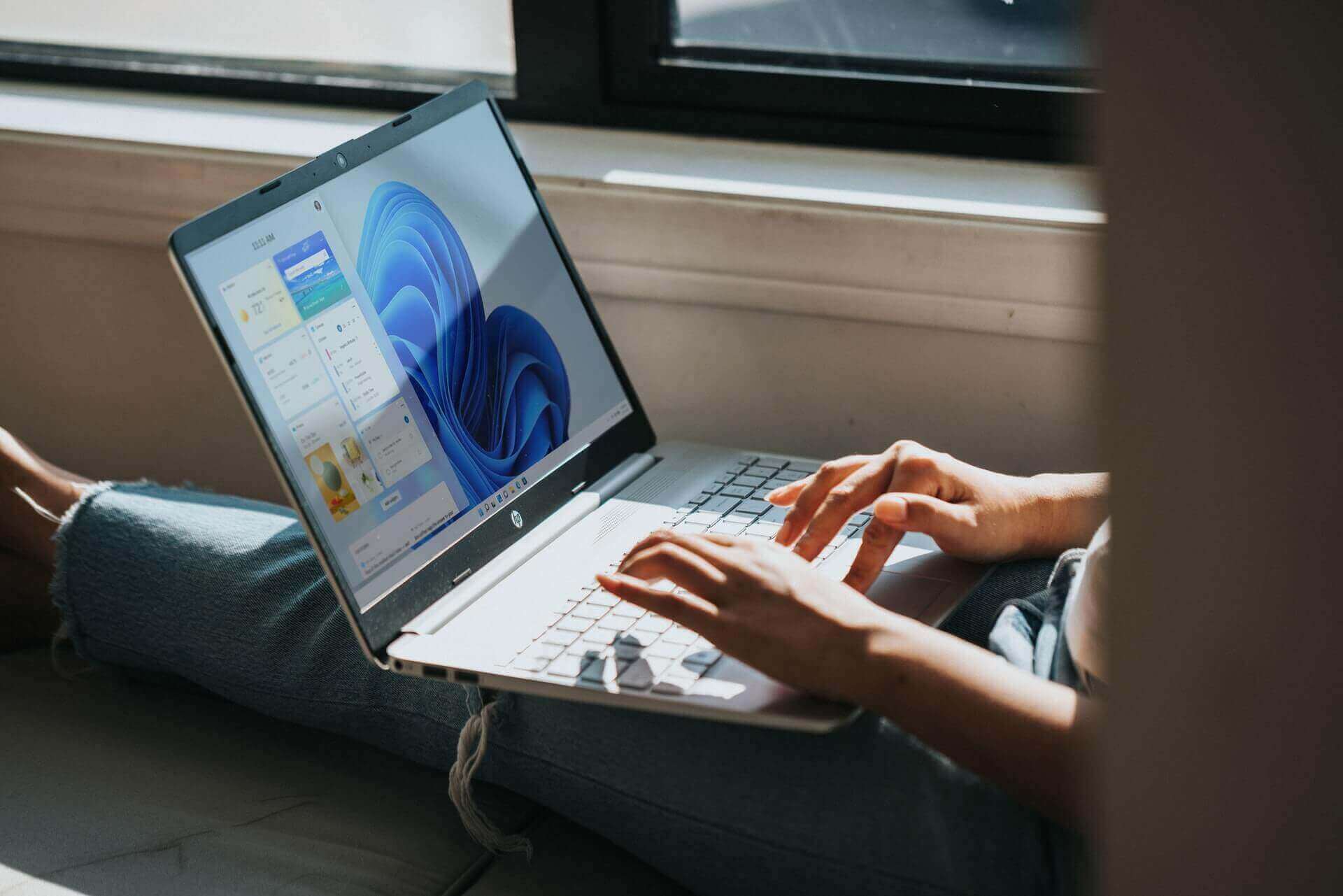 Microsoft Dynamics 365 is a business suite that is built with the aim to help businesses improve sales and enhance productivity. It is basically a cloud-based suite of ERP and CRM applications that helps businesses drive growth and success. Microsoft has made a great innovative solution in the CRM software market with Dynamics 365. The value of this tool for IT professionals is quite a lot. But for business owners, they need to learn properly about the solution before implementing it.
Well, we have research that makes the case for Dynamics 365 stronger.
Forrester Research found healthy ROI for Dynamics 365 across various metrics. Post their switch to Dynamics 365, businesses saw an average revenue increase of 3%, sales team productivity increase to 4%, and all the while new efficiency gains lowered costs and increased margins by 2.4%.
Despite the compelling numbers, customers that are unfamiliar with the working of CRM and ERP might not be convinced. They might find Dynamics redundant with the existing business tools and the processes they are used to.
Are you a business owner looking to implement business management tools? Solutions like ERP and CRM are the best to streamline your organization. Microsoft, being a giant in the software industry commands a significant portion in the software market business. It is predicted to be the future of the enterprise software industry. The Microsoft Dynamics 365 suite has been in the industry for 25 years now. It proves to be one of the finest digital transformation platforms for businesses across the globe.
Microsoft Dynamics 365 is a powerful combo of intelligent CRM and ERP apps. One of the most beneficial tools of this suite is Dynamics 365 Calendar, it helps in enhancing customer engagement and smoothening overall internal sales operations.
In this article, you will find various ways in which Microsoft Dynamics 365 can be helpful in improving your business.
Enhanced Flexibility and Customization Facility 
Along with the Dynamics 365 licensing model, you get the facility to select what you need. This can help you build a tailored solution that rightly meets your business requirements. The solutions of Dynamics 365 bring in numerous Microsoft-approved extensions and plugins. These plugins help businesses with customization of the solution and offer the flexibility of access control. Microsoft Dynamics 365 combines the tools used by your organization on a day-to-day basis. When you make modifications using the solutions, it keeps the track of changes collectively and lets you access all the activities. The best part is this solution can work online or offline anytime, anywhere, and on any device.
Top-Notch Security & Compliance
The security model of the Dynamics 365 platform ensures the integrity and privacy of your data. With this solution, you can be assured regarding the loss of data as it is safe and backed up in Microsoft's secure cloud. It allows you to have complete control over the data that's accessible by the users.
Seamless Business Integration
This solution brings in numerous powerful tools but the real power is the way it connects all of those together on a single platform. Moreover, it is important for some customers, the way this CRM platform integrates with other Microsoft Products. The solution is built on Microsoft's Common Data Model (the shared data language underlying all the business and analytical applications). This integration is a quintessential differentiator for Dynamics 365. All the other platforms such as Excel and Power BI can be seamlessly integrated into Dynamics. With this solution, you can connect all of it so that your customers can create reports that are developed from assets and data scattered throughout the organization.
Also Read: Best Way To Backup Office 365 Data – Quick Guide
Improved Client Retention
Not only does it offer excellent service in streamlining lead generation, but also supports revenue streams well from existing clients. If you are facing issues with retaining the clients, you can help them with information through Dynamics' ability to connect sales, project, and service functions together into a seamless workflow.
In the Dynamics dashboard, sales teams can rightly initiate the projects and the project managers and technical staff can also be brought to the same, for consultations. It also allows them to generate timetables and billing. A knowledge base can also be built to hand over to the customer service team. All the functions connect to Microsoft's analytical tools.
The intelligence suite of Dynamics (Cortana) helps with predictive sales account analysis and offers the project status updates as well. It collects information and learns whatever is important to the customers as the project progresses and sends updates and reminders regarding action items. This type of automated reminder helps everyone involved in the project to never miss a deadline and keep delivering the best.
Automation of the Processes
With this solution, marketers can plan, design, and deploy entire marketing campaigns seamlessly. It tracks every lead as the engagement develops with email chains, websites, and any other form of content. Dynamics keeps all the fragments of unconnected marketing data together to build detailed and insightful profiles. These profiles can be further nurtured by the relevant team. Now, it lets the tool assign these leads an opportunity score. Whenever the score gets higher, the solution sends those leads to sales personnel who can help in guiding to a purchasing decision.
Now, let us talk about the built-in Relationship Analytics that helps in eliminating wasted sales and marketing efforts. With this solution, the team is only required to dedicate time to serious prospects. It helps in eliminating dead leads before taking it up to the sales team.
Simplified Staff Management
Easing your life with sales, support, and project functions is not the only benefit of Dynamics 365. It also helps with a splendid suit of HR tools. This solution helps merge all the different ERP functions on a single platform. 
Functions like hiring, onboarding, performance management, compensation, etc can be managed on a single dashboard. All these can also be accessible to employees for self-service as and when required.
Dynamics allows us to build an appealing and user-friendly dashboard to avoid any kind of complicated interface. With this solution, each employee has the facility to customize their dashboards to keep the essentials and drop the items that are of no use to them. 
Personalized Communication
Today's tech world is a world of personalization. It is no more just a trend but a necessity. The tools in Dynamics 365 help you improve customer relations management using personalized communication. The solution helps in easily accessing and managing customer data. It also allows you to track leads with real-time data easily.
Dynamics comes with special features that allow you to design personalized contact messages. Also, it helps you with an intelligent feedback system to make required modifications that lead to customer satisfaction.
Final Words
The best part about Dynamics 365 is, that it lets you work the way you want. It offers business tools that make the overall workflow smooth and easy. If you are looking for a solution that can help in the efficient planning of meetings and other tasks then get the finely built Microsoft Dynamics 365 Calendar today and develop a healthy and efficient workflow.