Top Reasons Why Digital Marketing Strategy is Important for Business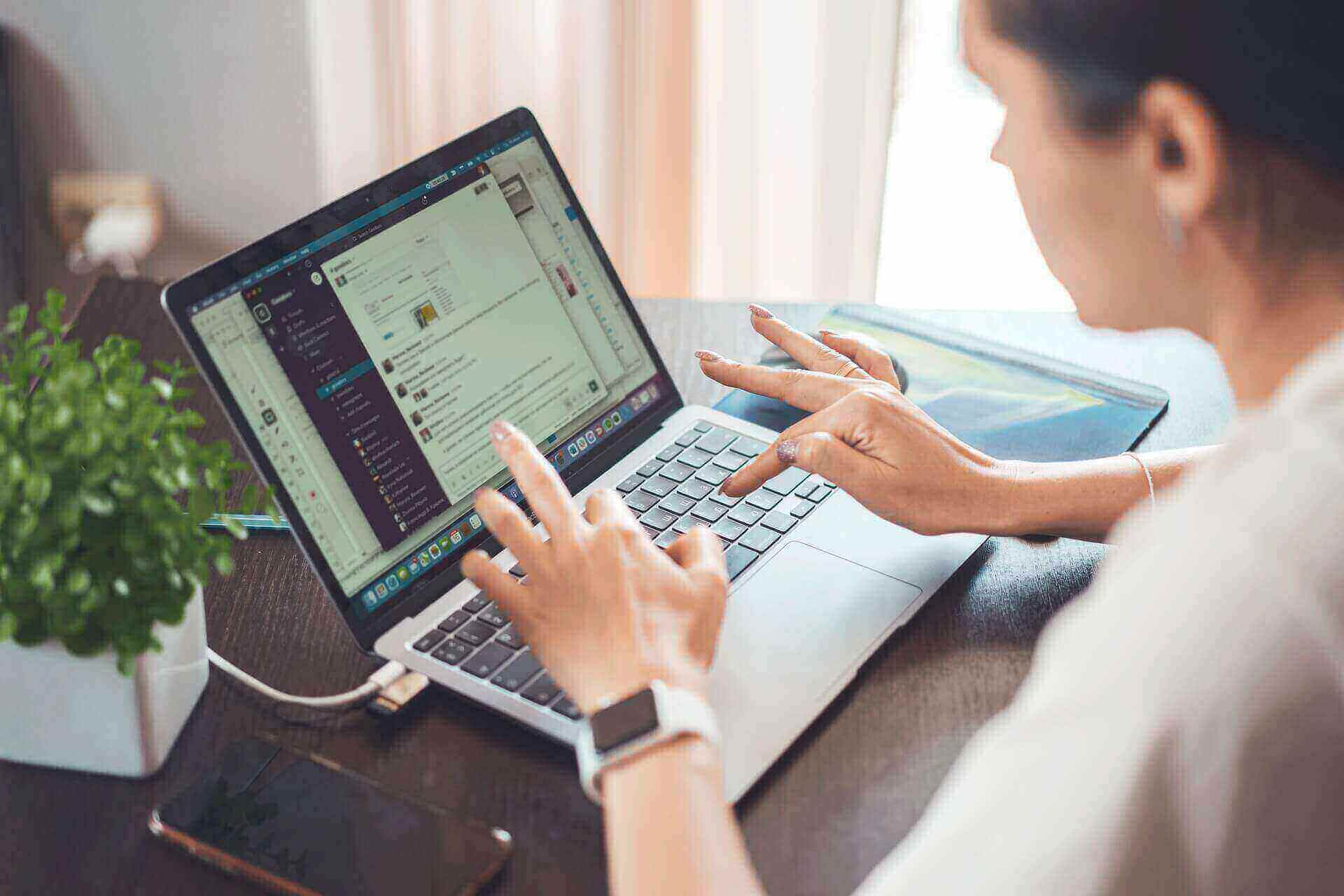 One of the most successful ways for businesses to tell a large audience about their branding is through a digital marketing strategy. You must promote your brand to a large audience if you really want audience to know about your business. A digital marketing strategy is a good approach to implement this to your business.
You can gain lots of new advantages if you execute your digital marketing strategy correctly. Many businesses have already proved this, and if you don't move quickly, your competition will leave you far behind.
Whether it's a small business or a large organization, digital marketing techniques are crucial. Because digital marketing allows you to easily engage a large audience about your business. Check out Digital Marketing certification course for gaining expertise in Digital marketing.
Reasons why Businesses need Digital Marketing strategy
1. Save Costs
Even Well-known Organizations uses online marketing to promote themselves. Either you've noticed advertisements from well-known brands on social media sites like Facebook, Instagram, and even YouTube. Isn't it true that if internet marketing isn't beneficial, it's impossible for major businesses to do it?
online marketing can help you save money on advertising charges. compare how much money you'll need to advertise yourself through print advertising, television, and radio broadcasts.
Also Read: stuartkerrs
2. Many platforms to Promote your business
There are numerous ways to advertise a Business through digital marketing. It is possible to do it for a cost or for free. There are numerous options available, both paid and free, that can help your company. What's more, anyone can advertise your business on several channels at the same time.
Here are some the platforms to promote your business with digital marketing strategies achieve better results.
Social Media Marketing
Search Engine Optimization (SEO)
Search Engine Marketing (SEM)
PPC (Pay Per Click)
3. Online Presence
We live in an era of the internet, where we can perform a lot of things online. Business advertising can be done on the internet, as it studying, working, and much more. That's why a business that has an online presence earn lots of profits.
4. Reach a wide range
It will be simpler for you to reach more potential clients if you use the correct digital marketing strategy. Digital marketing, often known as marketing approach. So, don't be surprised if online advertising is one of the techniques that organizations must employ.
Almost all internet advertising, such as SEO and Google Ads, is effective at targeting the proper people. SEO and Google Ads employ terms that are frequently entered by search engine users, ensuring that visitors to your website are truly interested in what you have to offer.
5. Increase Conversion rate
Every marketing plan, including digital marketing techniques, has the goal of increasing conversions. The conversion rate can rise if you are able to turn traffic into sales. Digital marketing is extremely crucial for business, but it must be done correctly.
Conclusion:
In many ways, digital marketing is beneficial to your Business, but it all depends on your activities. It will be as successful as your business if you do it correctly and properly.