9 Branding Digital Marketing Areas Every Startup Should Focus On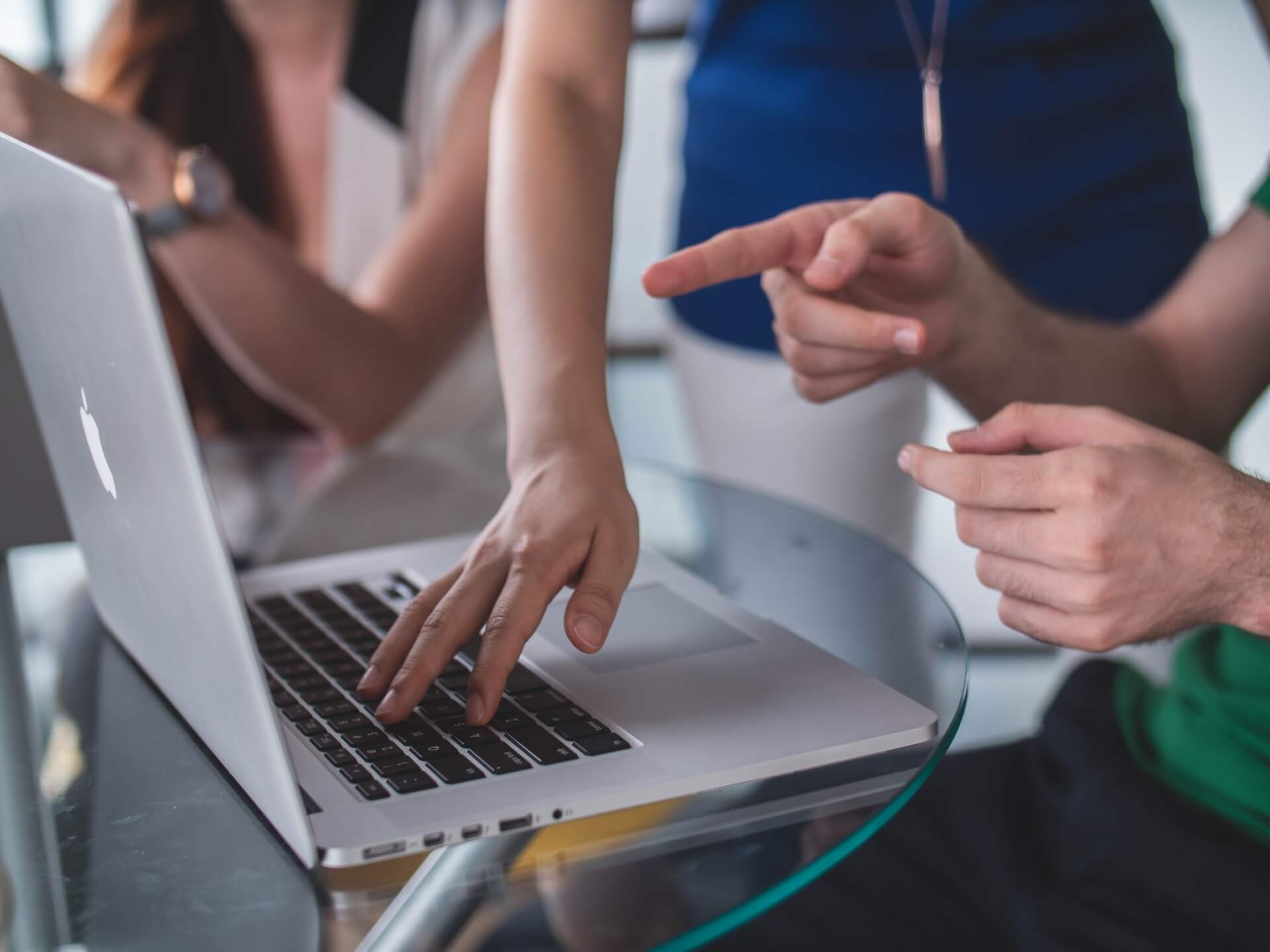 Every business is constantly exploring new opportunities, but how can you keep from getting lost in the digital marketing wilderness? This article will provide you with some great tips for Digital marketing on brand building and digitally marketing your business.
The Role of the Digital Marketer
Startups can use digital marketing to create awareness for their company, attract new customers, grow their business, and make money. Digital marketers can also help entrepreneurs with website design and development, social media management, web analytics, email marketing, and more.
The digital marketer is responsible for creating a vision for the company and setting its goals. They then work with the other members of the team to achieve those goals.
Digital marketers also need to have strong writing and communication skills. They need to be able to think critically and come up with creative solutions to problems. Finally, digital marketers need to be able to stay organized and keep track of their progress throughout the entire process.
How to Begin Your Search for a Digital Marketing Agency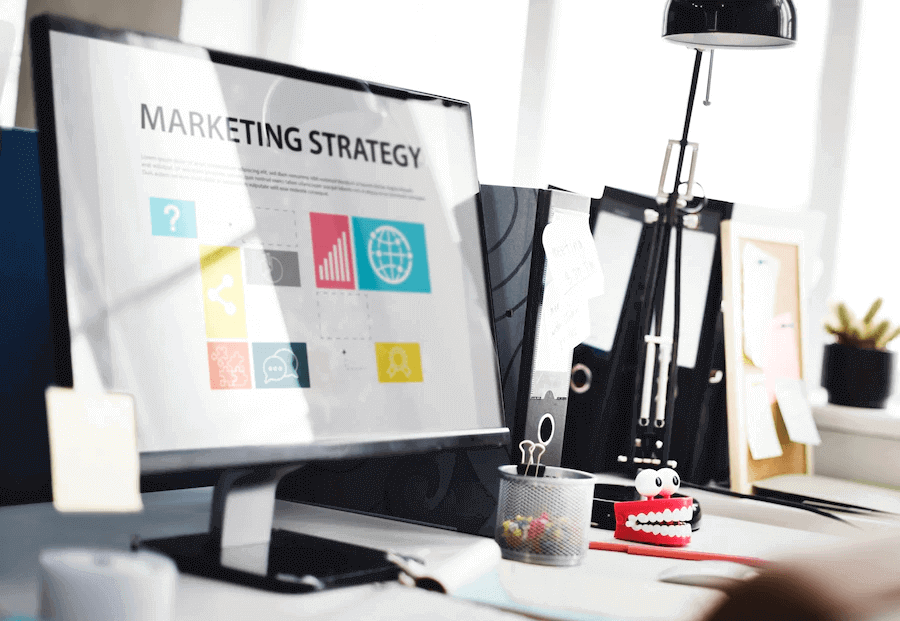 It can be difficult to know where to start when it comes to finding the best online marketing company. There are so many to choose from, and each one offers a different set of services. Before you can begin your search, you first have to decide what areas of digital marketing your startup should focus on.
Below are five key areas that every startup should focus on when looking for a digital marketing agency: website design and development, online advertising, social media management, search engine optimization (SEO), and content marketing.
By focusing on these areas, you'll ensure that your website is both user-friendly and looks good on Google, that your ad campaign is effective and reaches the right people, that your followers are engaged on social media using relevant content, and that your SEO efforts are yielding results.
Although there is no one right way to go about finding a digital marketing agency, following these guidelines will help you narrow down your options. Once you have found an agency that meets your needs, be sure to discuss all of your objectives with them in order to give them a comprehensive plan for success.
Also Read: How to build your Successful Career in Digital Marketing
5 Ways to Drive Traffic to Your Brand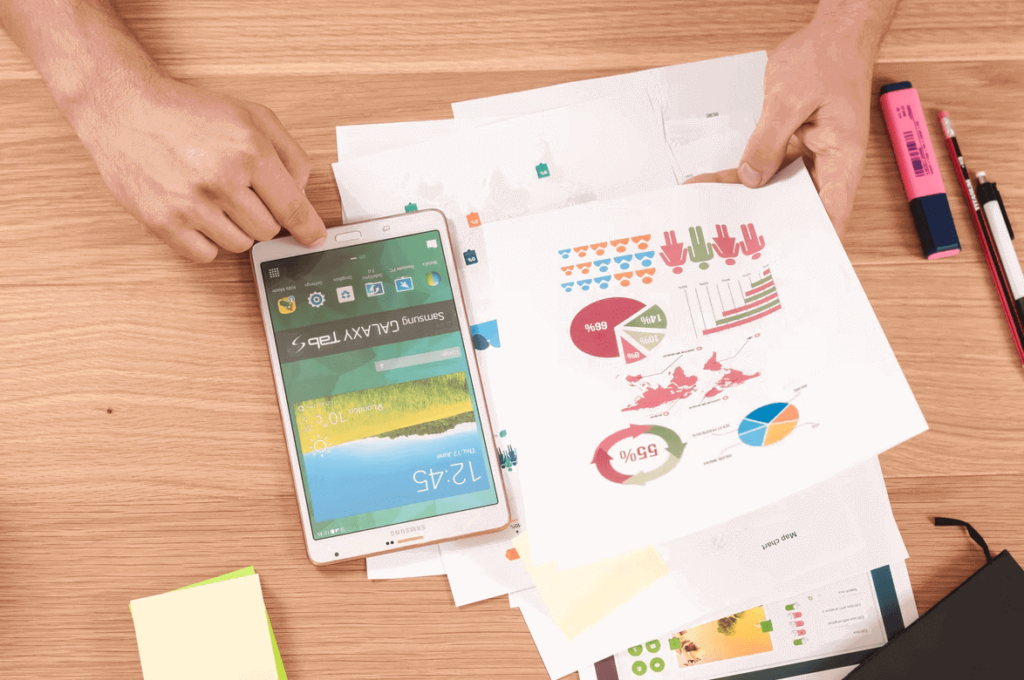 Create a Brand Marketing Plan
Use Social Media to Promote Your Brand
Develop an Effective Web Presence
Install an E-Commerce Platform
Take Advantage of Paid Advertising
Social Media Marketing
Social media is one of the most effective ways to reach and engage your customers.
For a startup, social media marketing should be a top priority.
Startups should focus on developing strong relationships with their customers on social media.
Creating content that is relevant and engaging is key for success on social media.
Proper use of hashtags can help to increase engagement and reach.
SEO and Content Production
One of the most important things any startup can do is focus on branding and marketing. Digital marketing is an important part of branding, and Digital Marketing is giving top-level services to promote your company and attract new customers.
One way to do this is through SEO (search engine optimization). This involves optimizing your website for search engines, such as Google, Bing, and Yahoo. This will help you rank higher in search results and increase your chances of being seen by potential customers.
Another way to market your company is through content production. This means producing quality content that will attract attention from potential customers. This can be done through blog posts, social media posts, or even video content. Producing quality content will make your company more visible and help you attract new customers.
Also Read: 5 Digital Marketing strategies to beat your competitor. Don't Miss
Email Marketing
Email marketing is one of the most effective ways to reach your target audience and build relationships. It's also one of the cheapest methods of marketing.
When you send an email, you have the ability to personalize it for each individual recipient. This allows you to build relationships with your customers and create a sense of trust. It's also easy to measure the success of your email campaigns. You can track how many people open your emails, how long they stay on your website, and how much revenue you generate from your email list.
Another great benefit of email marketing is that it can be used to drive leads and sales. When you send out an email that contains valuable content, people will likely want to learn more about what you have to offer. This can lead them to sign up for your mailing list or make a purchase from your website.
Overall, email marketing is an affordable way to reach a large audience and build relationships with your customers. It's also great for driving leads and sales.
PPC (Pay Per Click)
Paid search (PPC) is one of the most effective ways to reach your target audience online.
PPC allows you to target your audience with precision, allowing you to reach your goal faster.
PPC can be used to drive traffic to your website or landing page, which can result in more leads and sales.
With so many options available, it can be difficult to know where to start when planning your PPC strategy. Start by consulting with a qualified digital marketing agency.
Conclusion
In today's world, it is essential for startups to focus on branding their digital marketing areas in order to stand out from the competition. By doing so, they can create a unique selling proposition that will attract potential customers and help them grow rapidly.
In this article, we have outlined the key areas of digital marketing that every startup should focus on in order to achieve success. If you are looking to improve your brand awareness and increase your website traffic, be sure to read through this article and apply the advice given to your own business.
Author Bio –  
Shiv Gupta is the Founder and Head of Growth at Incrementors.