3 ways to be creative with promotional banners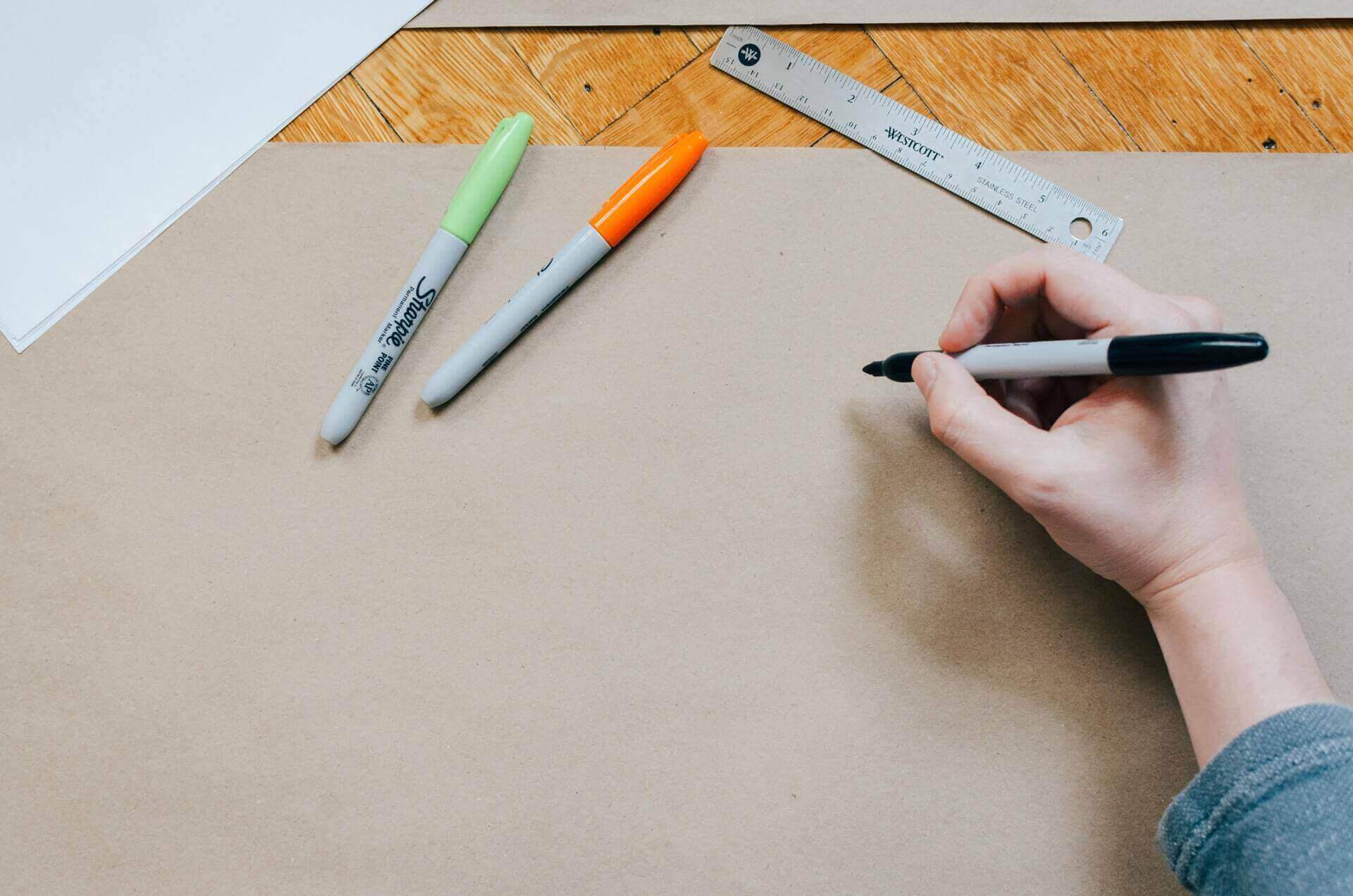 A banner is the simplest way to promote your business or services. Setting up a banner can be done quickly and easily, however, the design process of a banner should not be underestimated. The banner must be creative, eye-catching, and informative.
Here are 3 tips for creating great banners:
Be creative with your banner – colour & typography
The banner must catch people's attention immediately. A simple mix between one or two colors (or even black) might seem like an easy structure to create but it won't focus anyone's attention. Of course, you need to make sure the background doesn't blur out whatever you want to say or promote but too many details will make your banner look messy. So don't forget to use different fonts, always choose a font you like and make sure it's readable (especially for smaller banner sizes).
It's not only about the banner – banner stand or banner itself?
A banner can be effective but if nobody sees it, what's the point of having one? Think about the banner stands, use your imagination, and print different banners for different venues. If you're promoting a new restaurant opening in town try to add some extra information such as their menu card or special deals. It works even better if you manage to keep this banner up during all their opening times. Promote your business properly!
Don't forget: visuals > text
Forget about saying everything yourself and learn how important visuals are in marketing and promotion. Keep it simple and focus on the banner itself. If you want to add some extra information or keywords try using a banner stand and print 2 or 3 banners with different messages (of course choose messages which work together). Also, don't forget to take pictures of the banner in action and share them with your friends and fans on Facebook or Twitter.
FAQs:
Q: How to find banner stands?
A: You can find banner stands in your local print shop or banner printing company. The banner stand costs vary from £5-10 and you will have to provide a design for your banner.
Q: Where can I print my banner?
A: Again, there are many print shops and banner companies available (and online). Prices start from as little as 70p and go up to £8 for A3 banners. You can then take the banner with you or wait until it's ready (usually 1 hour). If you don't want to pay anything try making a banner yourself at home by using the card, paper or thick vinyl (for larger sizes).
How can I make sure my banner is eye-catching?
It's all about the balance between text and visuals. If you mix them well, it won't be a banner anymore but an advertisement which will attract people everywhere. The banner doesn't need to have too many effects or other things however if you're using more than two colors, different fonts, or images in your banner you'll probably need to use Photoshop or some other software to get rid of any possible mistakes that might occur during the printing process.
Also Read: The Ultimate Guide to Demand Generation Marketing in 2022
Where should I print my banner?
Print it at home, with your printer, or at a professional printing house. You can choose smaller sizes but remember: the bigger the banner, the better! Also, try to avoid placing your banner in a place where it's impossible to see from a distance or if you're having another banner beside yours. Pay attention to the banner every time you go out and think about what would work best for your banner.
Is banner advertising reliable?
Banner advertising is definitely one of the cheapest promotion strategies but doesn't underestimate banner ads. Of course, people who visit websites with banner ads are not going to buy something straight away however if they keep seeing your banner on different sites, chances are they will remember it and visit your website later when they need to find a product/service like yours. So yes, the banner advertisement can be reliable when done right!
Conclusion:
Banner stands are great for banner advertisement however banner printing is also worth considering especially if you're looking at smaller banner sizes. Don't forget to take pictures of your banner in action and share them with friends on Facebook or Twitter. Your banner should be eye-catching, catchy, and have just the right balance between text and visuals!