9 Transportation Business Ideas To Become Rich For Van Owners!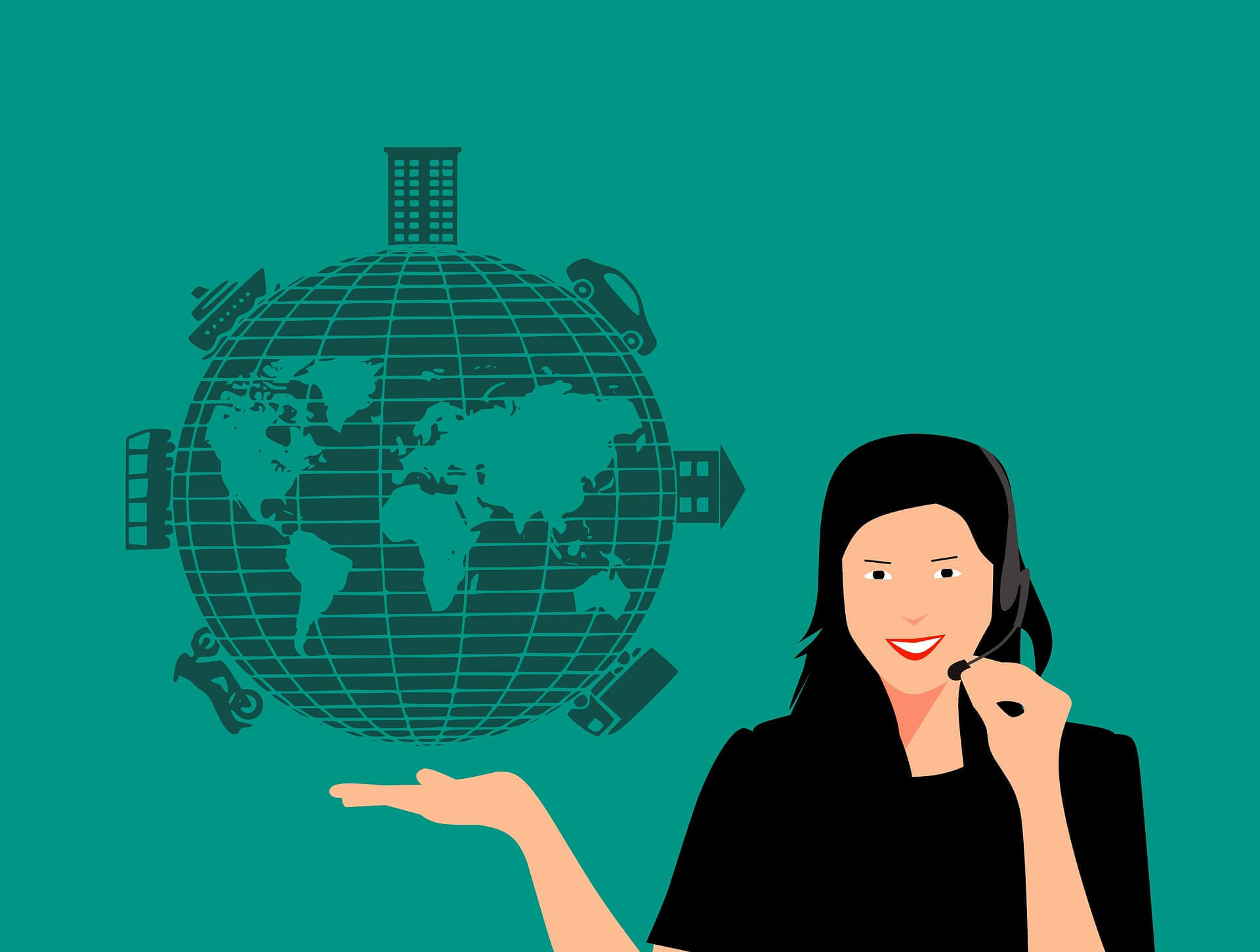 Having a van all by yourself can be boring. Why not monetize the same? You could always use some extra money, right! You can either be looking for a part-time income or looking forward to starting a full-time business with that van of yours. In such a scenario, you can think of transforming one of the transportation business ideas into a fully functional business.
But, before we give out the revolutionary business ideas, here are some of the requisites to start a business with one van:
A van,!
State/Corporate license
Clean driving records
Vehicle safety equipment
Vehicle/Driver Insurance (whichever applicable)
We bring nine profitable business ideas to experiment with if you own a van. After going through all of those, decide which one suits your work pattern, preferences, goals, your finance base, and most importantly, your interest! After all, you are going to be doing it for a long while.
You have landed in the most appropriate place if you own a van and have been thinking of transforming your business ideas into services. Whether you want to step into a long-haul operation or get into an in-town service, explained below are nine fine business ideas to explore in the transport domain.
9 Transportation Business Ideas That Would Actually Give Returns!
Transportation businesses are commonly known as the common carrier businesses in the USA. In this blog, we present nine master-blaster transportation business ideas today!
1. Go Touring in the Outskirts With Your Customers!
"How to start a transportation business with one van?" – If this question pops up in your mind too, then this idea is going to work great for you!
Let me ask you a question – Have you ever thought of the locals going to the uptowns or nearby falls for a mini-vacation? Well, the public loves getaways around the city. You can either rent your van out to the public or drive them to their destination by yourself.
This is a brilliant transport business plan because there will be no shortage of people who want to travel and relax around. After all, who doesn't need a break?
And look at the perks! You get to visit the destinations too and earn simultaneously.
2. Packers & Movers for House Shifting, Music Companies, etc.
People frequently move to another city for university graduation or a new job, or the same old job but transferred to a new location.
Secondly, the permanent moving and musical bands need spacious vans to transport all their musical equipment. These orchestra groups consist of more than ten people, and everyone carries their instruments.
Thirdly, multiple cities have harbors. The massive ships and cruises usually carry tons of loads, and you can provide the cargo moving services with your van.
3. Special Vans for Specially-Abled People
Disabled people live difficult lives. Due to their disability, they carry their crutches, walking frames, wheelchairs, etc., to move around conveniently. For them, it is usually challenging to commute in basic taxis and cabs because of the less leg space and small seats. And it is impossible to hire an Uber Lux or a Prime cab every time as although those are spacious, they are also costly.
Also, these special taxis will make the specially-abled commuters feel relaxed, knowing that the driver has equal amounts of patience in letting them first settle and then begin with the ride.
Also Read: What are the Types of Business Research?
4. Kids Transportation Vans – Colorful & Printed Cartoons!
To reach higher places in life, parents often sign their children up to pursue various activities all their childhood.
Also, if you have noticed, the kids around us are as busy as we are. They have so much to do in a single day – school, baseball practice, guitar training, mathematics tuition, and so much more.
Kids don't ride a bicycle wherever they go throughout the day. And it is evident they are not licensed to drive a vehicle all by themselves before they turn 18. Moreover, it is almost impossible for parents to pick and drop their children everywhere in such a fast-paced life. If they do so, when will they work?
Therefore, a kids transportation business aim would be a great one! You can either hire a reliable driver or drive them around by yourself.
TIP – Start small from your locality and then spread your business in surrounding areas.
5. Senior Citizen Transportation for Utmost Safety
After reaching a certain age, it becomes difficult to pass the time. Yes, we are talking about senior citizens. Indeed, family time is a thing, but the other family members stay engaged in other work throughout the day and are available during the week offs.
So, what will the elderly do the rest of the time? Don't they deserve to enjoy their gray-haired period of life? They got to move around, visit parks, museums, etc., to kill time. With just a few taps on the phone, a spacious and luxurious van can pick them up and take the passengers to their desired places.
6. Shuttles 'To and Fro Public' Places
Have you noticed those cabs in villages or rural towns that take passengers only to a particular spot?
They don't drop the orders at their choice of places. These are usually used to go to and fro the city locations, offices, markets, train stations, etc.
Moreover, these shuttles allow the customers to touchdown their desired locations.
7. eCommerce & Courier Delivery Services
The vans can either fit in ten to twelve people or loads of courier parcels.
We have often seen Amazon and BlueDart vans full of parcels and the delivery man knocking on our door to deliver the package meant for us. It is a good idea to either get a franchise or start your own courier delivery business.
You can yourself be the driver and delivery man or even find a partner who would help you in this business.
8. Livestock Transportation – Your Duty Towards Biodiversity
Equine or bovine experience can help you gain your client's faith in cattle and horse transportation. If your van is big, it can easily fit a herd of cattle, but if it is a small one, you might fit one horse or one cow.
Are you thinking about how profitable this idea is?
Let's say this is a black diamond because of the high estimated income. You need to understand that in order to meet the demand for meat, there is a supply of hundreds of dairy and poultry farms in every city. But, there is still a shortage of transporting these animals from the farm for vaccines, meat shops, medical checkups, etc.
You can fulfill this demand by indulging yourself and your van in this business sector.
9. Healthcare or Medical Facilities Transportation
The healthcare and medical domain will never stop growing – be it several patients, revenue, or profit.
The reason behind it? Let us answer that…
Will people ever stop falling sick?
Or will illnesses stop hitting people?
You have two options here:
A. You step into emergency services like the emergency services 109.
B. Or if you don't want to stress yourself with the time boundation, you can become a part of transporting patients from one facility to another healthcare specialty building for further treatment.
BONUS POINT – Delivery of medicines from chemists stores to the patient's destination is also a great venture.
Also Read: How to start a transportation business with one van
Destination Reached – Final Words!
With this, we come to the concluding section of this blog. While reading, did you notice the best part about all of the business as mentioned above?
It is that you already own the van. So, you escape the major investment while starting the business. Now you have to decide upon one idea and arrange the required licenses and equipment.
If you possess the basic skills of running a business, you can become a successful entrepreneur. Don't worry; you will learn more stuff while on this journey.