5 Best Ways To Increase Sales In Retail Business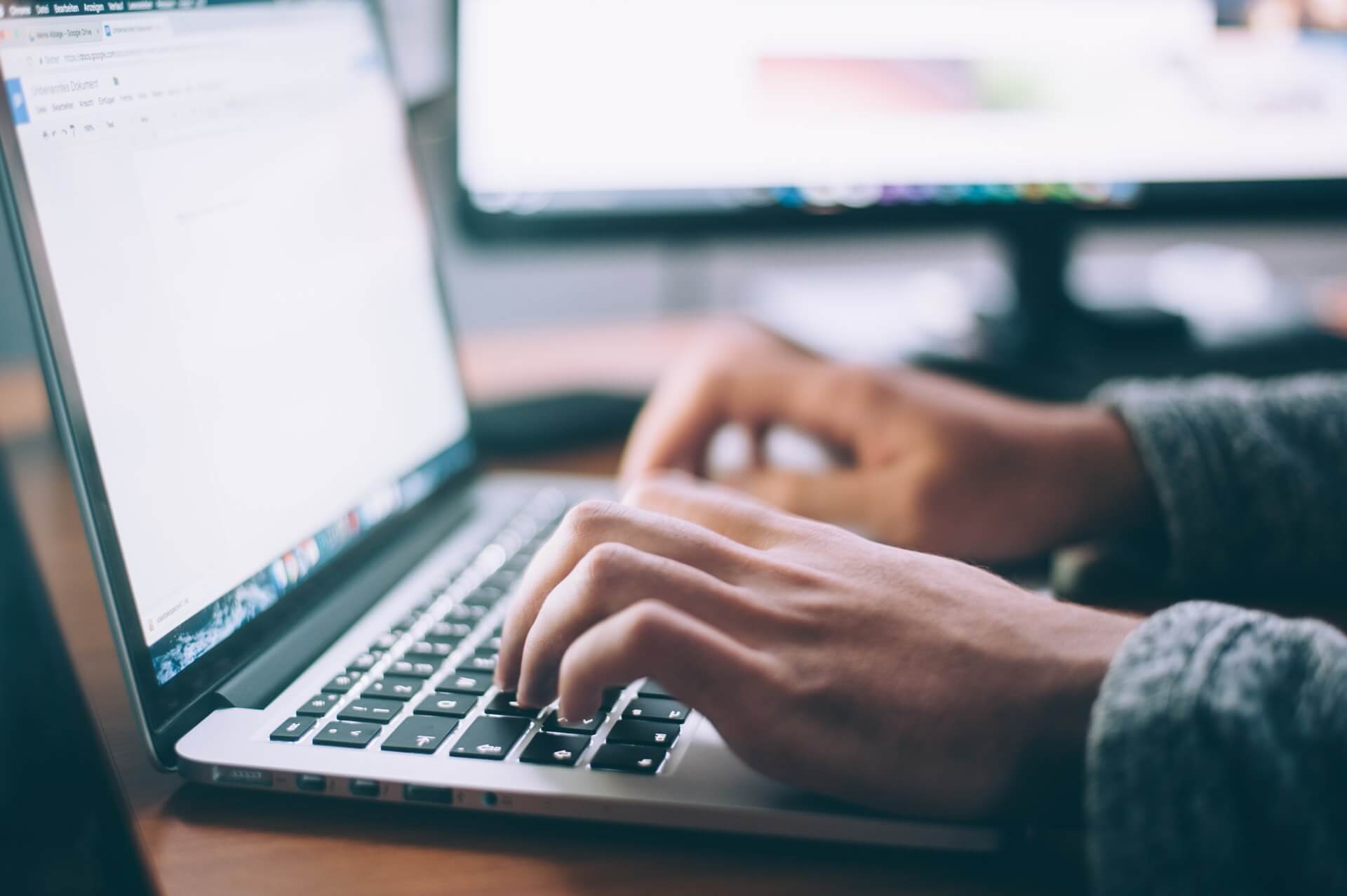 Increasing sales in retail business have different factors to be followed and to get understand and all need to know the importance on focusing on how to improve and increase sales in their retail business to increase sales in retail business we need to utilize some of the technologies to promote our brands. Providing quality goods and services makes more advantages of getting more customers. Digital marketing is also one of the ways to boost your sales in the retail business.
When it comes to the performance of a retail business, there are various factors to consider. One of them is to boost sales. Many things can be done and used to the retail business that you manage to improve in increasing sales. Take a look at these five methods for increasing sales in the retail business:
Quality goods and services
First, the quality of the goods or services that are to be sold is the main concern. Customers will be satisfied and believe in goods or services that are good and consistent in quality.
If you can keep goods or services that you sell, it slowly grows brand loyalty in customers mind.
So regardless of the number of price changes occurring in the future, because of their quality, customers will still choose your products or services. it makes a good development to grow your sales in the retail business.
Focus on customers
To be present for your customers does not always mean following the customer movement in the shop. This tends to offer customers an unpleasant experience. Instead, give your clients the chance to browse and select your products or services.
However, ensure that your product is available if you require support or further explanation. focus on customer goals s to reach your sales in the retail business. Not only this will improve the customer experience when you buy or use offered products or services by building a comfortable environment while interacting with customers.
Also Read: 6 Benefits of Big data for a Successful Business
Increase goods or services
You can use upsells to get customers to purchase additional goods or services other than what they purchased initially. You must ensure that customers purchase your best products. In this way the retail business you run can increase profits.
Techniques to update can be performed in different ways. First of all, by offering similar goods or services with better quality but at a higher price. Second, to recommend other goods or services which are not similar but which support or complement the originally selected goods or services. This is often referred to as the cross-selling technology
Make a promo
You can do a lot of promotional techniques from buying a free discount to cashback. Select a promotional technique suitable for your goods or services, however. The promo will enhance customer acquisition urgency before the promotional period ends.
Use the advantage of technology
Retail companies also need to take advantage of it, along with technological advances. Digital marketing is one of them. Not only can you use technology such as online accounting software, which supplies sales recording services, inventory management, and financial reporting to facilitate the smooth running of your retail business processes.
These are some of the 5 simple and  best ways to increase sales in retail business in ultimate way.