How WordPress Website can Enhance Business Productivity and Efficiency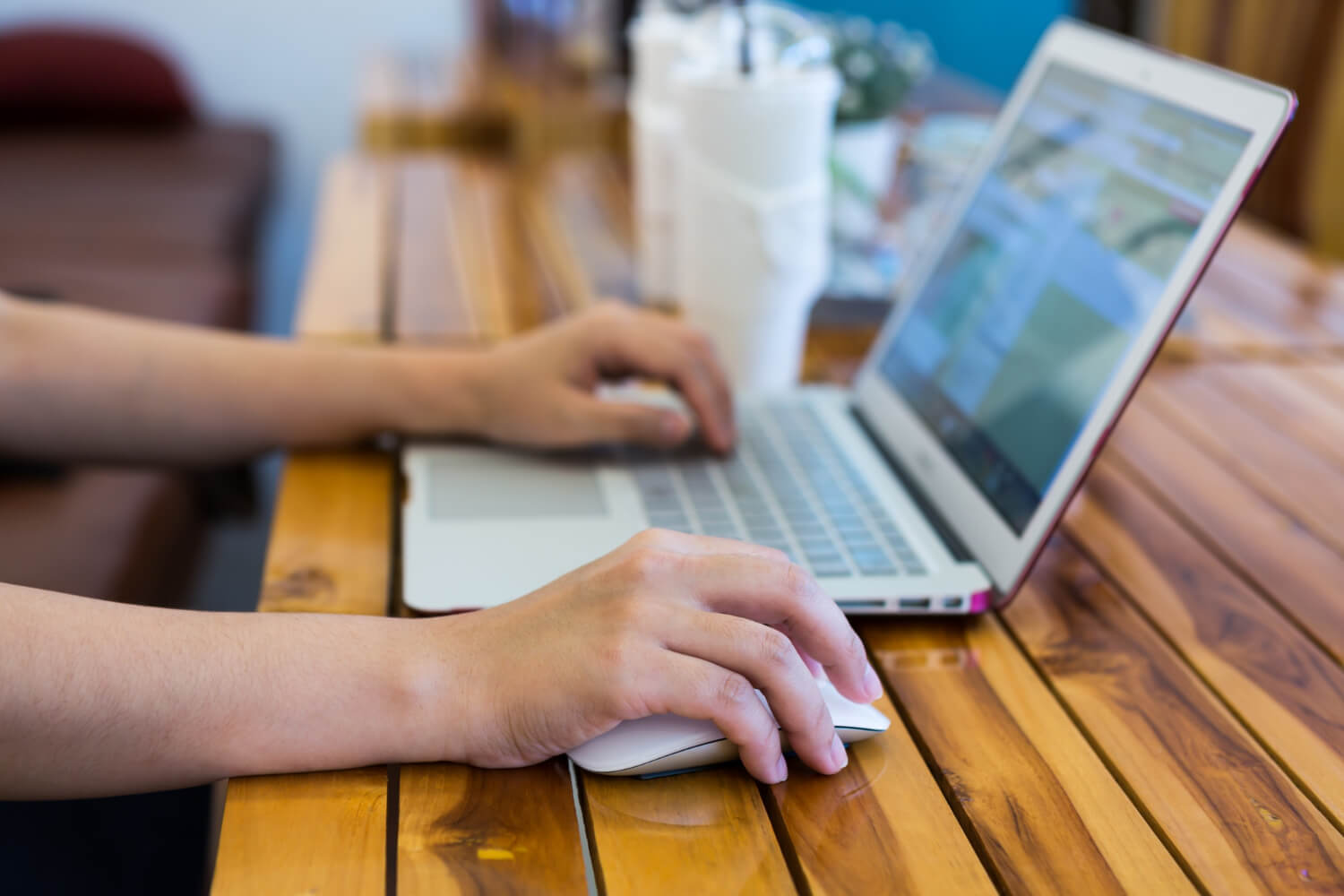 With over 65.7% of the world's total population online, you are missing your target marketplace if your business is still in a physical setup. Choosing a content management system that matches your business objectives and helps your business scale efficiently is crucial. WordPress is a great option for enterprises of virtually any size. Being a secure and steady server, you can opt for plenty of performance-enhancing plugins that can be coupled up for elastic architecture and an efficient user interface. With a professional WordPress website development company, you can route into the process of building a website that not only matches your business goals but performs at its peak.
Why Choose a WordPress Development Company?
No matter how skilled you are in managing WordPress development, you will encounter instances that can make things challenging. With a skilled WordPress development company, you can ensure that your business overcomes work challenges and also holds an optimal interface.
1. Technical Support 24*7
If you hire skilled WordPress developers with in-depth knowledge and expertise, you can facilitate your website functions to their fullest. They can help you with complete assistance 24*7 that ensures that the issues are resolved within time to build a sound online presence.
2. Customization of Functions
There are thousands of themes and templates available to enhance your business's functionality. With every unique business objective, experts can help your business with tailored solutions to choose from different plugins and add-ons that suit your perfect business vision
3. High-End Quality Assurance
Employing a skilled team of developers, you can rest knowing that quality comes first. This simply results in more efficient, scalable, and progressive website development with the latest tools and tactics. They can deliver robust results on the desired business website utilizing agile web development methodologies.
4. Masters in Multiple Languages
You can attain better coding results with the use of high-end computer languages. With a professional WordPress development company, you can ensure 100% functionality with developers holding knowledge of multiple languages. With support in CSS, HTML, MYSQL, etc, you can rest on advanced add-ons and performance.
5. Data Security
If you are an eCommerce firm, there are various security-based information that can result in data breaches. Web development services ensure that business-related data sets are encrypted well to ensure the security of your business's crucial information.
WordPress Development for Business Productivity
It is the right platform if you are looking for a website that can help you rank search engines, all thanks to its in-built SEO tools that can help you rank high in any search by potential customers. WordPress serves to enhance business productivity with the following benefits.
1. Effective Plugin Ecosystem
With over 50,000 plugins, WordPress offers a vast range of plugins that can be used to enhance your website's functionalities for better performance. From SEO to analytics tracking to integration of eCommerce and social media sharing, plugins offer endless opportunities for extending and working on a website's capabilities.
2. Tailored Solutions
With an expert WordPress website development company, businesses can enjoy the required alterations and updates without any business refurbishment from scratch. You can develop an effective WooCommerce plugin to add contact forms, integrate automated emails for marketing, and add live chats and membership creation with customized plugins.
3. Mobile Responsive Development
With the world of mobile tipping points, native responsive design support comes in handy with WordPress. The admin and default themes are responsive by default, where the front-end developers can choose on-based designs on any of the forepart theming frameworks available to roll on solutions.
4. Multilingual and Multiple Website Support
WordPress, as a platform, supports multiple sites. Businesses can freely handle complex requirements from a single WordPress installation( admin), which means no overhead costs in server resources. The multilingual solutions can be specialized to handle every aspect of translation and deploying content variations.
Also Read: Benefits of WordPress Website Development for Your Business
In the End
The website works as a portfolio for your business. It portrays an effective business work folio for the customers. The role of online presence is significant in enhancing the productivity and efficiency of the business as it makes you stand out with strategies to build trust in the target audience.
WordPress served as a blogging server back in 2003. But with the introduction of updates and successful adoption of tech-evolutionary technologies, it is a whole business management server. With third-party web development support, you achieve your business goals and develop an appealing web presence to cater to your online market space.
About the Author:
Adam Parker is a skilled WordPress developer at HTMLPanda. He loves to impart his knowledge by adding technical guides and blogs.