How to use Uptobox: Stepwise guide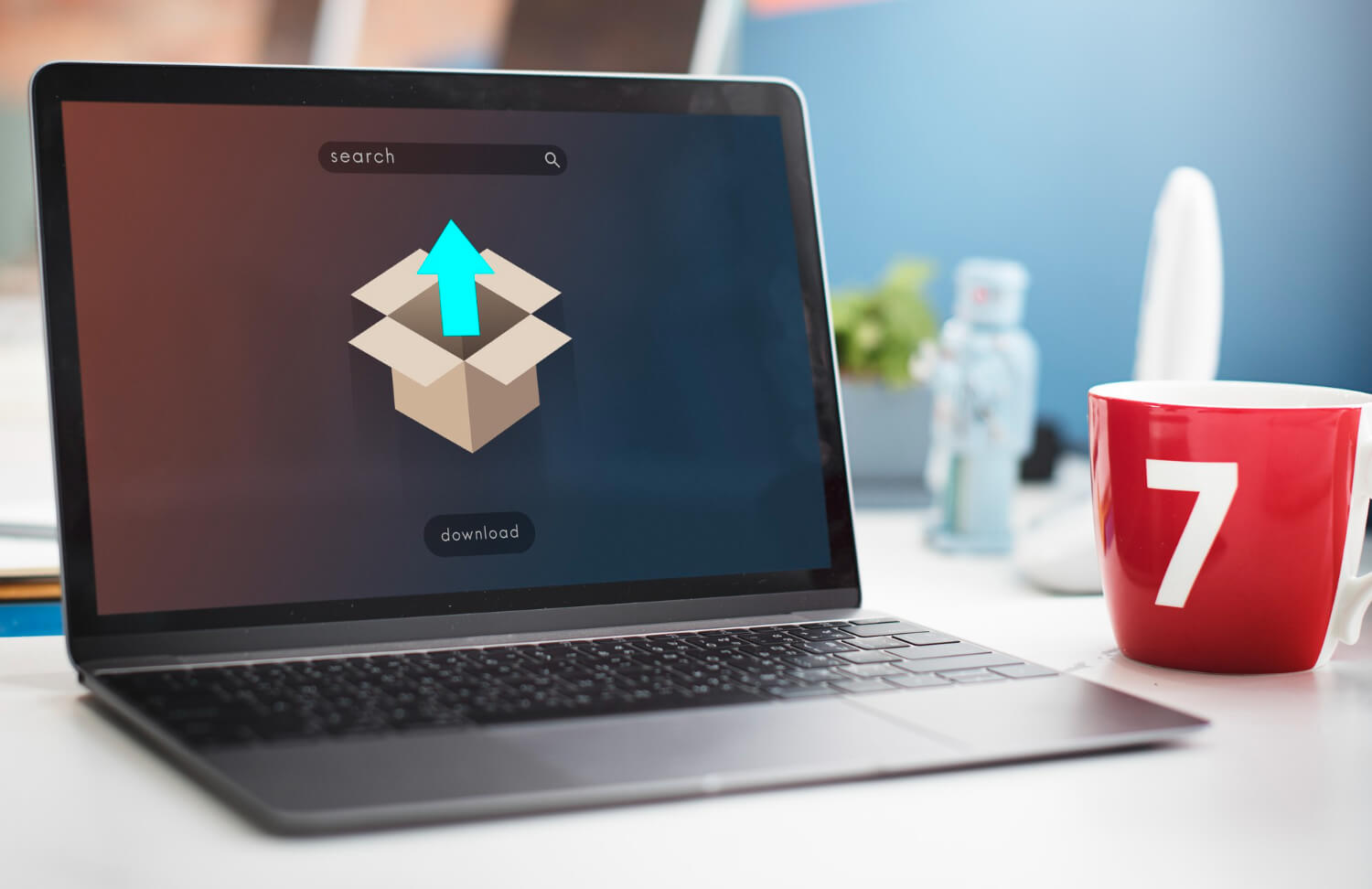 Users can save and share files online with Uptobox, a cloud storage and hosting service. It is a helpful tool for people and companies who wish to store sensitive information safely and have access to it from any location with an internet connection. In this article, we'll walk you through storing and sharing files using Uptobox. Let's go.
Step 1: Establish an account
To use Uptobox, you must first register an account. The only steps in this straightforward process are to enter your e-mail address and generate a password. You'll get a confirmation email once you finish this step. To activate and validate your account, click the link in the email.
This article reveals a few methods with the help of which you will be able to get a free Uptobox premium account.
Step 2: Upload the files
The following step after creating your account is to upload files to Uptobox. This is also a simple procedure. On the Uptobox homepage, select the "Upload" option to begin the file upload process. The files you want to upload from your PC can then be chosen. You can upload files upto 10GB in size with Uptobox, which is more than sufficient for most uses.
Step 3: Share Files
You can share your files with others after uploading them. You must create a download link to accomplish this. Click on the "Share" button to create a link after selecting the file you wish to share. A link appears for you to copy and paste into an email or another messaging program. The link can also be password-protected to increase security.
Step 4: Organize your files
You can also manage your files with Uptobox. You can rename files, create folders to organize them, and remove any files you no longer require. Click the "My Files" link on the Uptobox home page to start. The list of all the files you've uploaded will then appear. To manage a file, utilize the options on the right side of the page after clicking on it to access the file's details.
Also Read: The Ultimate Guidelines For Software Testing
Step 5: Upgrade your account
In addition to providing a free account, Uptobox also offers a premium account option. Consider upgrading your account if you need more storage or higher download speeds. Additionally, premium accounts have extra benefits like the capacity to resume paused downloads. Select the plan that best meets your needs by clicking the "Upgrade" option on the site to upgrade your account.
Also Read: Uptobox premium account
Step 6: Download files
Last but not least, downloading files through Uptobox is likewise a simple process. Click the download link the uploader gave you to start the download. A page with a countdown timer will then appear. Click the "Download" button to initiate the download once the countdown timer reaches zero.
In conclusion, Uptobox is an easy-to-use online file-sharing and storing solution. Thanks to its user-friendly features and simple design, it is simple to post, manage, and share files with others. Whether you're an individual or a corporation, Uptobox can assist you in maintaining the security and organization of your information. You can now use Uptobox by following the instructions in this article.