TOP 5 BEST SMALL BUSINESS ROUTERS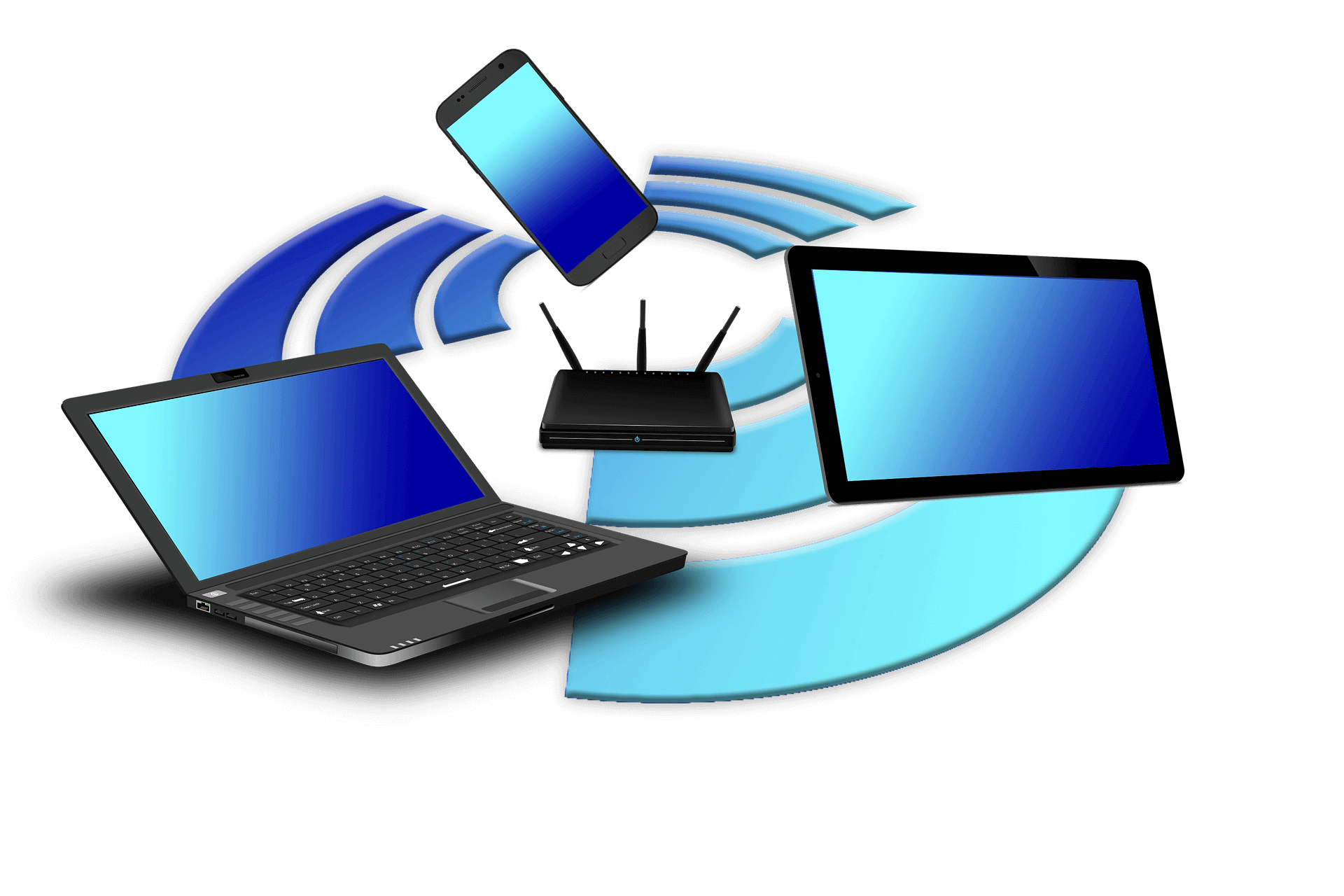 A Wi-Fi router is a networking device used to connect a system, aka a laptop or pc to a network, while also helping it deal with switching between more than one network and ensuring the proper flow of data by coping with network traffic. If one requires it, this device can also help create a network between several machines or systems, such as in an office. Visit IP Router Login to learn how to set up a router to access the same area network and the internet for efficient working. let's know about the best small business routers
Now let's talk about things one should check for when going on router shopping. There are a few things, and we have put them in a simplified list with an explanation.
A good number of LAN(local area network) and WAN(vast area network) ports:
LAN and WAN are the points of access for the devices connected to the internet and each other. So to keep it short, a more number of ports would mean more devices could get connected.
VLAN ( virtual local area network) Support:
For effective networking, the VLAN network decreases the amount of hardware required to segment or separate devices into portions. It is a critical feature since it ensures that endpoint systems are kept separate if they are on different VLANs in order to protect privacy.
Gigabit Ethernet Port:
Although nowadays people prefer wireless routers over wired routers, it is essential to note that sometimes the wired ones provide a better and more robust flow of the internet. If going for a wired router, one should ensure that the router has four to eight-gigabyte ethernet ports that support a speed of at least 1gbps.
Also Read: How Can You Get the Best Wi-Fi Channel Your Router on Any OS?
Backup WAN:
A backup feature has never hurt anyone and can often turn out to be a very crucial ingredient when buying a router. This feature can help you keep your data up-to-date in at least two separate network databases and can also be a lifesaver in case of any network error or failure by ensuring your information is still saved. If you can, go for routers with dual wan for better and more efficient work and internet experience.
VPN (a virtual private network):
VPN provides a system with a secret tunnel to access the internet or any network while masking their identity or location or any other similar information with the help of the encryption algorithm. This VPN feature plays a very crucial role for routers in maintaining privacy in communications.
Check Here: internetbeskyttelse
Quality of Service (QoS):
QoS defines the overall performance of a networking device such as a router while using the internet. Think of it this way: if too many people are streaming the same site or video, the speed of the IP network will become slower. QoS makes sure this does not happen as it prioritizes and balances functions according to the need when using some network or site.
Also Read: How to Create a Solid Social Media Marketing Strategy for Your Business?
Content Control:
The ability to restrict content is a relatively new capability. When using the internet, you can control which sites and networks are blocked or accessible. This feature allows in setting boundaries and avoids distraction at work.
Connection speed:
One of the most apparent features one should check for when buying a router. It's a basic rule to remember that the better the connection speed to the internet, the better the working in the system. However, as the technology develops every day, one can choose the router according to the new speed or the speed they require. When choosing the best router, ensure that it uses and supports the 802.11 protocol, as it is the basic need.
Now that the features required to check while buying a router are apparent, here are a few top routers we suggest that are available in the market that provides a good router with the features mentioned above.
Netgear 10X Nighthawk
It is a wireless router that is great to cater to large houses and small business needs. This has a 7GHz quad-core processor and provides 4.5gbps of speed which is excellent for streaming high-quality content on the internet and comes along with Amazon Drive, Plex Media Support, 10G SFP+, and LAN port, good content filter, and QoS.
Asus BRT AC828
Asus is slowly emerging as a leading company in the IT sector. This model BRT AC828 is one of the best routers out there in the market. It is a DUAL WAN VPN router with dual-band wireless support, 8-gigabyte ethernet support, SSD slot, integrated firewall, guest mode connection option, and more exciting features.
Also Try: diebestenvpn
TP-link Archer AX11000 Next-Gen Tri-Band Gaming router
It is a gamer-based router with numerous ports for multi-gaming support and wan support. This comes with an anti-malware feature and is one of the fastest routers, making it great for multitasking works and even small businesses.
Cisco Meraki MX67C
Meraki series routers created by Cisco are efficient and save time and money, especially for business purposes. This model has cloud-based management for data, Auto VPN, LTE backup support, Built-in SD-WAN, and firewall, along with several other features.
Linksys EA6350 AC12000+ Dual Band Smart Wifi
It is a wireless router that provides 5Ghz of speed and includes four gigabyte LAN ports and a fast USB port at a meager price, making it a budget-friendly router.