6 Best Mesh Wi-Fi Routers in 2021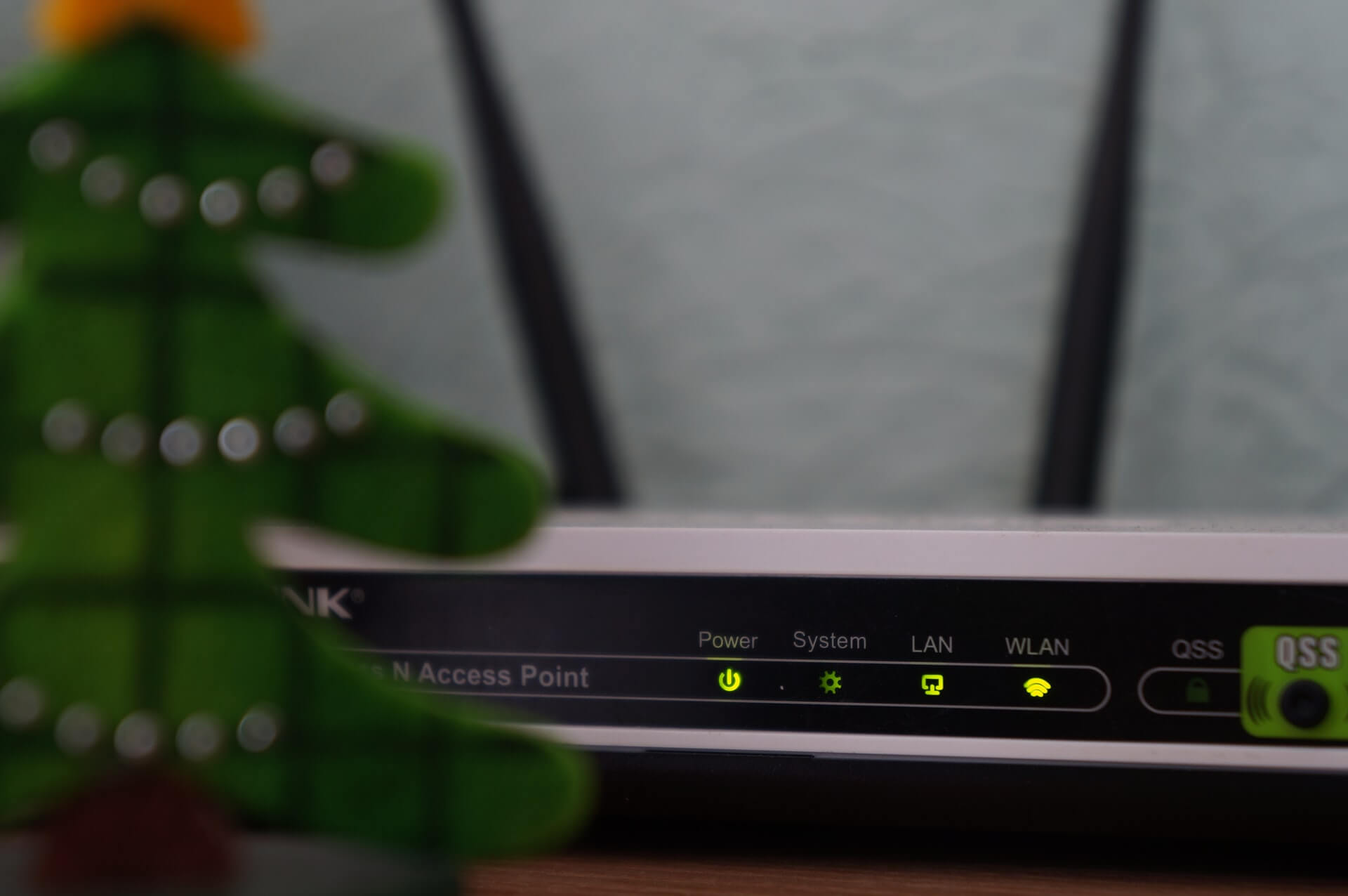 Wi-Fi is a technology that almost everybody in the world depends on for some reason or another. It is also one of the fastest-growing technologies in this new age of humanity. One of the latest developments comes in the field of mesh Wi-Fi routers. Mesh Wi-Fi systems help in providing apt Wi-Fi connections throughout a given area. They consist of the main router and several nodes all over the place to provide wide and full Wi-Fi coverage. This page by routerlogin.mobi can help you with further info.
Here, we will take a look at 6 Best Mesh Wi-fi Routers that one should look out for:
1. Nest Wi-fi
What makes Nest Wi-Fi one of the best mesh Wi-Fi out there is an amalgamation of reasons. The first, and the most obvious one being, it has one of the highest speeds amongst all the best available mesh Wi-Fi routers. It includes all the latest features like device grouping, prioritization, WPA3 security, and much more. It can also cover an area of 5800 square feet whence used in intelligent homes and thus fulfills the primary purpose of a mesh router. Finally, it has a slick design with in-built google assistant speakers and also available at a reasonable price of $269.
It is one of the best, if not the best, mesh Wi-Fi routers in the market.
2. Netgear Orbi AX6000
If all you want is the best performing mesh Wi-Fi router, disregarding the money factor, then Netgear is the right pick for you. It supports Wifi 6 and has a particular band of frequency 500GHz as a backhaul for the router.
Along with that, in a real-world setting, it averages a connection speed of around 290 Mbps, which does not fluctuate as much even when you move at the farthest point in a given area. No other mesh Wi-Fi comes even close to what the Netgear Orbi AX6000 can provide in terms of performance.
But what makes it a problematic buy is the steep price of $700. This is a deal-breaker for most people, and hence this particular product hasn't seen much success in a grand sense.
Also Read: Top 5 VPN Apps for Android in 2021
3. Eero Pro 6
Eero was one of the first companies that started working towards the mesh wifi approach. So you could say they were pioneers in this particular field. They were doing good work, and later in the year 2019, they got scooped up by the tech giant Amazon.
Eero Pro 6 provides a fast and trustworthy connection all over the house. It supports Wifi 6, and it has two 5 GHz bands that are optimum for providing good mesh network performance.
Alongside the basics that they have perfected, you also have a built-in radio that helps you access bright lights and whatnot.
It is available for $599, which is in no way a bargain, but if you are looking for a good mesh Wi-Fi router that is three-piece and adds support to Wi-Fi 6, then Eero Pro 6 is a decent choice to consider.
Also Check: privacycritic
4. TP-Link Deco 4
This particular model is from a famous company in the Wi-Fi routers domain which has been in the market for a long time. It has all the best features one might want in a mesh router.
It covers an extensive range of 4000 square feet has a large bandwidth; hence it can connect up to 100 devices without uncovering any problems.
It has a peak speed of about 1200 Mbps, which is more than sufficient for everyday work and the corporate world.
It is also compatible with Amazon Alexa, meaning it has a voice assistant, which is helpful for many tasks!
In addition to all these features, it is available for an inexpensive of only about $115, making it the least expensive mesh router on this list.
5. Tenda Nova MW5G
Tenda is another company that has been in this field for a long time and has provided sincere services.
This particular device supports the 802.11S technology, which is excellent for mesh networks. This technology helps connect several devices to the same network without any fluctuation in the speed for the devices.
The network range stretches up to 3500 square feet, and it has a device limit of about 80 devices. It also has a consistent speed of 2 Gbps in each of its nodes which is a fantastic feat!
Along with all these features, Tenda has also provided this product with a new wall penetration technology that helps the network not falter even when the user moves across walls.
You can buy this particular product for a price of $190, which is a bargain in itself.
Check for more: privacyenbescherming
6. Google Mesh
Last but certainly not least is the Google Mesh Wi-Fi router system. If you prefer quality and longevity, then you should choose this one, considering the notoriety of Google.
It has all the best features one might look for in a mesh router, WPA3 security, High-speed LAN ports, a dedicated ARM processor for a better Wi-Fi signal, and much more.
It has a network range of about 4500 square feet with maximum data speeds of up to 1200 Mbps. It can also pair up around 100 devices at once!
It is slightly expensive, with a market price of about $525. But disregarding the price factor, it one of the best products you can get!
Some honorable mentions:
There are still some devices that we couldn't mention in the above list, but they are certainly one should look at before making a decision. Here are some-
1. D-Link COVR –C10202
2. Netgear Orbi AC1200
3. Synology MR2200ac