5 Best File Shredder Apps for Mac You Must Use
Are you concerned about the privacy of your data? If yes, then we suggest you use any best shredder tool on your Mac. Usually, when you delete any data from your device then it doesn't delete permanently, it can be recovered by using a recovery tool. So, to make sure that your data has been permanently deleted from your device you have to use shred software on your Mac. A shred tool will protect your data from any cyber threat and provide you full assurance about the privacy of personal data. There are a lot of shredder tools available in the market. In this comprehensive guide, we choose the top 5 file shredder apps for mac. So let's have a snapshot of each tool one by one.
Top 5 File Shredder Apps for Mac
1. Stellar wipe Mac
It is the best shredder tool for mac which helps you to erase your sensitive data permanently from the device. This tool works on the wiping algorithm principle which makes sure that your data becomes unrecoverable. Stellar wipe Mac is very easy and simple to use. It scans file histories, internet browsing data, and messaging details. This tool allows you to delete any particular file or folder instantly. Scheduled erasing is the amazing feature of this tool.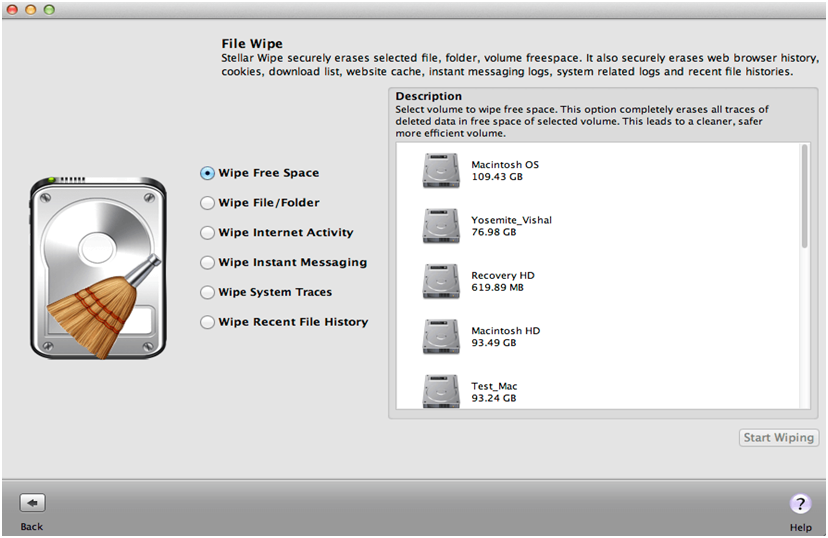 2. Mac optimizer Pro
 As its name suggests it optimizes your device and deletes data permanently from the system. It is a multipurpose tool that removes all junk files and provides you with full data security. This tool works on multiple overwrite technology. Mac optimizers make sure that your data can not be recovered by using any recovery tool.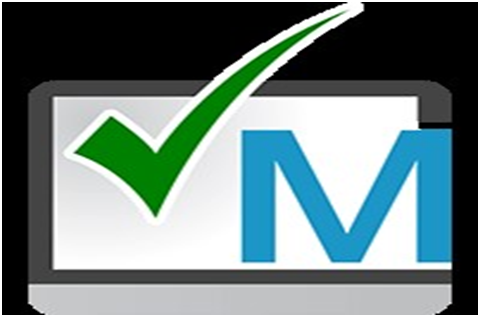 Also Read: Software Development Life Cycle Process: Phases and Main Peculiarities
3. Permanent eraser
It is the most powerful tool for shredding on Mac which uses the Gutmann algorithm. We have included this tool in our top 5 best shred tools on Mac because it's a free tool that provides you with many advanced features like Mac os integration, CD/DVD erasing, and many more. This tool is available in various languages like Dutch, German, English, Swedish, etc.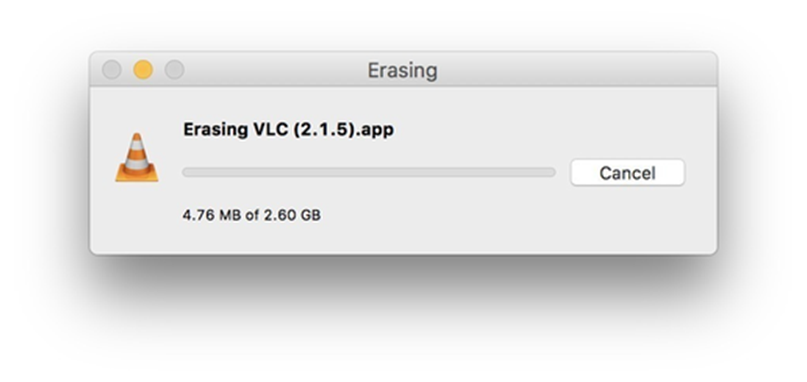 4. Mac clean
Mac clean is another file shredder for mac that allows you to wipe out data permanently from your Mac. Mac clean provides you with various methods to shred files such as drag and drop items. This tool allows you not only to shred files but can erase internet junk also. This tool is capable of securing your data from any cyber threats and solving your privacy issues. The performance of the Mac has improved significantly if you use this tool on your device.  Prominent features of this tool are:- Cleanup, malware scanner, three data sanitization methods, and many more.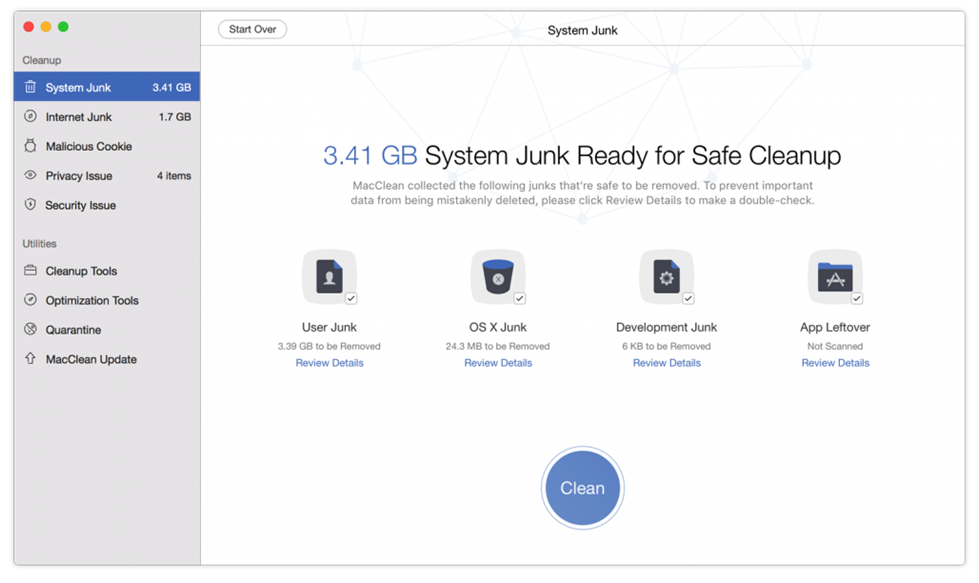 5. Shredit X for mac
This is also the best tool for shredding files on Mac which provides you with various data sanitization methods. By using this tool you can overwrite your data or free disk space. This tool is unique among other tools as it comes with inbuilt security which minimizes the chances of accidental erasure. Shredit X Mac is fully compatible with newer mac devices than MacOS X 10.0.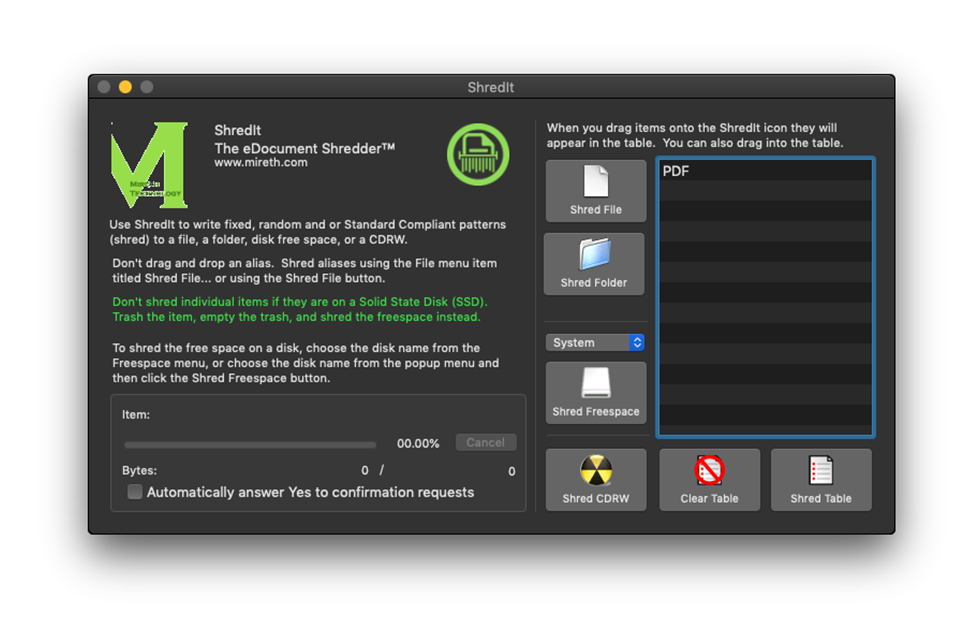 Conclusion
There is no doubt that shred tools are best to protect your data from any cyber threat. You have to use the best tool which is fully capable to protect your data. So in this article, we provide you with a list of the top 5 best tools which can be very useful for you. We will advise you to use the premium version of shred tools as they provide more security compared to the free version.
If you haven't sufficient budget then you can use a permanent eraser which is a free shred tool on Mac. Such shred tools will also improve the performance of your device and they are capable of dealing with space-related issues as they erase junk files too. So, go ahead and install the best shredder for your Mac. Let us know about your experience with these top 5 best shred tools for mac. Thanks and have a great day!