What Is User Experience (UX) Why Is It So Important For Business?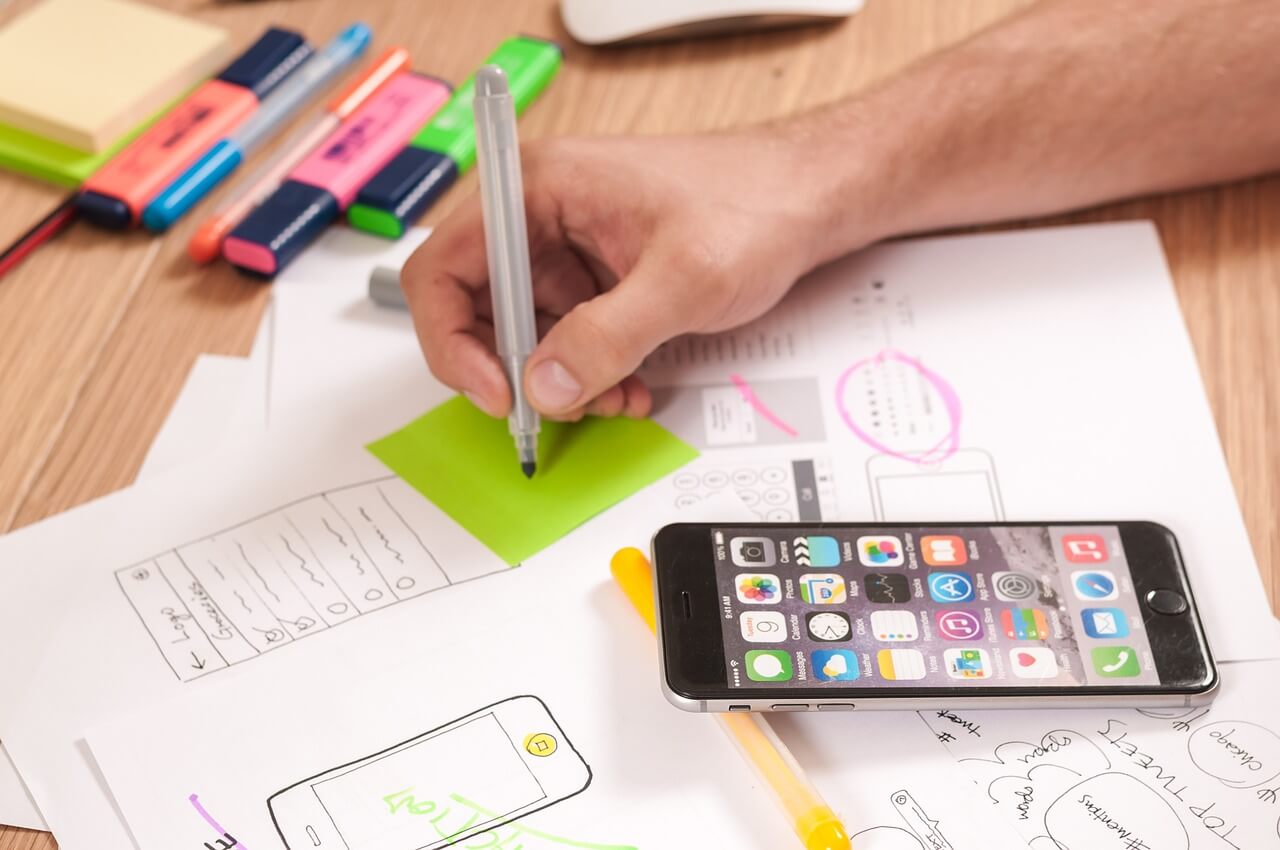 If you own an online business, you probably want to know what User Experience (UX) is and what it can do for you. Websites and other digital media should be design with UX. Because this has an impact on customer satisfaction, which allows for more conversions
User Experience is one of the numerous factors that influence website conversions. If you develop a website without considering the user experience, it will be useless. If you care about conversions, you should create a user-friendly website that prioritizes.
The goal of User Experience design is to make the customer's search for what they're looking for more enjoyable. This can be accomplished by beginning to focus on the value of solutions that define the capabilities and benefits that your product provides to your target clients. You must make it simple for your target audience to locate and access your content.
What is User Experience (UX) Design?
Definition User Experience (UX) refers to how a user feels while using a product, service, system, or application. The term "User Experience" is actually rather broad, but it basically refers to anything that makes it easier for users to use a product and how relevant the content is displayed.
User experience design is the process of improving a user's experience (UX). it is designed is essential for websites, mobile apps, and other applications. So, if you want to increase the user experience of your website, you need to create a website with a better UX.
Why is UX Design Important?
You should give importance to the UX design of your website if you really want to develop your online business. Because having a website that gives an exceptional it can help your online business succeed. Here are some of the best benefits of UX design that you should know of:
1. Increase revenue
Customers will get happy and like your brand if you provide a great user experience. Customers will quit you immediately if you provide a poor UX design. Providing a positive user experience has the added benefit of increasing revenue.
Customers will be able to find what they need more quickly. They might, for example, be able to obtain your products or services more readily. As a result, the website is not only attractive but also successful at converting visitors.
Also Read: What is UI UX design? Definition, uses, and differences of UI UX design
2. Customer satisfaction
Did you know that a website that makes things simple for its visitors might lead to higher customer satisfaction? User experience design focuses on making websites as easy to use as possible. That you're working to improve your brand's customer satisfaction.
If your customers are happy with your brand, it will be easy to acquire their trust. Brands that deliver consumer pleasure will have an easier time increasing sales since their brand will be more trusted. As a result, if you want to improve consumer happiness, you should create a website with a user-friendly design.
3. Develop user trust
A UX experience can boost your brand's trustworthiness. This is due to the fact that your website is simple to navigate and provides them with satisfaction. You must understand that it is essential because it can boost your clients' trust.
Customers will trust your organization if they have a positive user experience with your brand, products, and services. This means that your customers will be more aware of your brand. The more users believe your brand. The simpler it is to boost your sales.
4. Excellent Content
User experience design is an excellent technique to increase customer interaction with your content. Interaction is essential since it can boost customer trust in your organization. Users are encouraged to interact with your content by reading articles on your blog, viewing related topics, and even purchasing your products/services through it Design.
To boost user engagement with your information, you can utilize a range of content design strategies. This can be done by making your website more mobile-friendly and adding relevant content to make it easier for users to access. Remember that you need to provide content that helps your consumers solve difficulties. This is essential in the construction of better structures.
Final words
To make things easy for users, both websites and applications require a User Experience design. In conclusion, users will have no difficulty finding and using your website. Because making it simple for users also means making it simple for them to convert.
Also Read: Best and Latest UI/UX trends in 2021